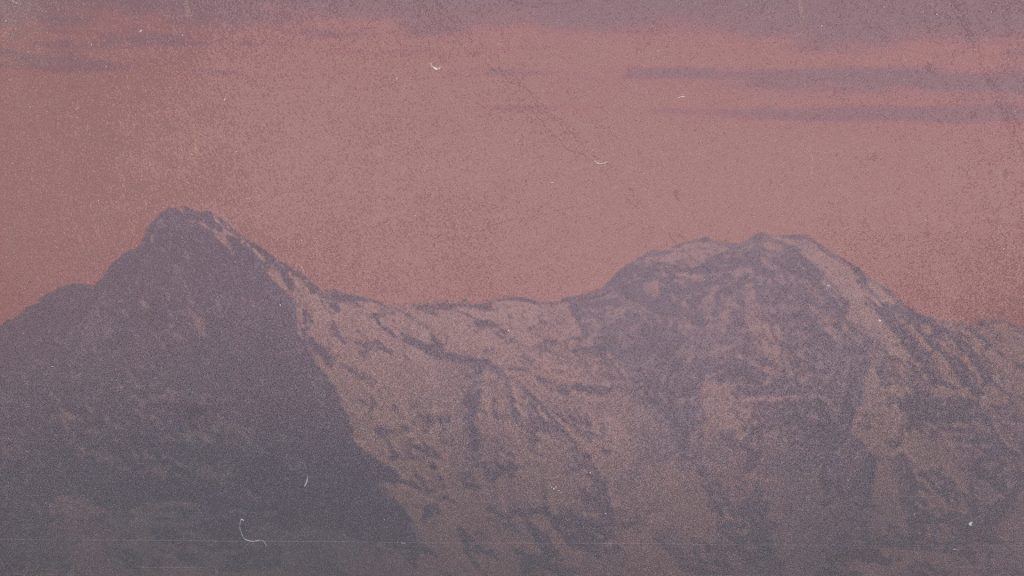 Jesus wants real relationship with us. To know and be known by Him changes everything. Without Jesus as Lord and Savior, we can be lead down paths that may seem harmless but in reality, lead to emptiness. The Good News is that Jesus loves us and He wants to be our faithful guide in life. That's news too good to keep to ourselves! Share this series with someone you love and join us for, Look Both Ways, as we unravel the beauty of an authentic relationship with Christ and the reality of a life apart from Him.
Come and Be Our Guest
Simply right-click or long-press on your device to save the image and invite someone to come along with you to service.