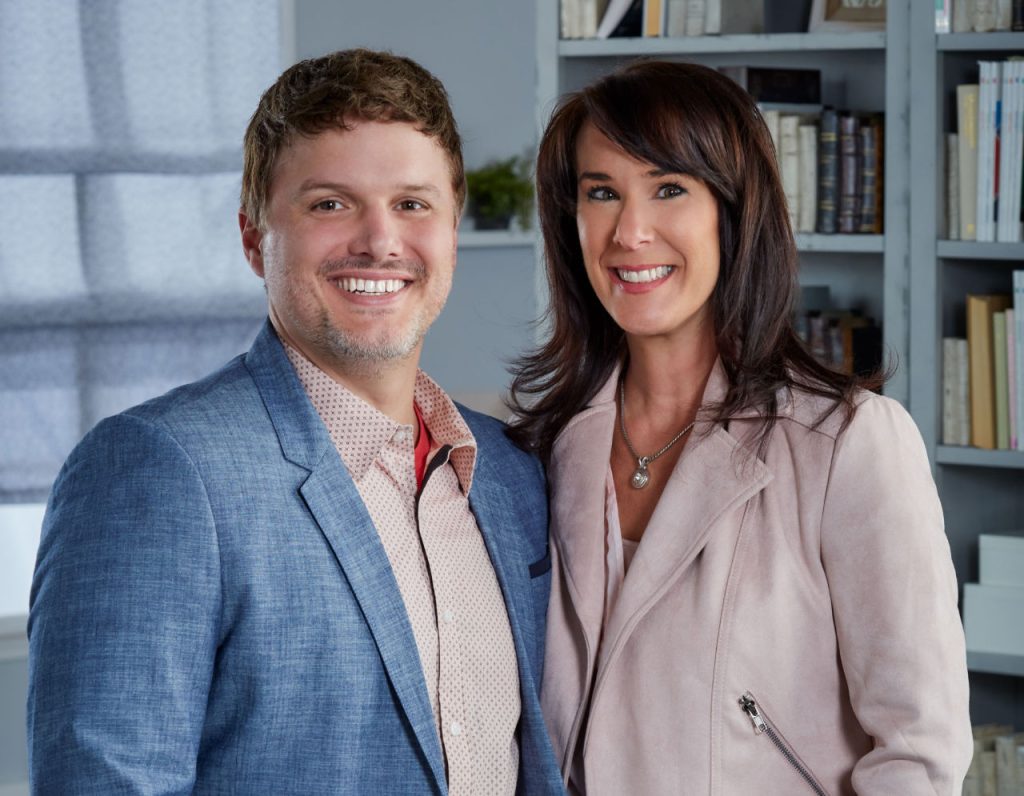 Our Senior Pastors
Johnson & Summer Bowie
Senior Pastors Johnson and Summer Bowie have faithfully served the people of Victory Church for 20 years in various capacities, to lead the ministry and move forward in God's vision for Victory of transforming communities, impacting nations, building families and reconciling cultures!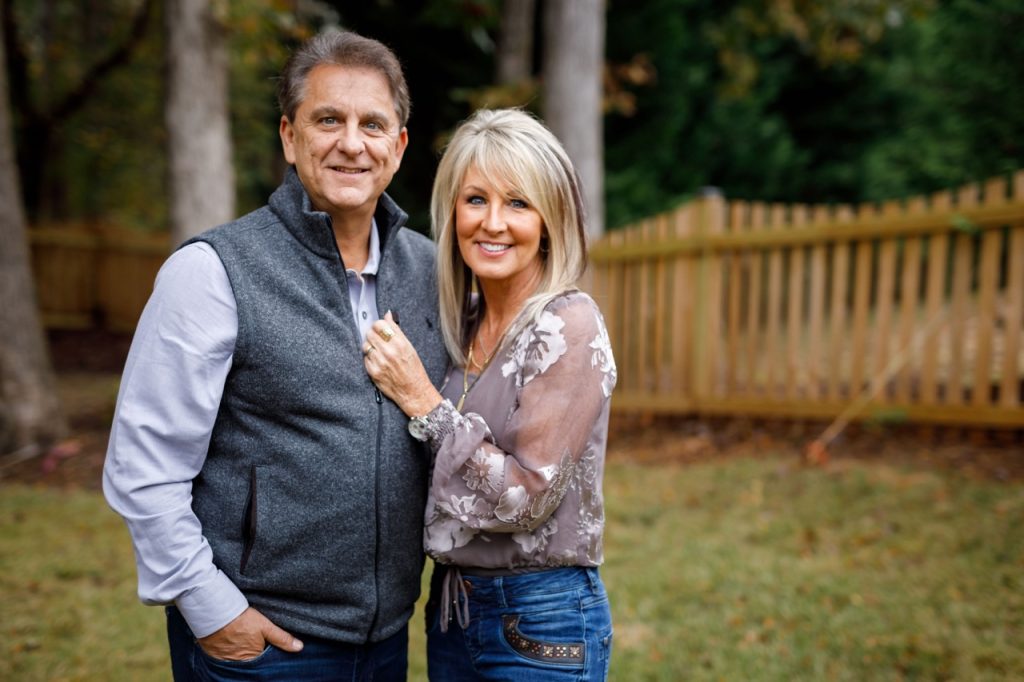 Our Founding Pastors
Dennis & Colleen Rouse
Founding Pastors Dennis and Colleen Rouse began what was then known as Victory Christian Center in 1989 with a Bible study in their apartment home. Since then, their vision for bridging the gap between cultures as well as leading others to becoming disciples of Jesus Christ has become a reality. Now Victory Church has branched into multiple church campuses, plus missions worldwide!
Campus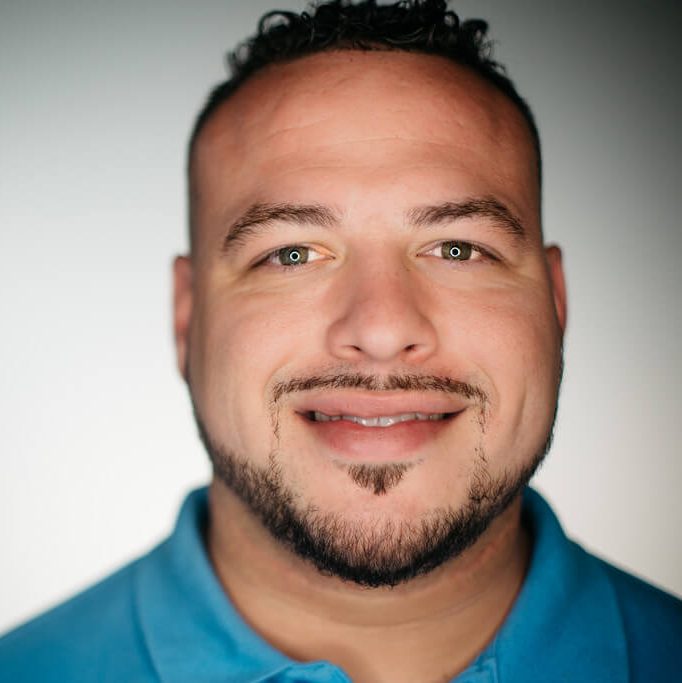 Aaron Born
House Churches Campus Pastor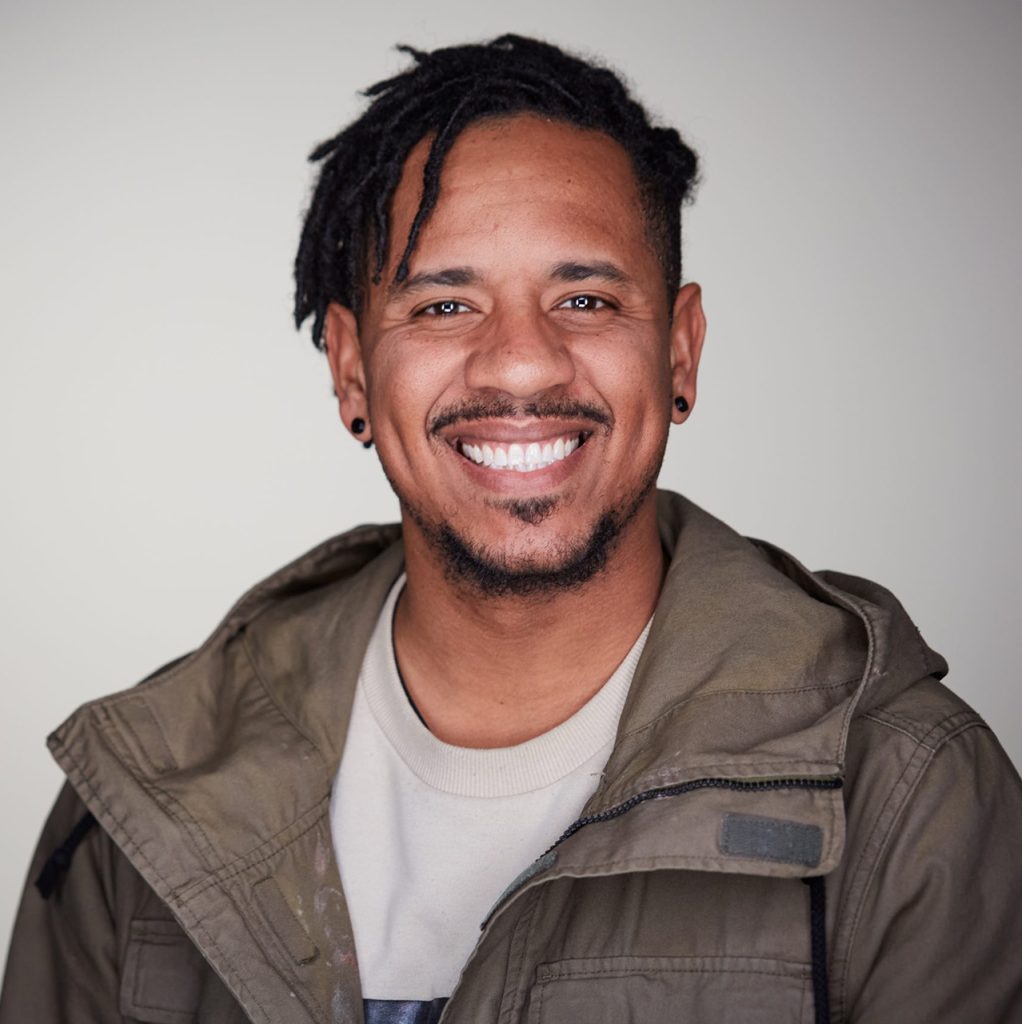 Curvine Brewington
Associate Campus Pastor of Norcross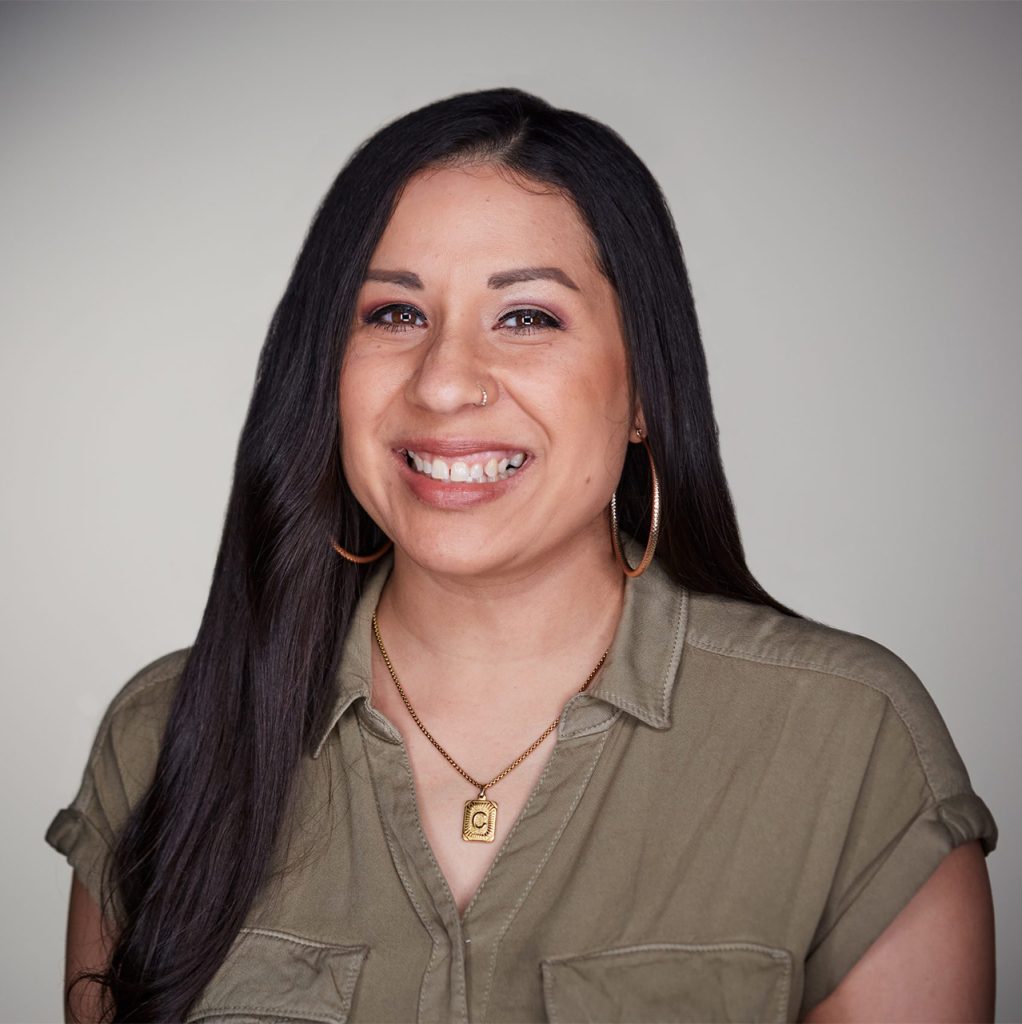 Candace Brewington
Associate Campus Pastor of Norcross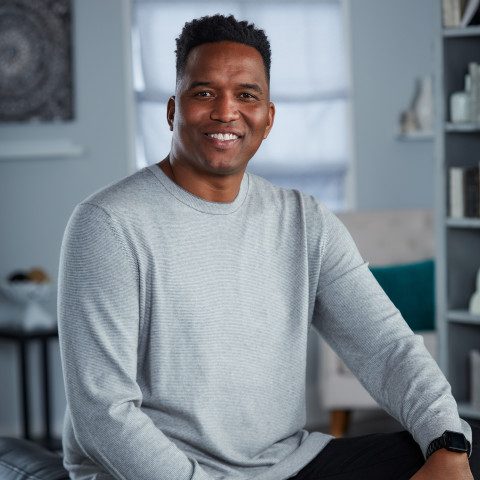 Darius Dunson
Campus Pastor of North Cobb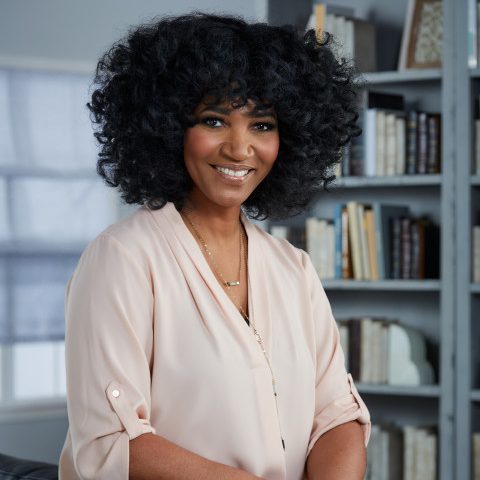 Melba Dunson
Campus Pastor of North Cobb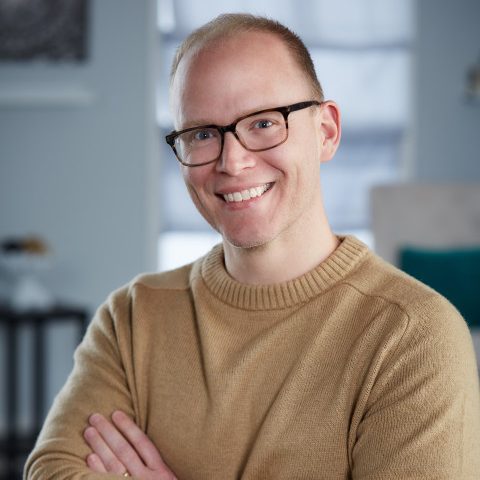 Stephen Hataway
Online Campus Pastor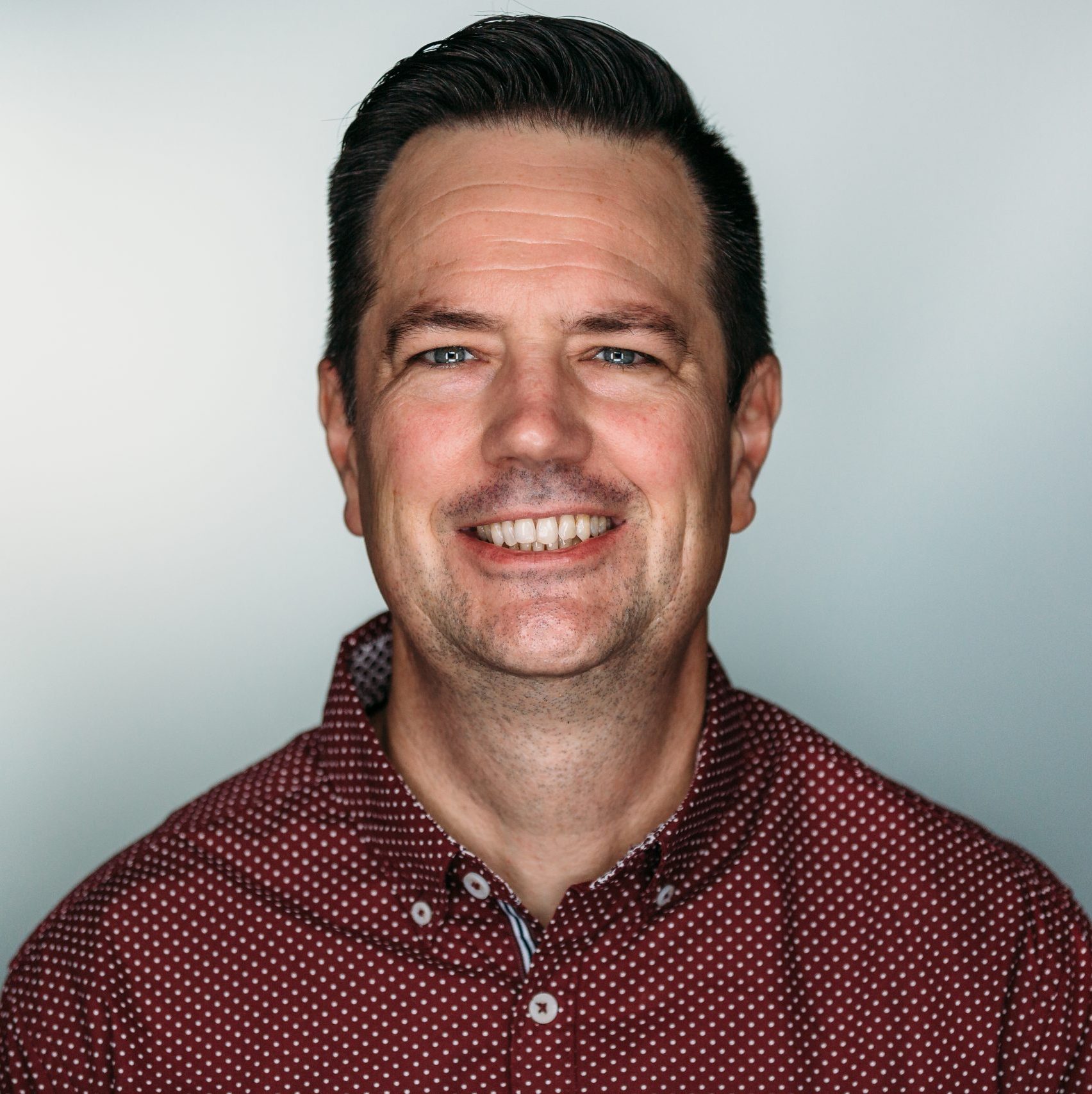 Chris Frith
Campus Pastor of Hamilton Mill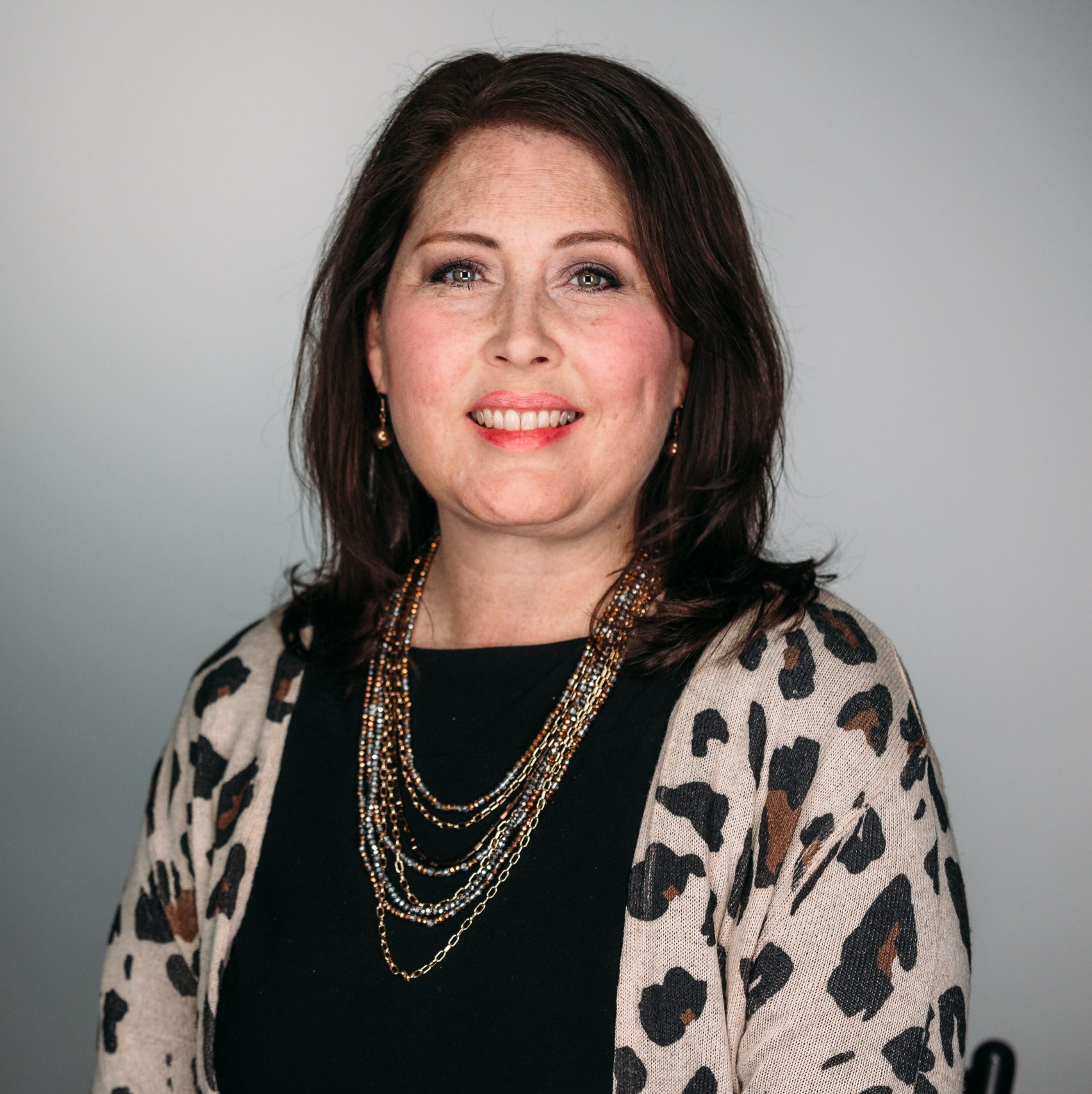 Lisa Frith
Campus Pastor of Hamilton Mill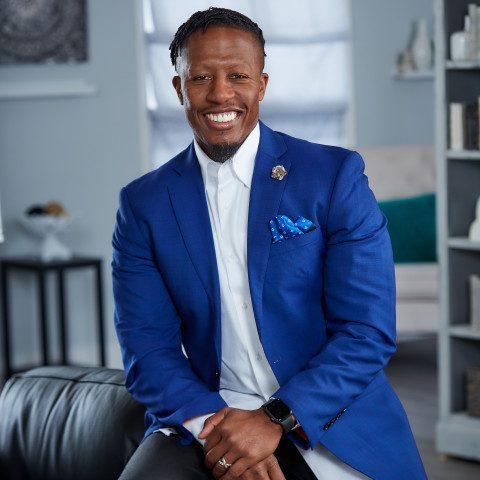 Andrew Momon
Campus Pastor of Midtown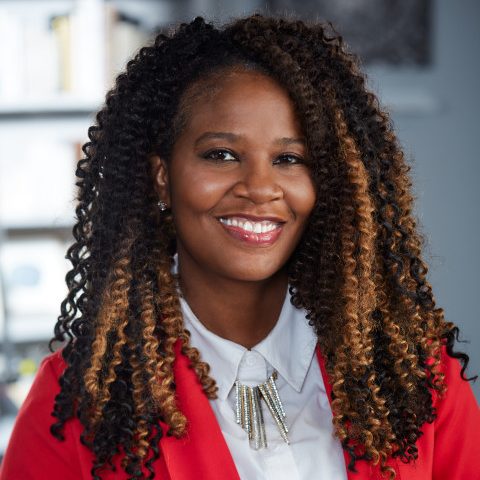 Kendra Momon
Campus Pastor of Midtown
Central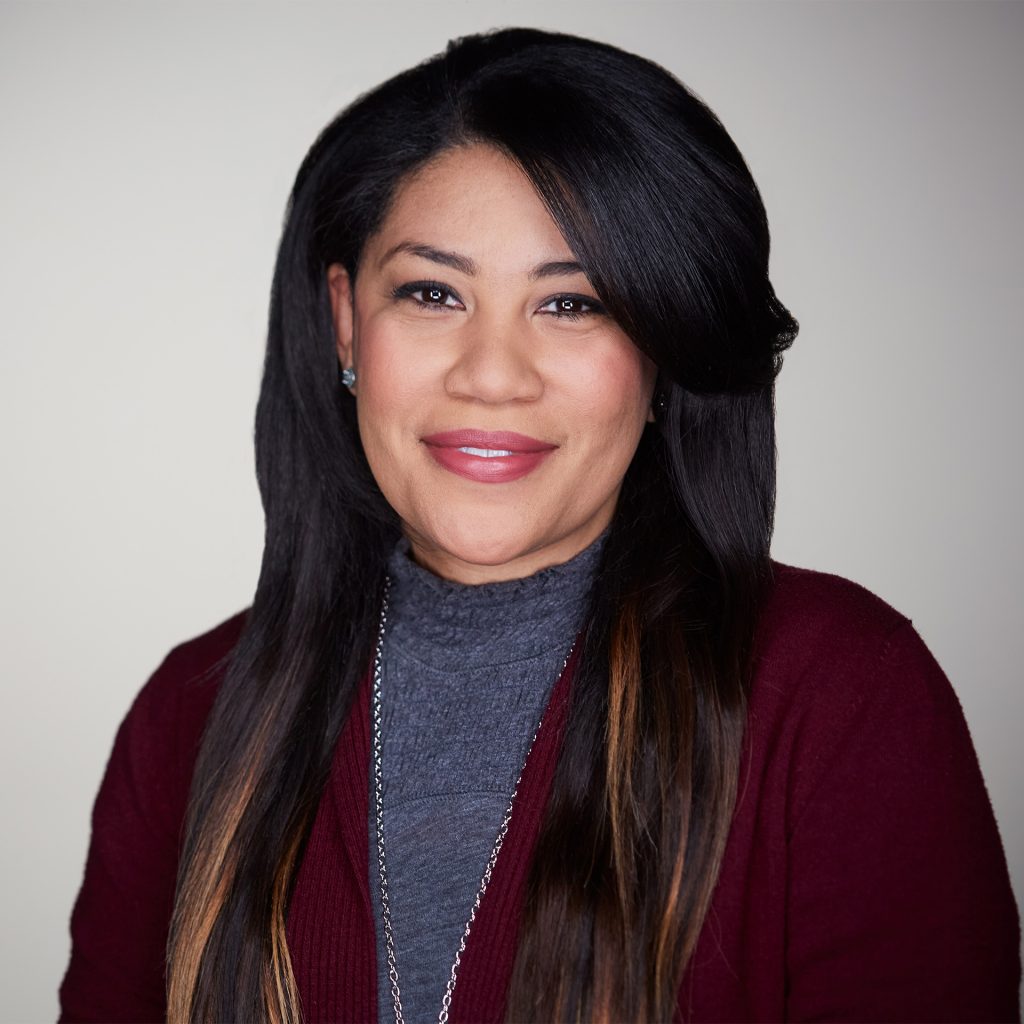 Natalie Born
Executive Director of Strategy and Marketing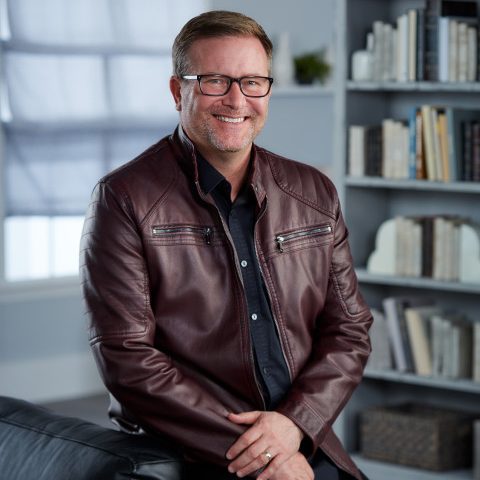 Randy Cochran
Senior Executive Pastor of Central Pastoral Development & Worship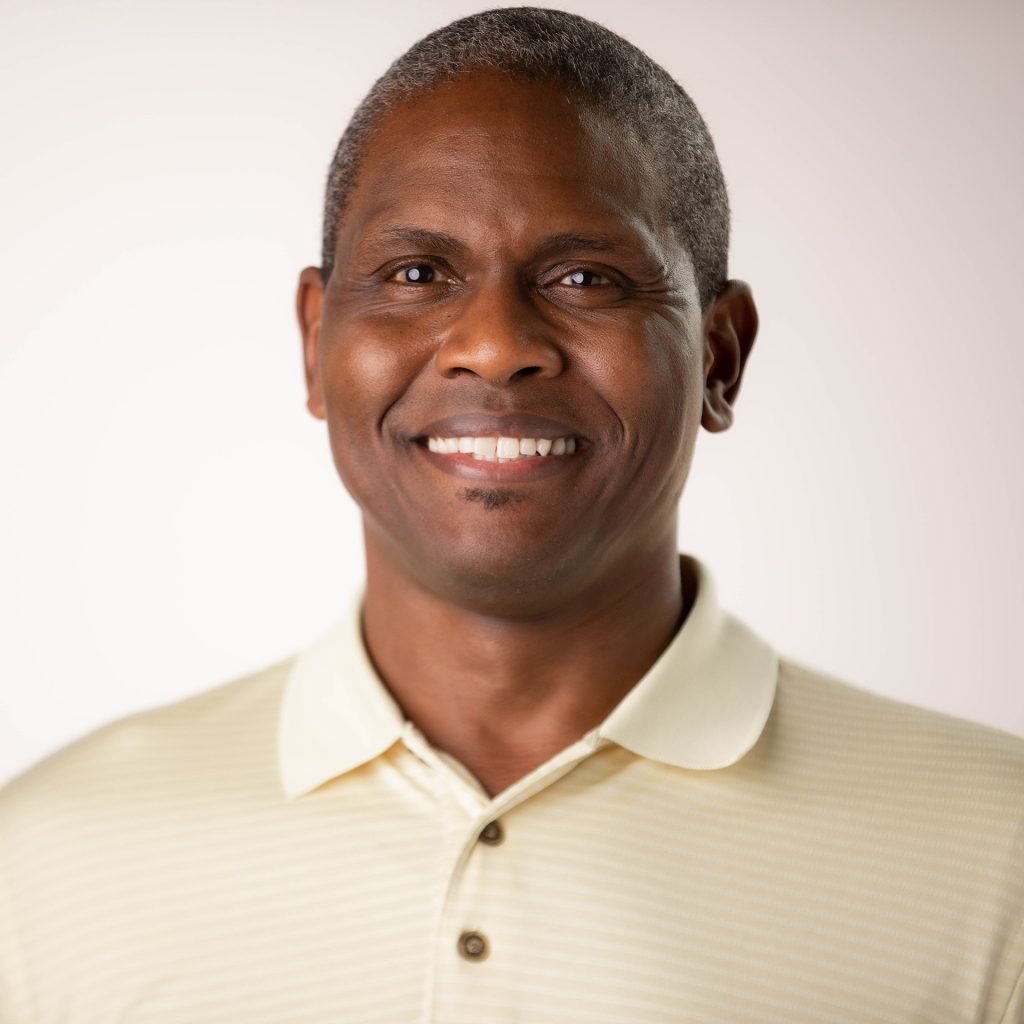 Olin Holly
Executive Pastor of Guest Exp and Pastoral Care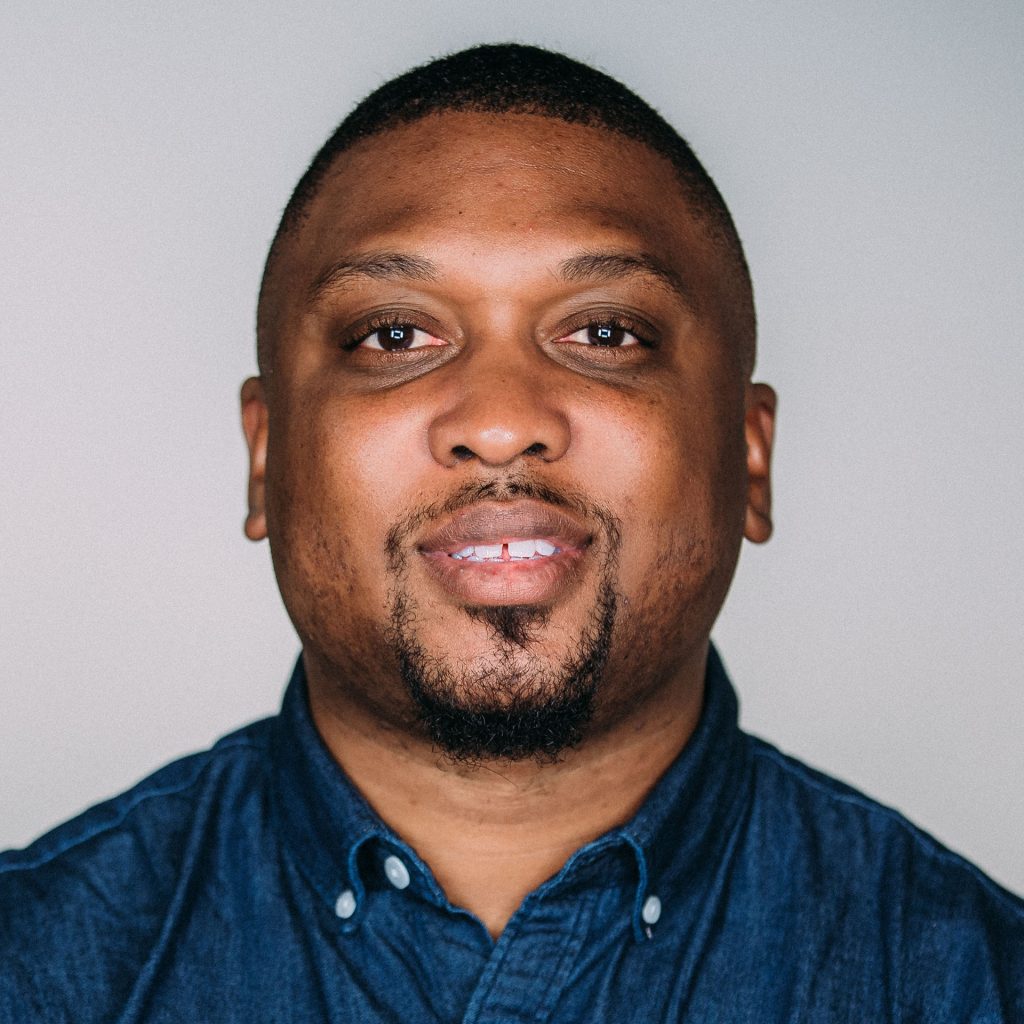 Javon Legons
Executive Pastor of Ministry Strategy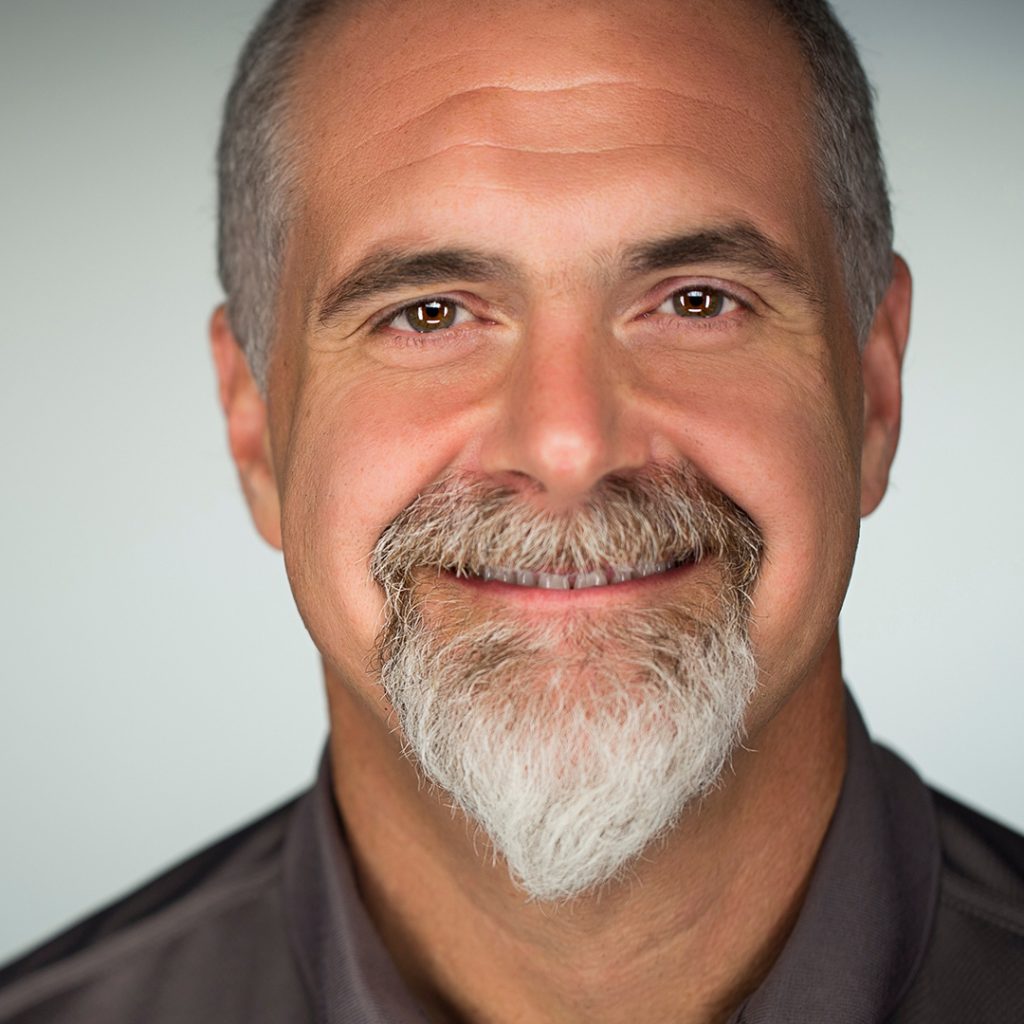 Richard Mace
Executive Pastor of Children's Ministry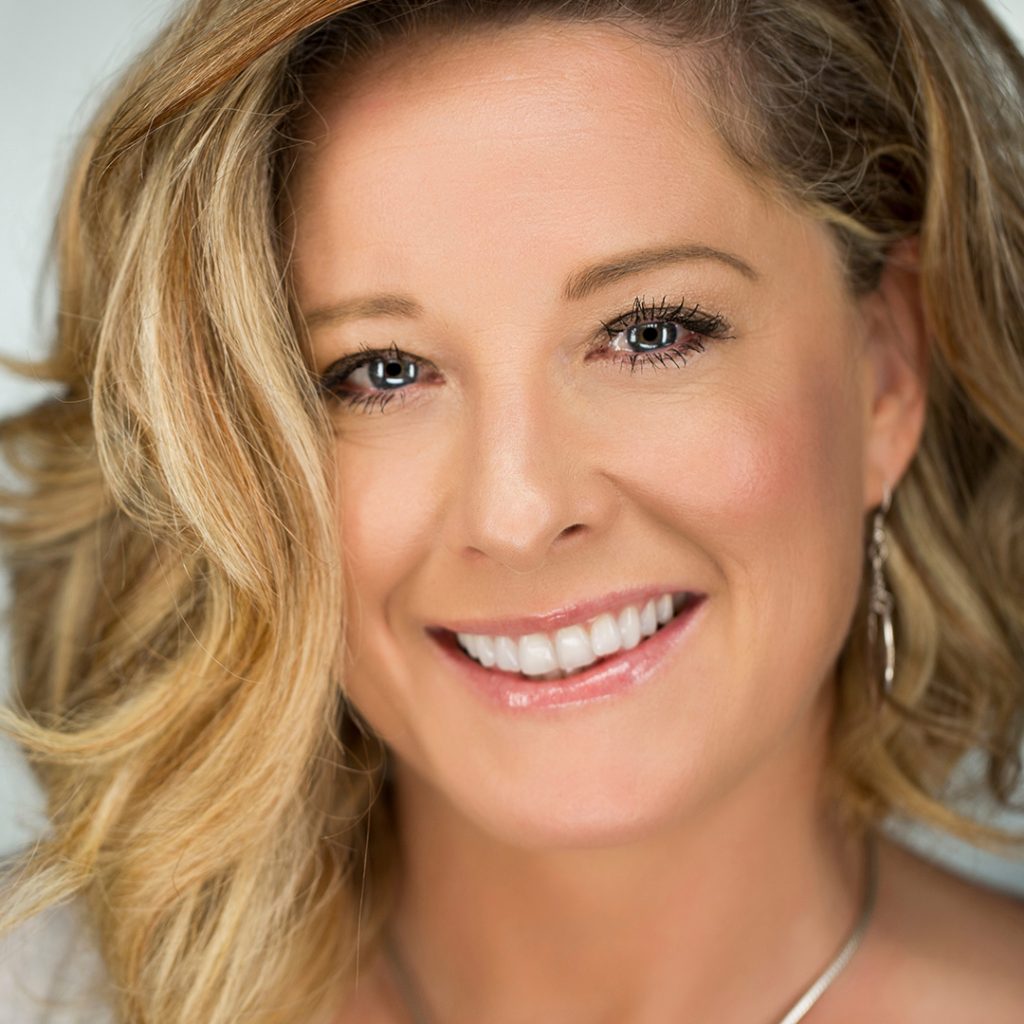 Jenny Mace
Executive Pastor of Children's Ministry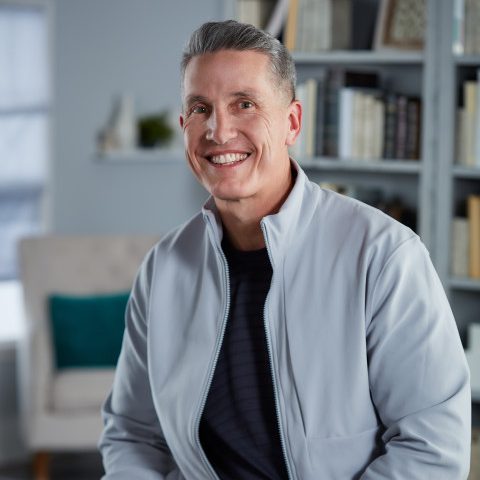 Todd McIntyre
Senior Executive Pastor of Central Ministries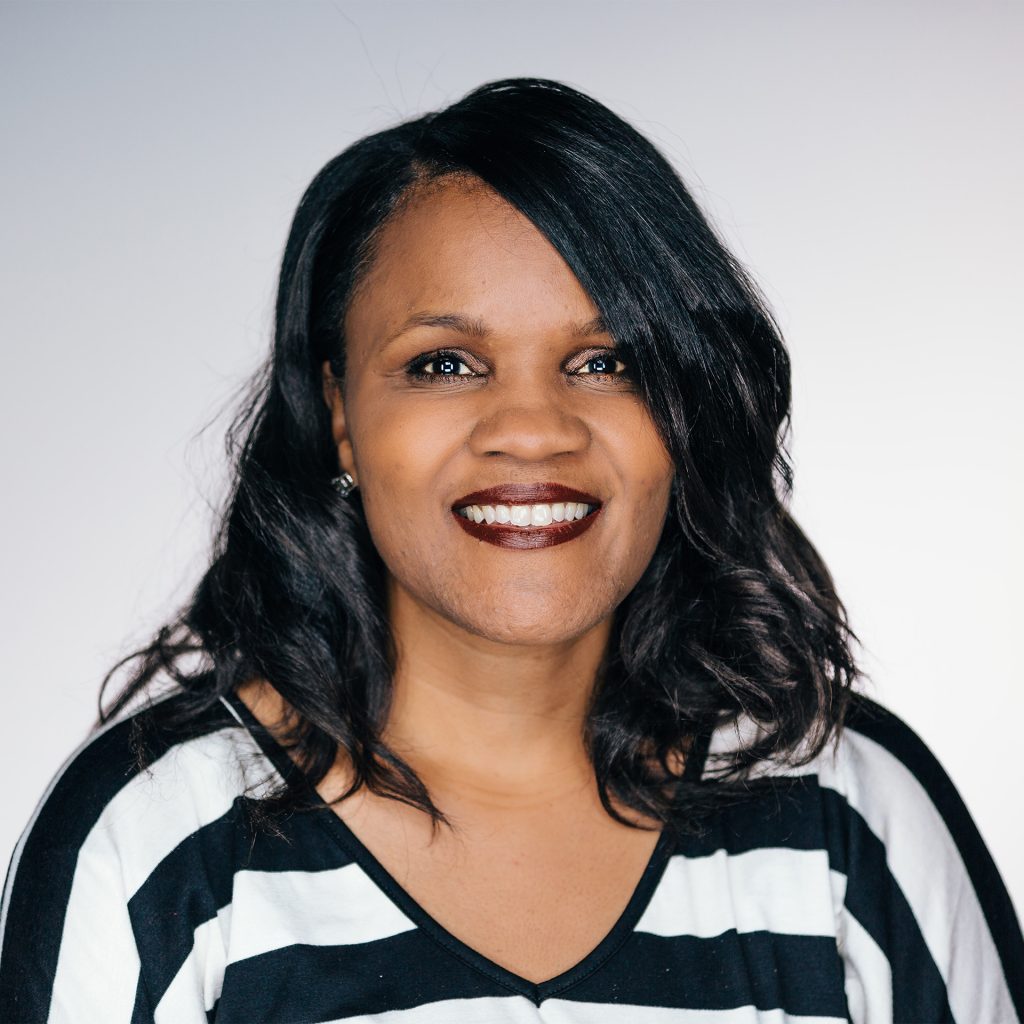 Kim McQuitty
Women's Ministry Pastor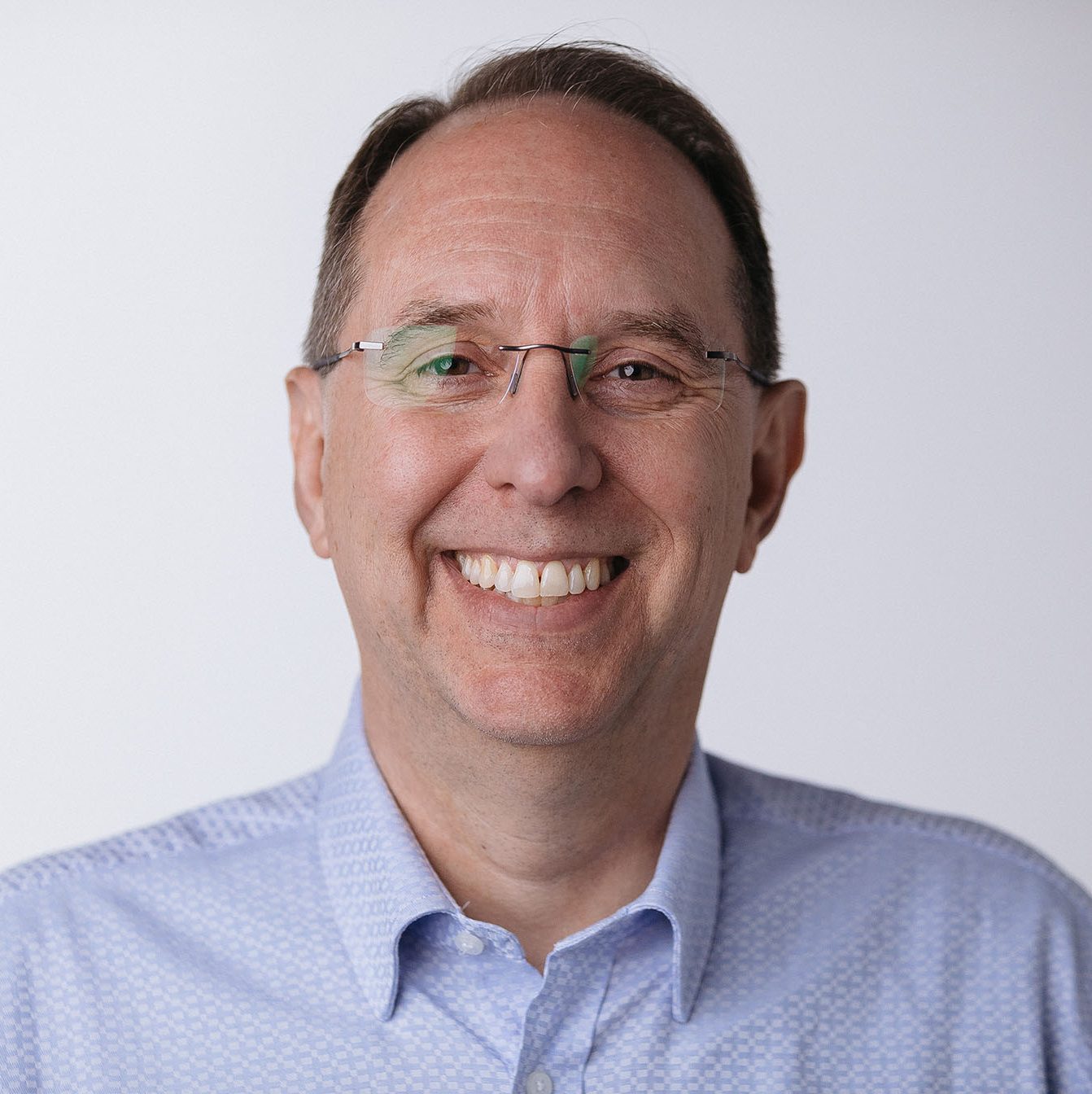 Gary Price
Chief of Staff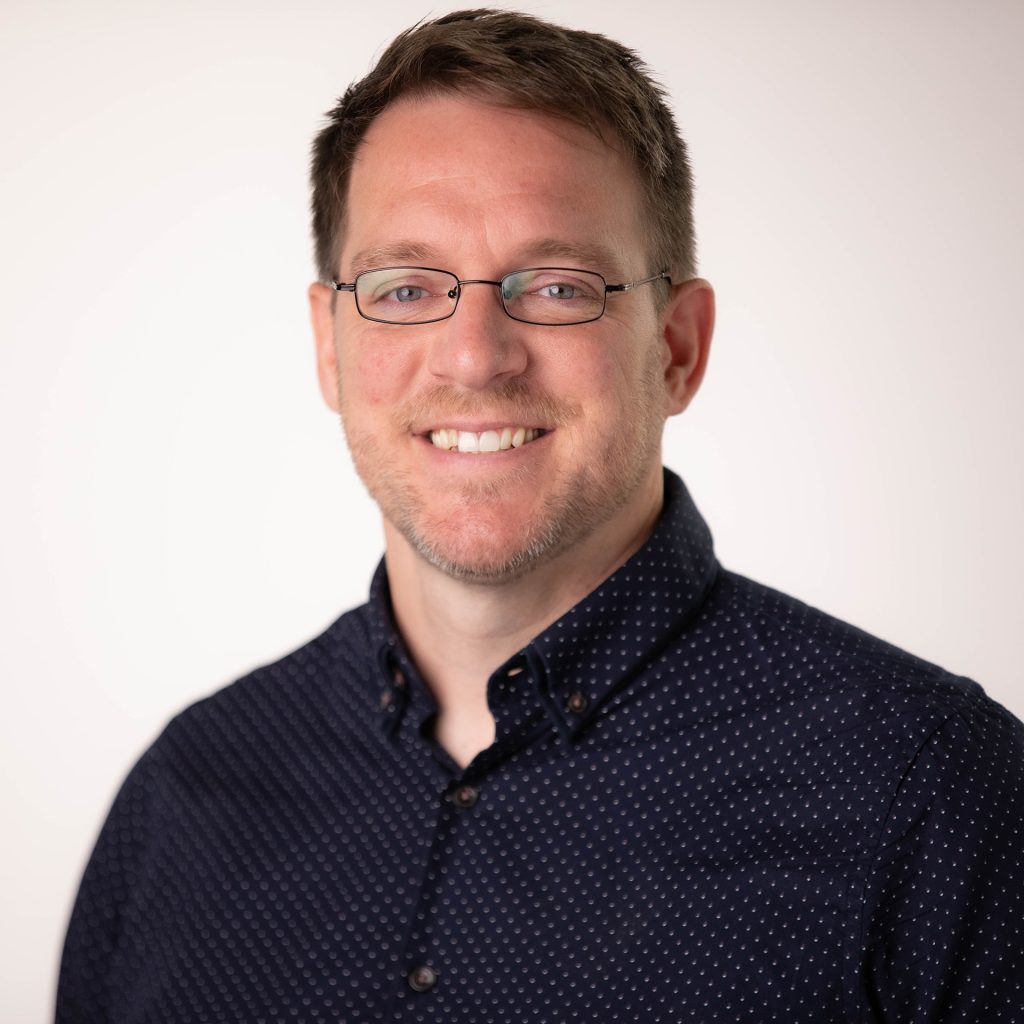 Matt Rigsby
Marriage Ministry Pastor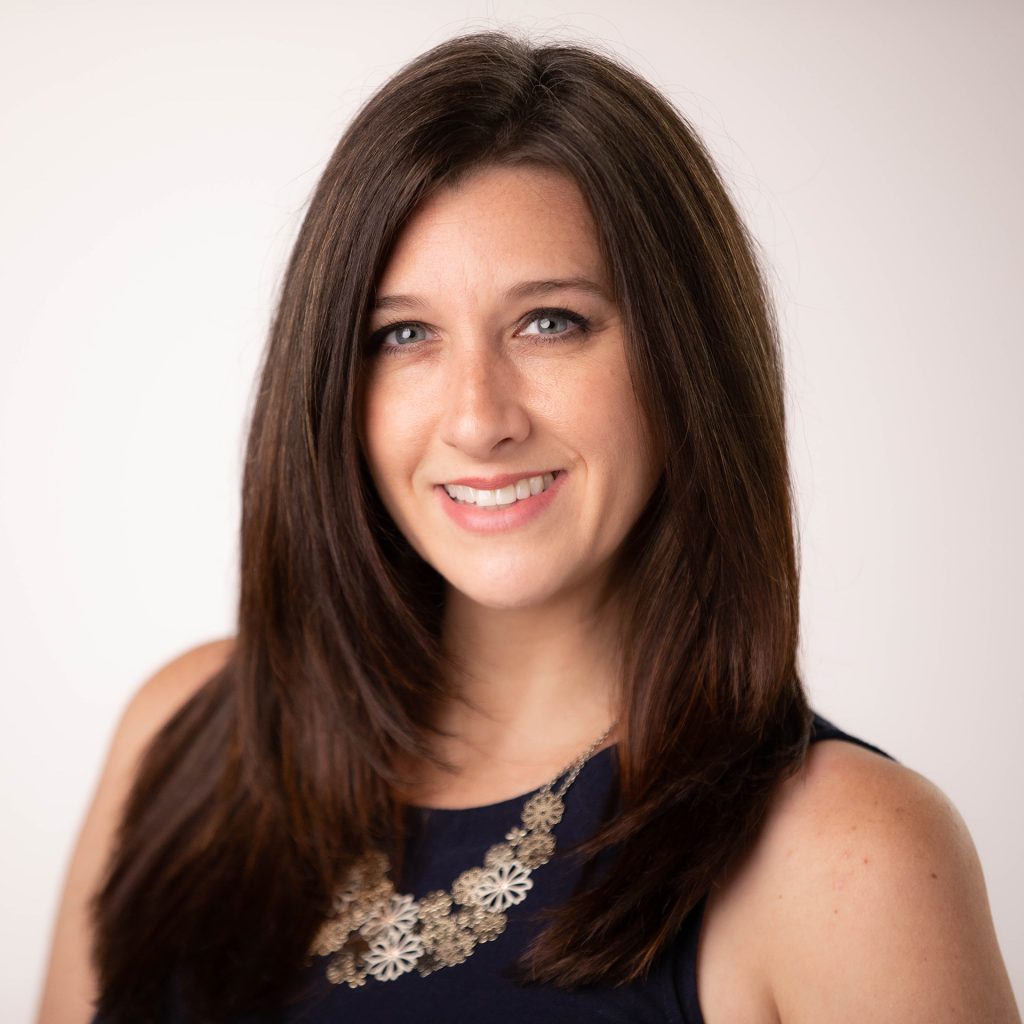 Angel L. Rigsby
Marriage Ministry Pastor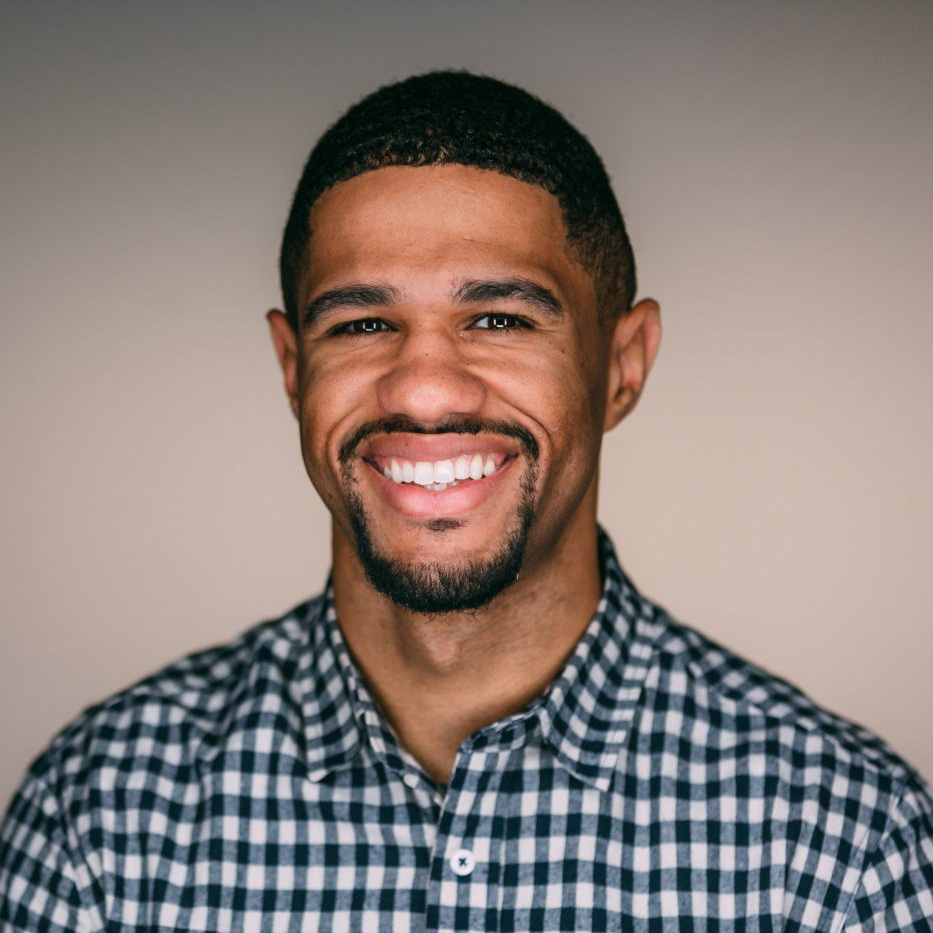 Vance Smith
Young Adults Pastor