Additional Resources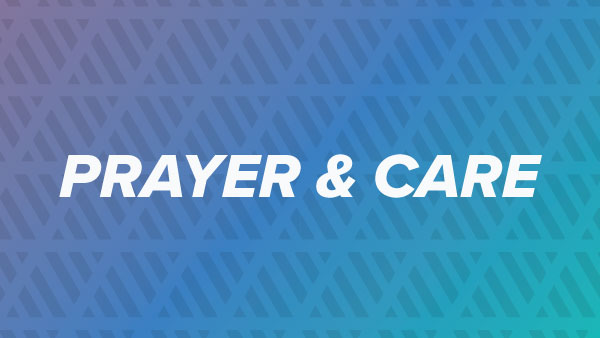 Prayer and Care
When life as we know it is changing day-to-day, it's important that we remind ourselves of what is certain. In times like these, we can trust that God will never change. His presence and His promises are still true, so let's place our hope in Him.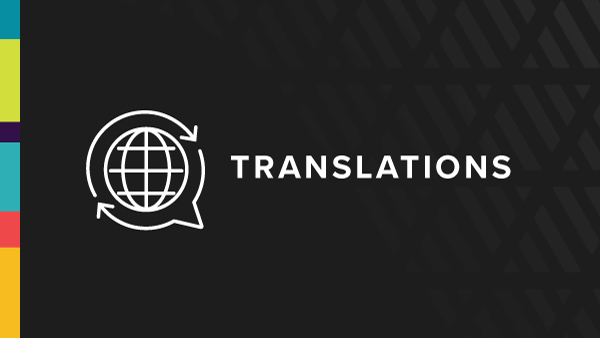 Translations Available
We offer Spanish, French, and Portuguese translations during our Weekend Services at various campuses for our in-person and online services.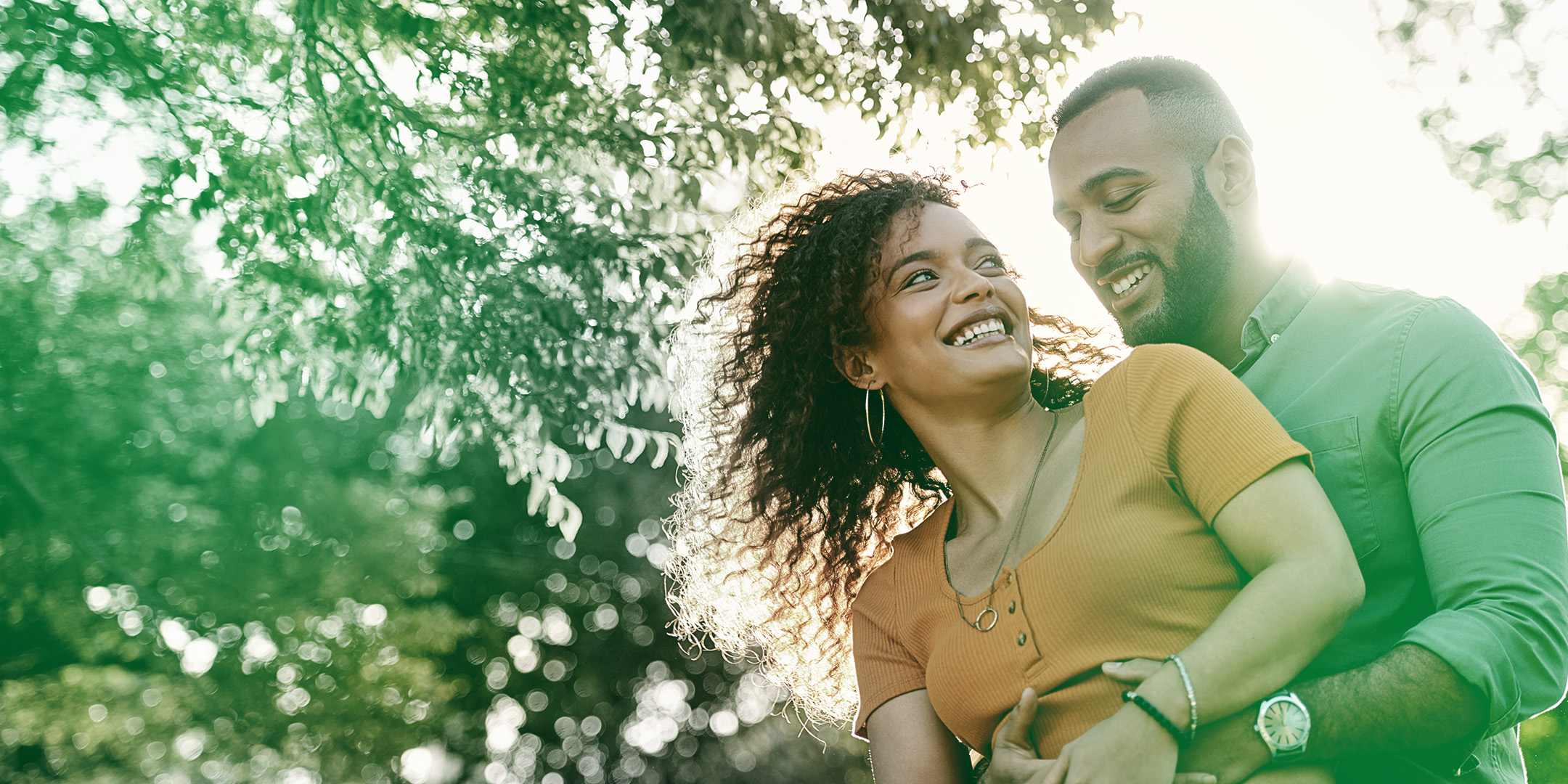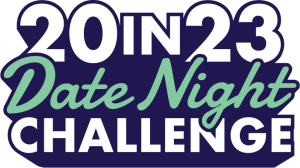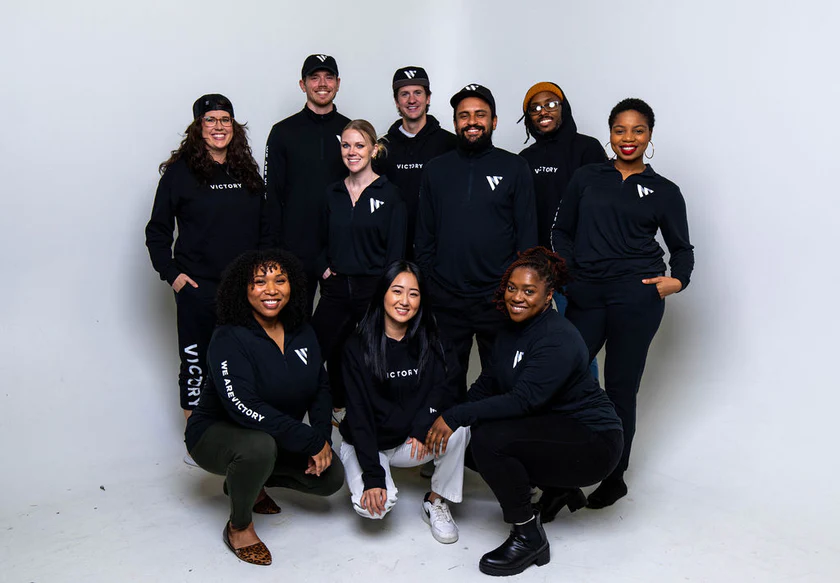 New Victory Merch is Here!