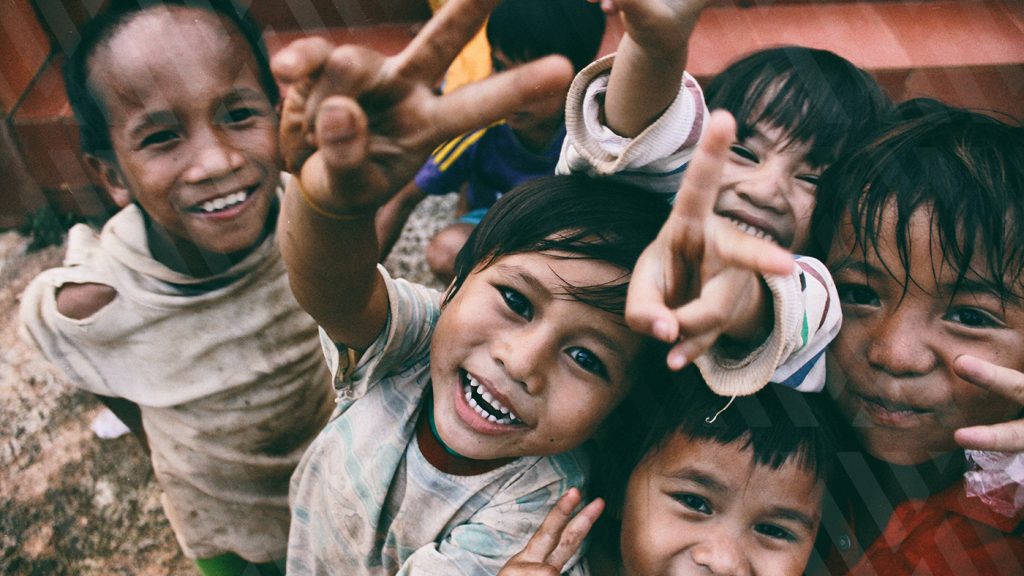 Through local and global outreach we bring the love of God outside of the church building into our neighborhoods and around the world. Our focus is to be the hands and feet of Jesus to see communities transformed.
Community Transformations
Community Transformation groups meet regularly to reach those within the community.
Mission Trips
During our short-term trips we visit Victory ministry partners around the globe and aid in the work they are doing. Most mission trips are 1 – 2 weeks in length.
Our Missionaries
We support missionaries within our local community and all across the world. Consider joining with us.