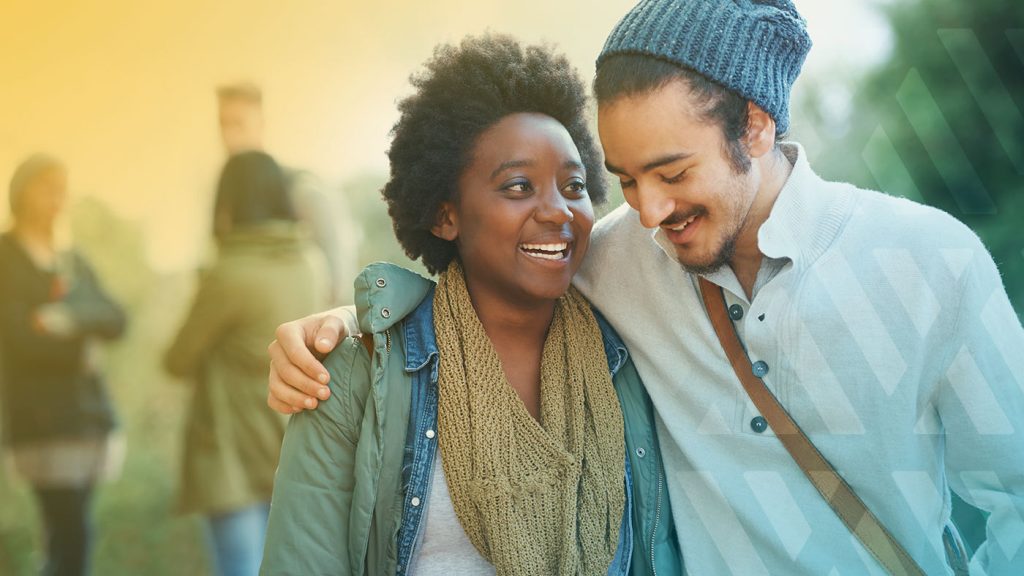 Marriage is an important decision, and preparation for this lifelong covenant commitment is vital to building a solid foundation for you and your future spouse. To assist in giving your union a strong start, Victory offers a six-week Premarried Course and one on one premarital guidance for Victory members. Register to get started!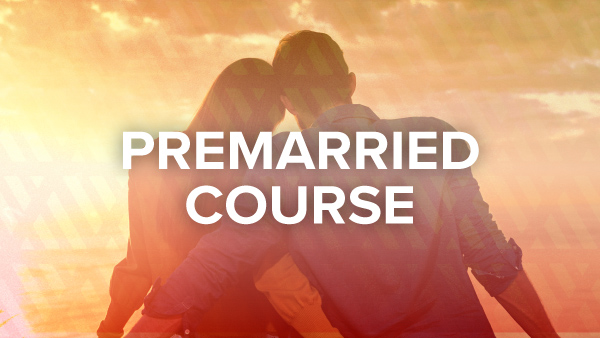 Premarried Course
Be a part of our online course! It's our 6-week experience designed to give engaged and seriously dating couples an opportunity to learn, seek wisdom and receive counsel about marriage.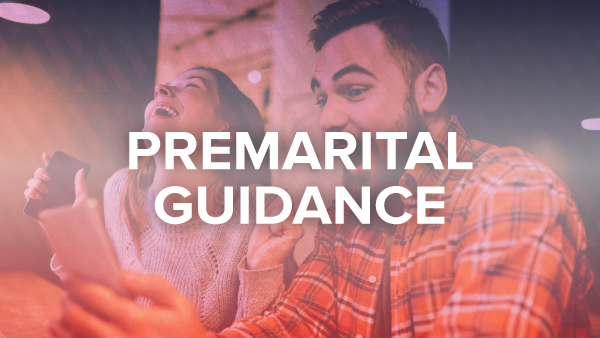 Premarital Guidance
If you and your significant other have completed the Premarried Course and are members of Victory Church, you are eligible to receive premarital guidance! In these private sessions, you'll gain more in-depth biblical support from our pastors.
Premarried Course Online
Be a part of Premarried Course online! It's our 6-week experience designed to give engaged and seriously dating couples an opportunity to learn, seek wisdom and receive counsel about marriage. We'll address common marital challenges from a biblical perspective in a safe, fun, challenging and authentic environment! Couples will be placed in a group with a mentor couple and 4-5 other participating couples that will meet once a week (Sunday or Thursday Evenings) via Zoom, with varying assignments to complete prior to each meeting. We will begin classes with an orientation including all other facilitating couples and participants.
When & Where
Fall Orientation:  Thu, Sep 14 | 7pm
6-Week Start Dates and Times (depending on participants choice):
Sun, Sep 17 | 6pm
Thu, Sep 21 | 8pm
---
Planning A Wedding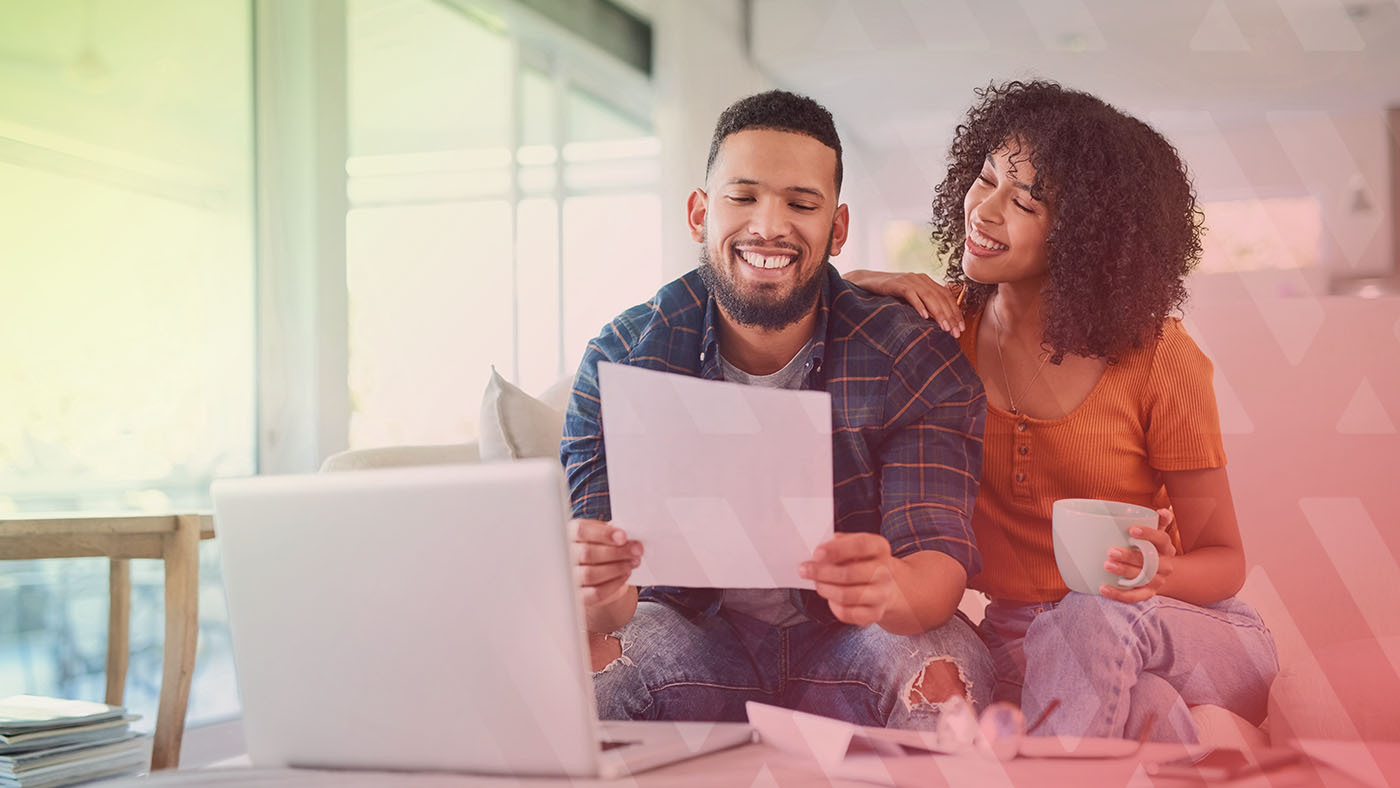 Congratulations! We are excited about your wedding plans! This is a very important event and we want to do everything we can to help make it both spiritually meaningful and naturally beautiful.
With this in mind, Victory has established some guidelines and checklists to help you as a couple throughout the process of planning your wedding. Please share them with your wedding party, florist, caterer, photographer and any other person(s) to ensure a well-organized and smoothly run celebration. We are looking forward to sharing in the experience of your very special day!
*We highly recommend that you set your wedding date AFTER meeting the requirements below.
Next Steps
Step 1
Complete the Premarried Course.
If you completed the Premarried Course and need a replacement copy of your certificate, please fill out the request form.
Step 2
Complete up to 4 premarital guidance sessions with a pastor. The premarital guidance should be completed before any arrangements and wedding plans have been finalized.
Step 3
Upon completion of premarital guidance, a recommendation to proceed with the ceremony will be submitted to the Executive Pastor for review and final approval. No marriage ceremonies will be permitted without the Executive Pastor's approval first.
Guidelines & General Practices
Marriage is a covenant made between two people – one man and one woman – with God. The Christian marriage covenant requires the married parties to be faithful, loving and helpful to each other as long as they both shall live.
Victory Church provides wedding services to members only. A member is an individual who has formally joined by attending one of our Membership Classes. Learn More
Victory cannot perform a wedding if both people are living together. Per the statement of faith we do not endorse cohabitation. If a couple decides to cohabitate prior to marriage, the use of a staff pastor as a wedding officiant and the use of VWC facilities for the marriage ceremony will be declined.
Only Victory Church licensed or ordained staff pastors may perform wedding ceremonies on church facilities or properties.
Wedding officiating and use of facilities are determined on a first-come/first-served basis and are coordinated through our Marriage ministry.
Let's Plan Your Wedding!
If you have completed the steps above, please proceed to request further information regarding your wedding planning at Victory Church.