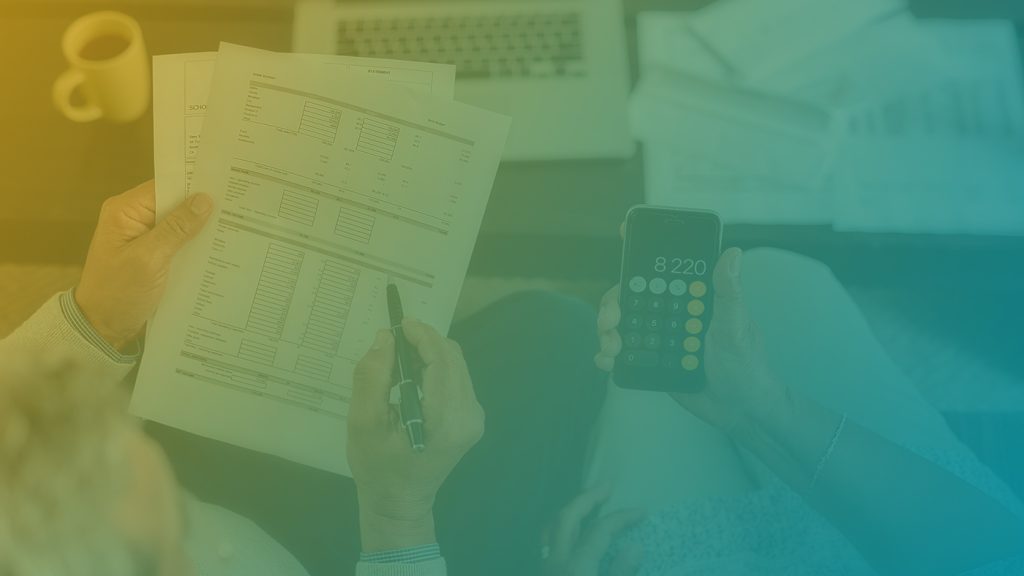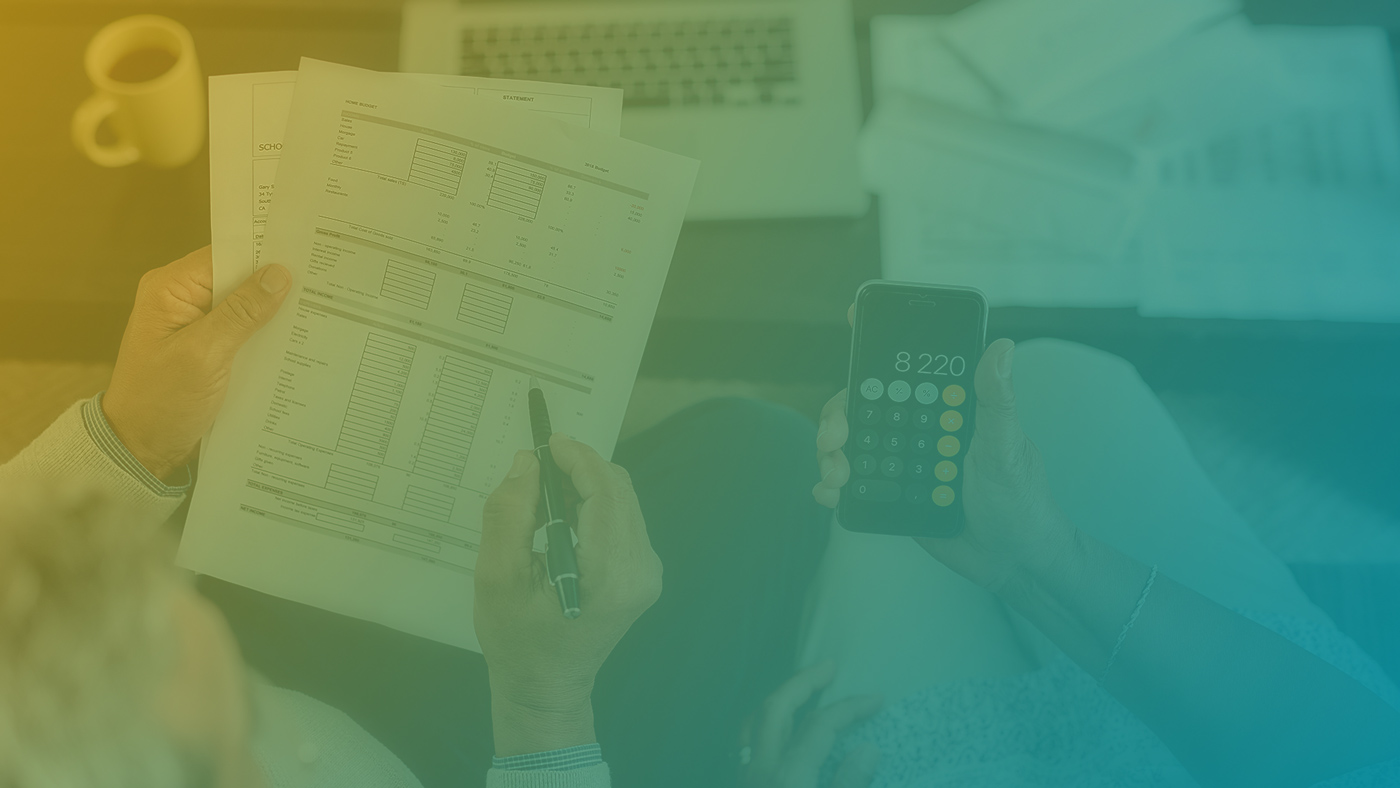 We're Here For You
Victory Money & Wisdom is here to get you educated and empowered to successfully steward the money God has given you! Through online and in-person classes, mentoring and biblical financial guidance, we're here to help you become more money savvy or grow in the knowledge you already possess.
Explore What's Next…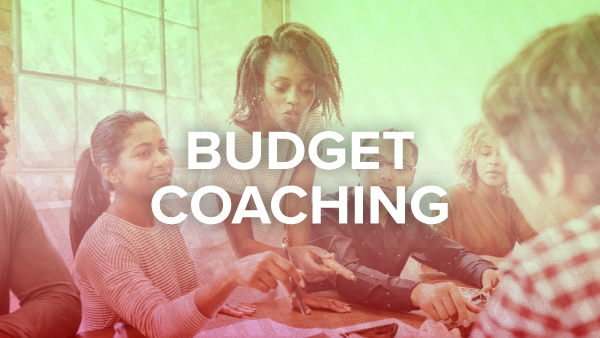 Budget Coaching
Connect with our budget coaches to get help setting up a budget that works and empowers you to plan for your future!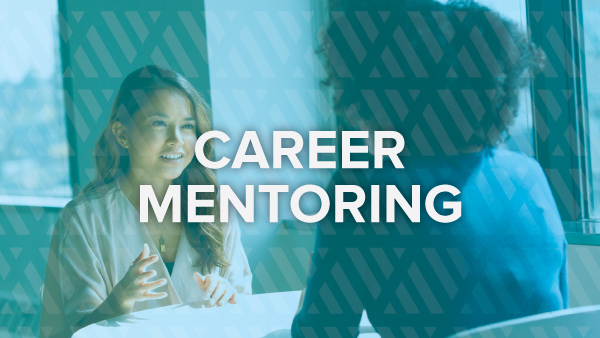 Career Mentoring
With the help of our Career Mentors, receive biblical and practical guidance to start advancing in your career and get where God is leading you!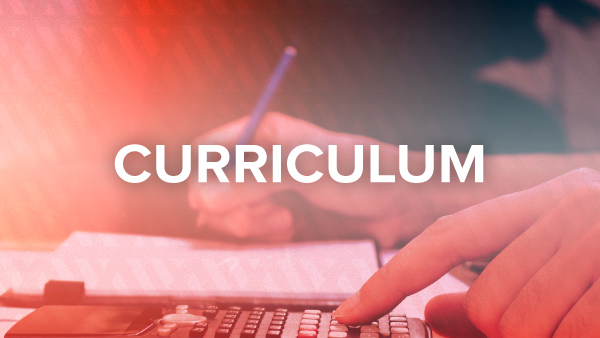 Curriculum
Through online and in-person classes, learn how you can practically apply these words to your life, and how you can grow in your financial journey.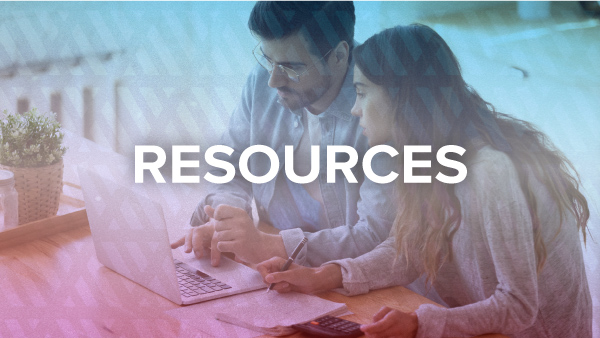 Resources
Are you longing for peace and productivity in the area of your personal finances? Take a look at our resources.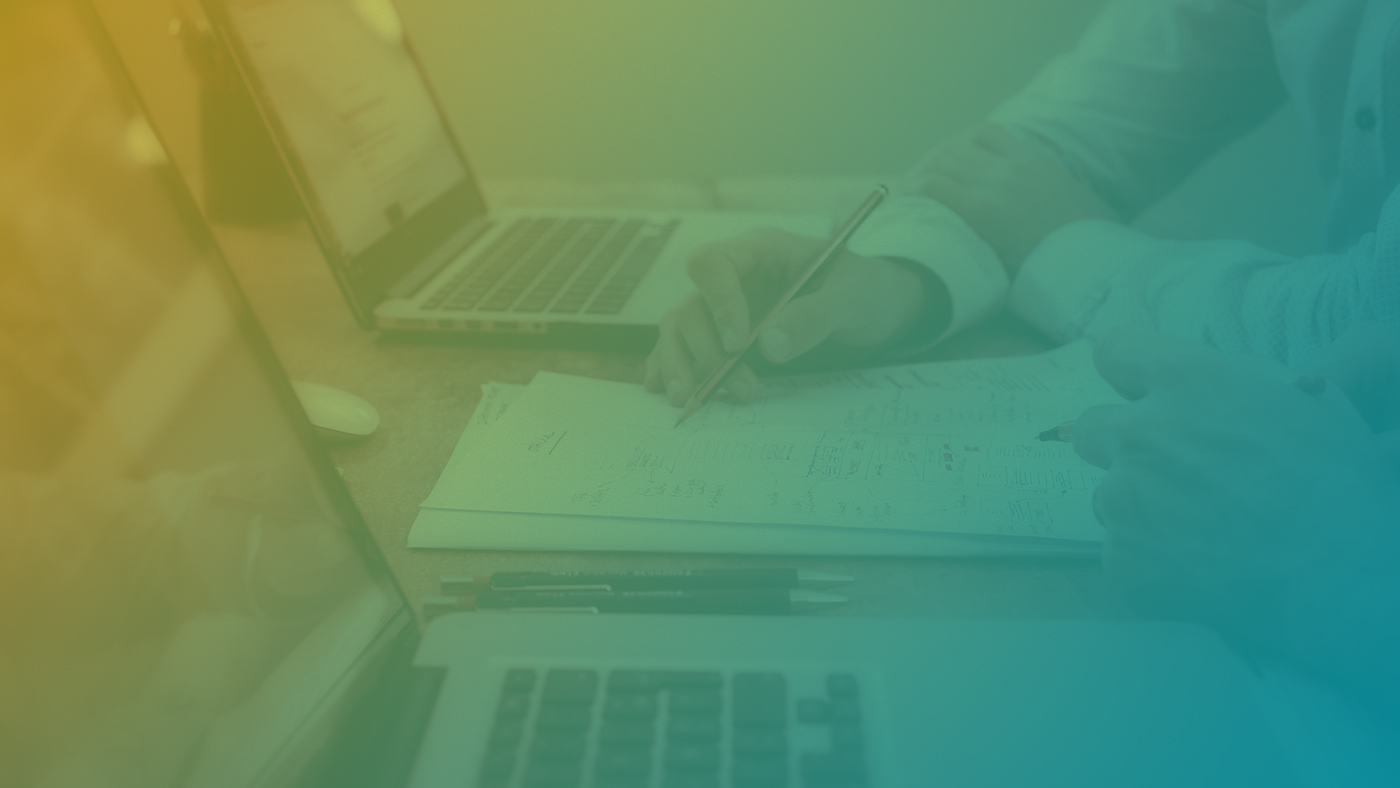 Curriculum & Classes
Compass
With a goal of helping you understand and grow in the area of biblical stewardship, this will teach you God's perspective on money management and possessions.
Financial Peace University
Discover practical ways to handle your money and experience a total money makeover. Learn how to confidently plan and manage your cash flow. First 40 registrants receive 30% off (code: FPU30).
Finding Your Purpose
A one-day interactive discussion for learning the biblical approach to getting a job.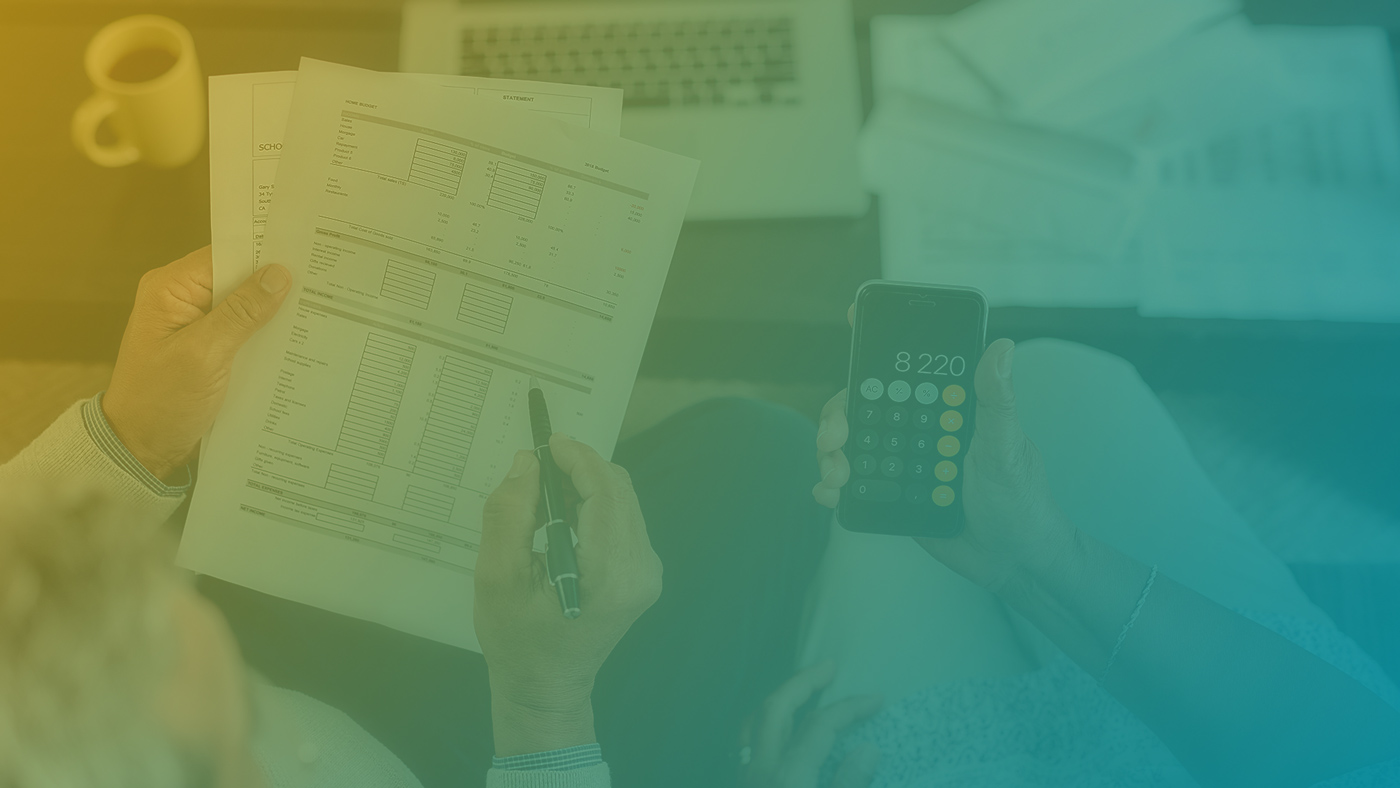 Resources
Creating a Vision for Money
God owns everything and, in His love, He entrusts us to be good stewards, to wisely manage the resources He shares with us. But when it comes to our finances, where do we start?
Transform Your Finances
In this ebook, you'll find 50 of the best CHEAT CODES to help boost your overall financial literacy. Use the discount code "victory" for free download.
Managing Your Finances During Crisis
You don't want to miss this wisdom-filled panel conversation covering topics such as managing day-to-day finances, debt, investments, and more.
Transaction Register
This is an income and expense diary used during a 30 day period to determine your habits. If done properly, it will give you a clear picture of developed spending habits.
Debt Planning
This is a debt list and a rapid repayment (snowball) calculator on one excel spreadsheet. This tool is to be used to list your debts and plan when you will be debt free.
Monthly Spending Plan
After you have tracked your spending, have accounted for all of your expenses and all of your debt repayment, you are ready to create your monthly spending plan.
Practical Spending Guide
Are you looking for tips and tricks to help you stick to your budget? With some of our best practices in the areas of food, entertainment, debt reduction and more, our Practical Spending Guide is for you!
Gain Victory in Your Finances
The Money & Wisdom team has recorded a series of videos that will walk you through some financial principles on your journey to financial freedom. Whether you want to know the best strategy for paying off debts or practical steps to create a spending plan and save money, there's a video for you!
Stay Connected & Updated
Get the financial help you need, and don't hesitate to check us out on Facebook or Instagram.
If you have immediate questions, please email us.
Contact form