 Through local outreach, we bring the love of God outside of the church building into our neighborhoods and communities.
---
Make A Difference
You are uniquely equipped with gifts, talents, and strengths that can be used to change lives in the church and community. Serving is the perfect opportunity to grow and connect with others, discover your ministry passions, and make a difference!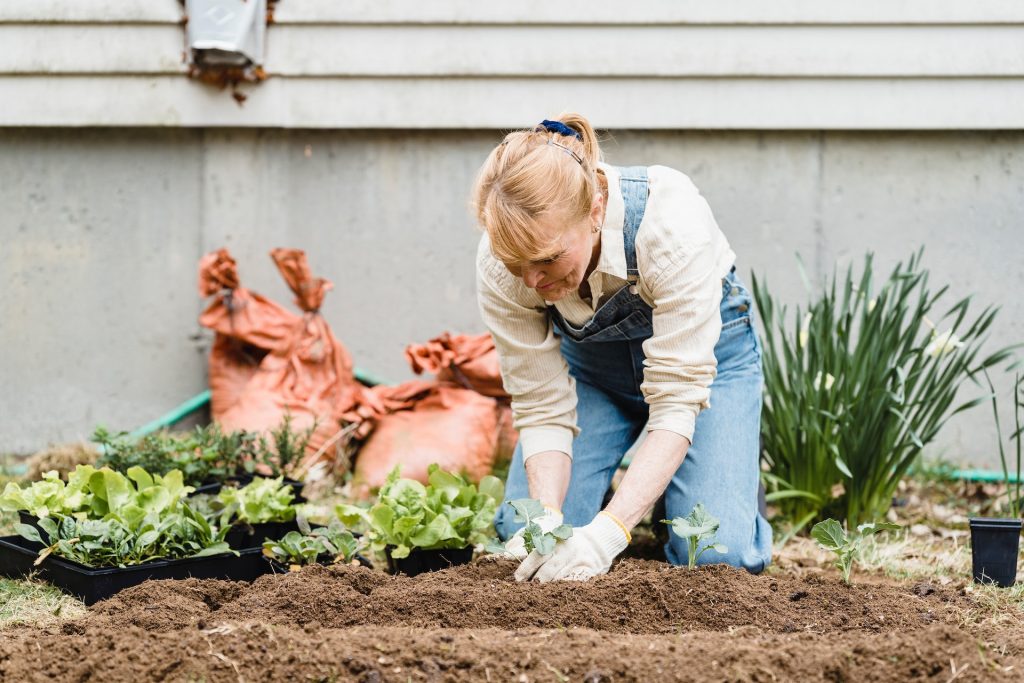 Victory Home Services
Victory Home Services provides yard work for LOW fixed income single parents, senior citizens, and widows.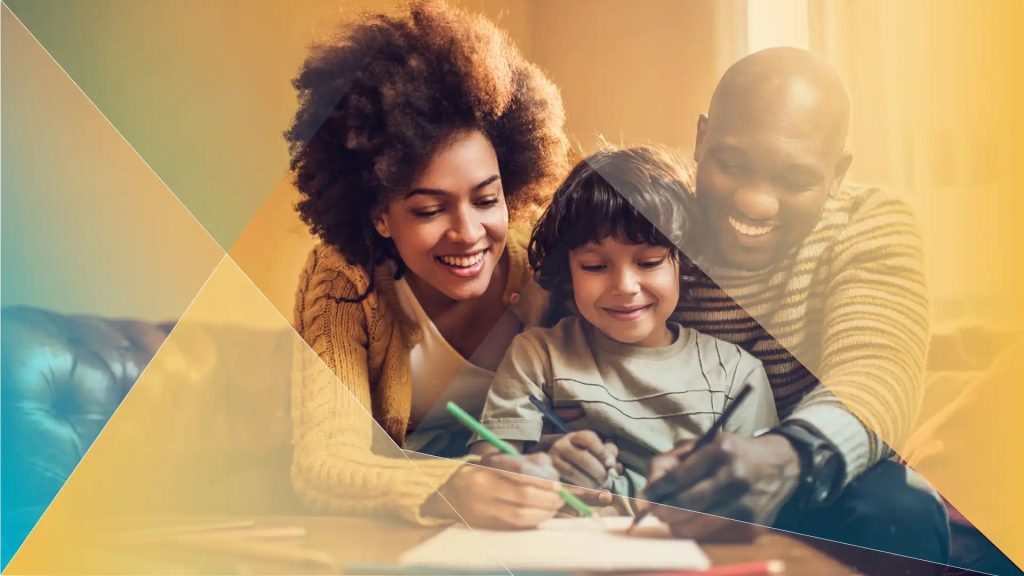 Victory In Fostering
Do you have a heart for children and teenagers who have been displaced from their families due to …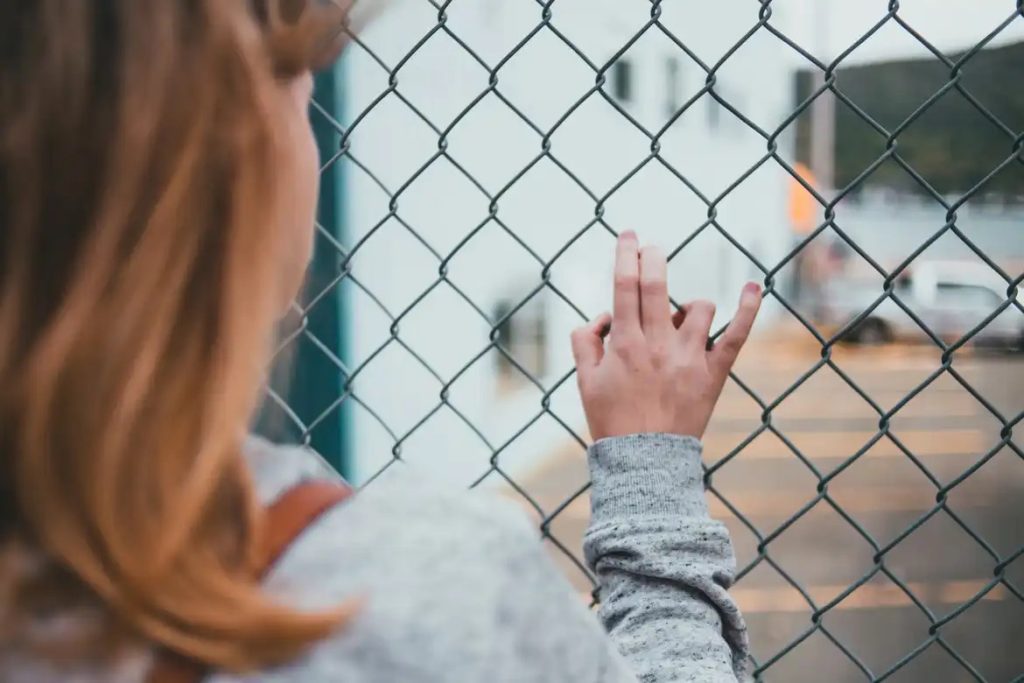 Women's Prison Ministry
The Women's Prison Ministry serves at Arrendale State Prison in Alto, Georgia. The…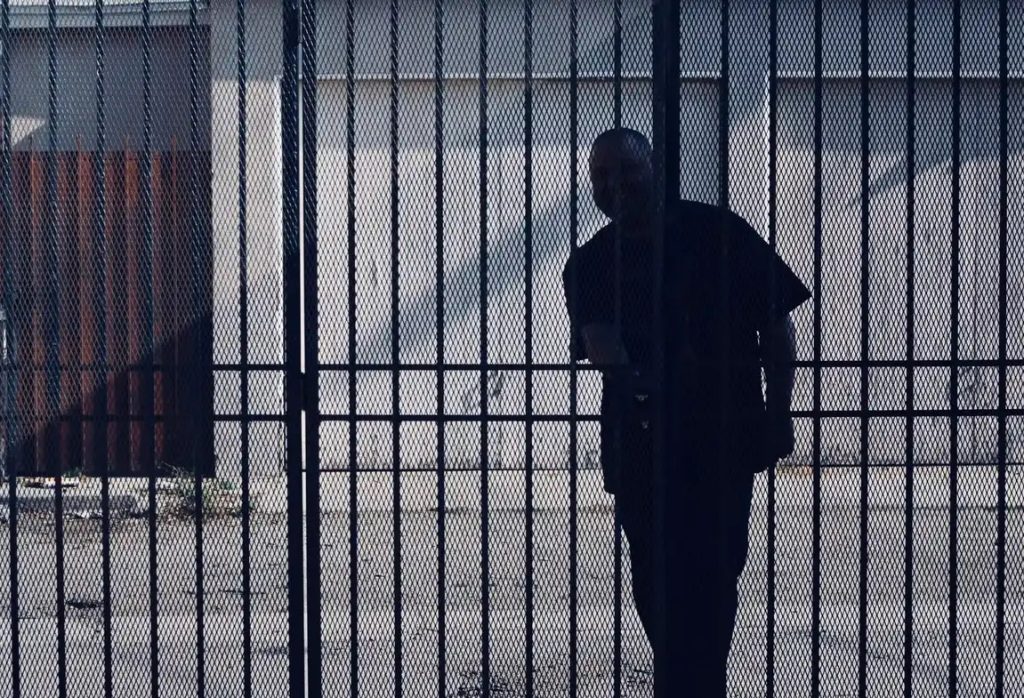 Men's Prison Ministry
The Men's Prison Ministry ministers at the Transitional Center at Phillips State…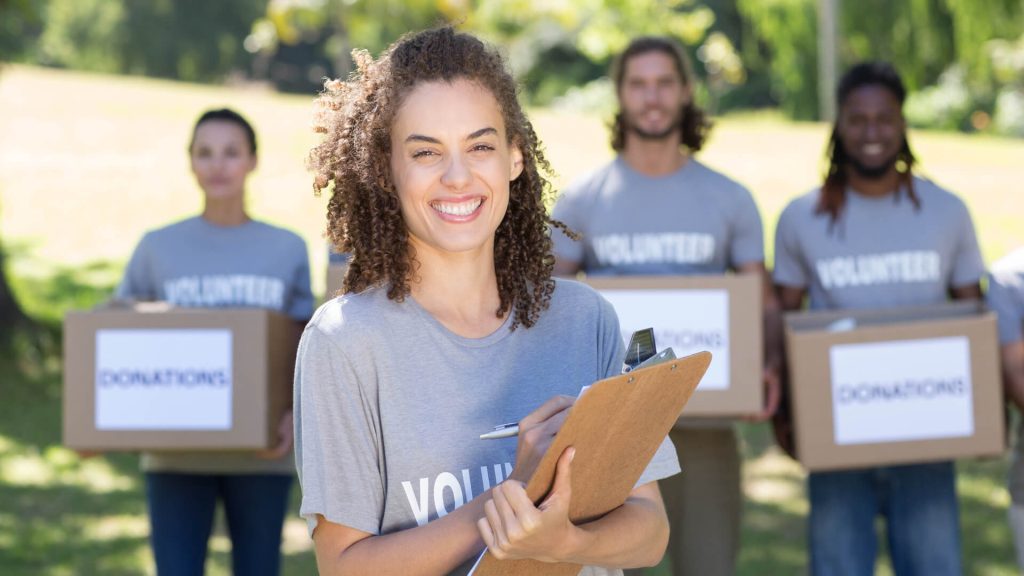 Freedom Outreach
The Freedom Outreach Team is a street evangelism team in reaching those in homelessness for …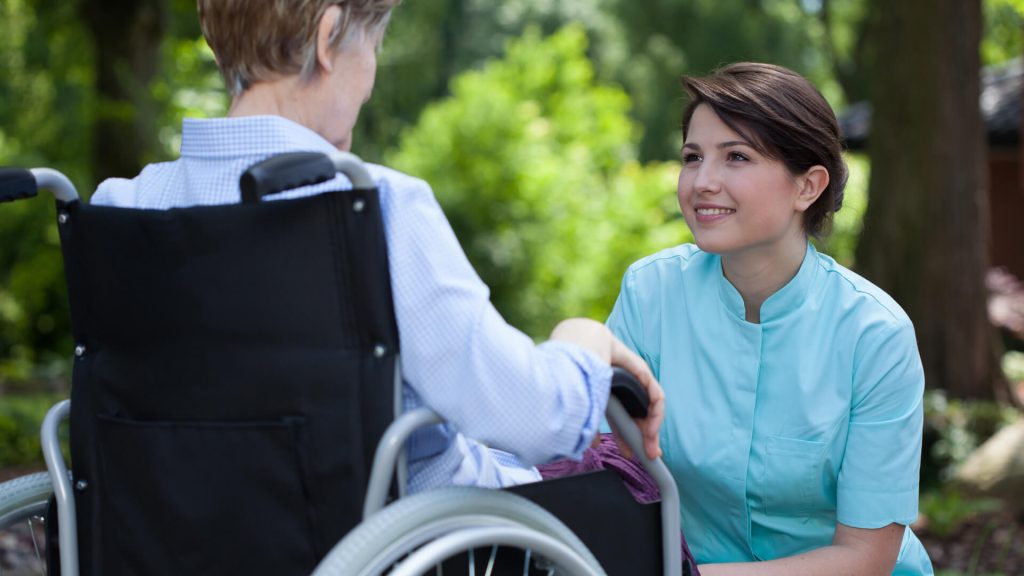 Assisted Living
Every other month, our team visits The Retreat at Buford, a retirement community offering …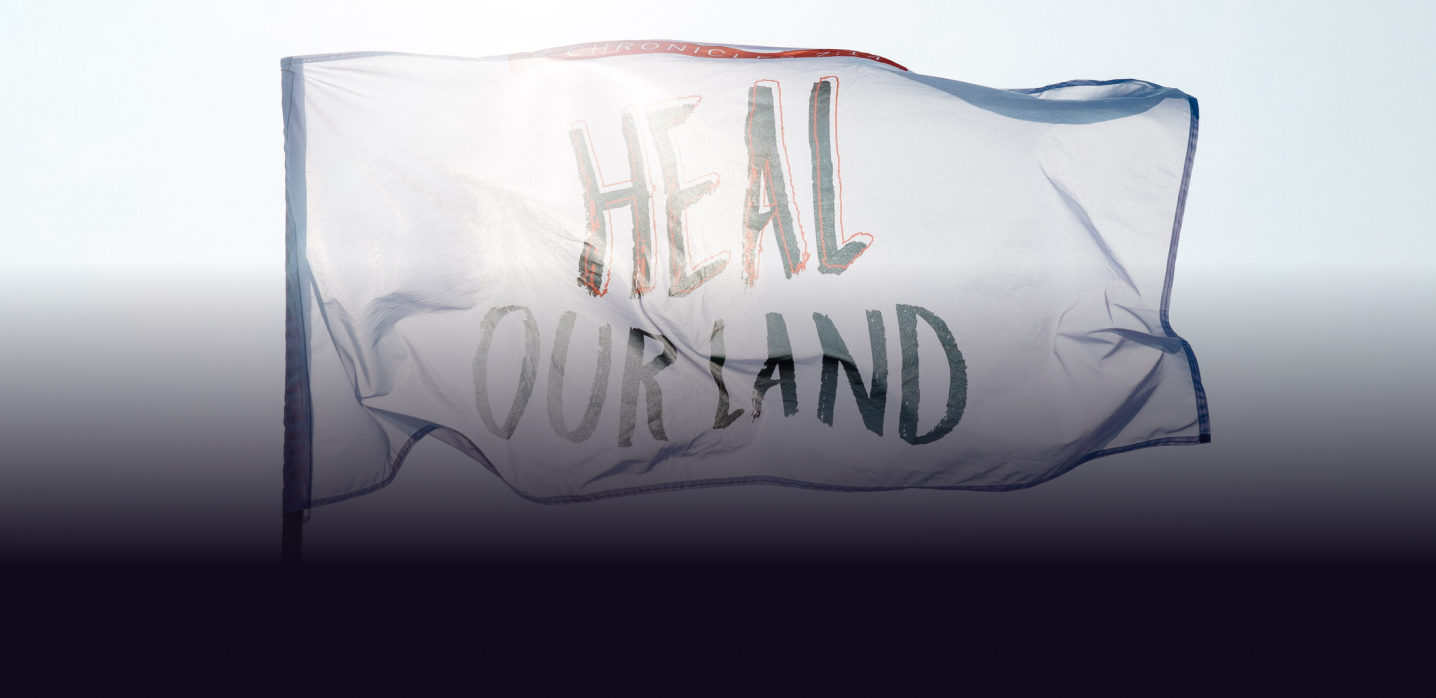 Serve Where Your Heart Is
We are passionate about showing up in our community, meeting specific needs, sharing the love of Jesus and supplying resources to individuals for their personal growth and development.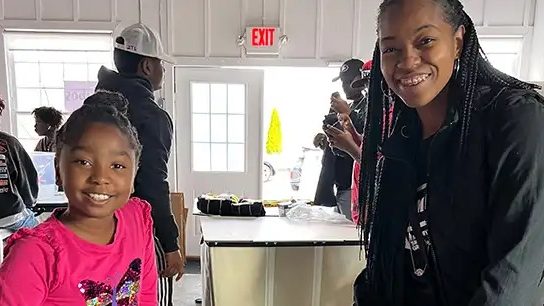 Show Up
Show up, serve, and be a light at local schools, neighborhoods, parks, local government, non-profits, and more!
Specific
Join an outreach based on specific needs in the community. We have several ministries at Victory that impact homelessness, senior citizens, individuals in prison, and so much more. Serve where you feel God is leading you.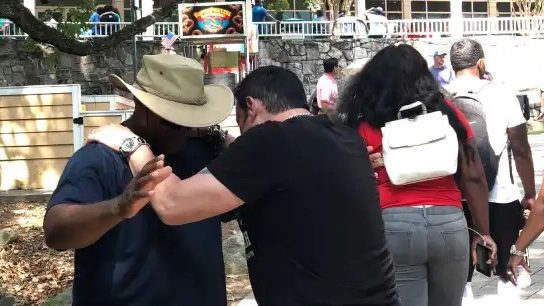 Share
We are unashamed of the gospel. God's Word is transformative! Join one of our teams that boldly shares their faith with others.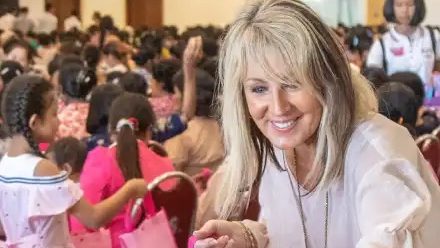 Supply
As we grow and develop, we can share our knowledge with others in the community. Join us as we provide tools and resources, such as classes on financial stewardship and ESL, job fairs, and more.
Small Group Size Global Level Impact
Already a part of a small group? Take your group bond to the next level. Develop a deeper connection within your small group by serving your local community together!

Get involved as a small group
Rally your current small group to make a meaningful impact ― when we work together, we have the opportunity to make a much greater impact in the community around us.

Community Transformation Groups
Small Group Interest Form
Lead or be part of Community Transformation Group and be a group on the go! Meet and lead weekly, monthly, or quarterly to address specific needs around the community.
---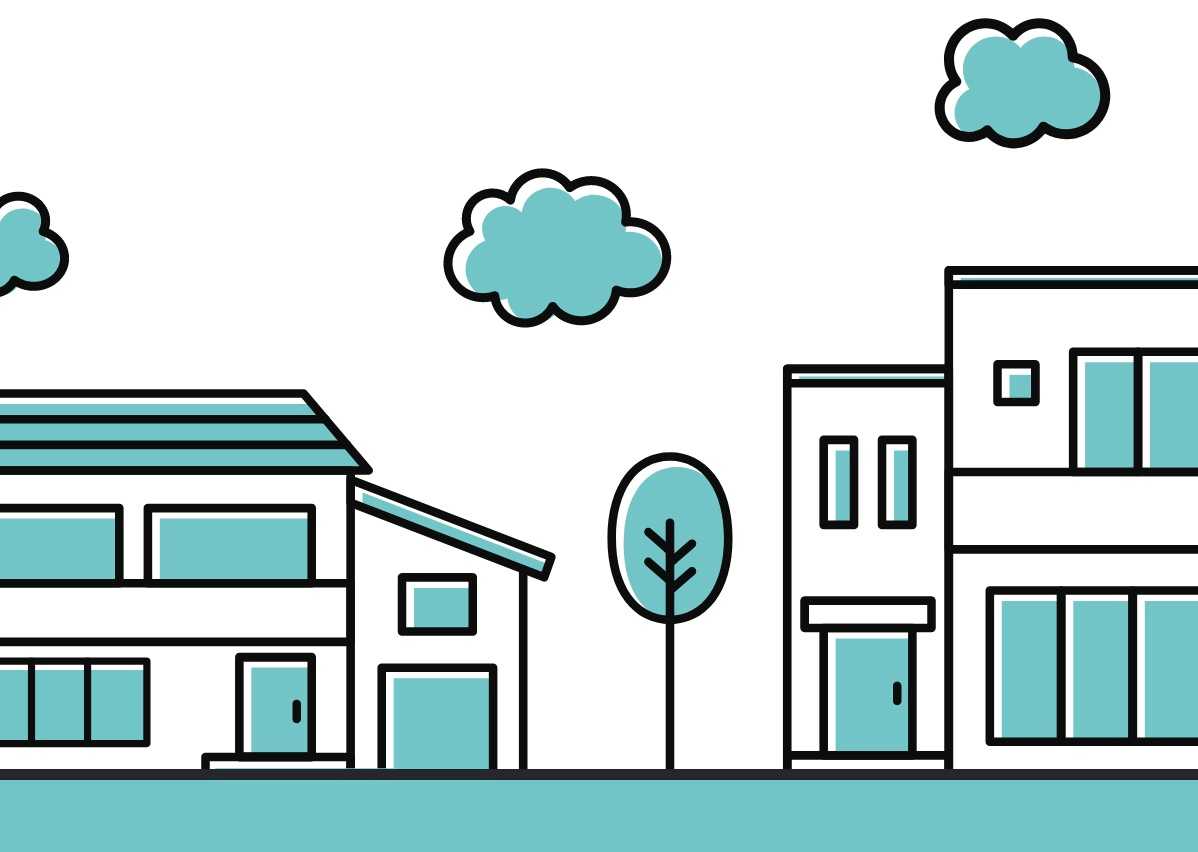 A Guide to Loving Your Neighbor
Download Booklets: Booklet (English) Booklet (Español) What does it mean to be a loving neighbor today? God…
---
Partnerships That Make A Difference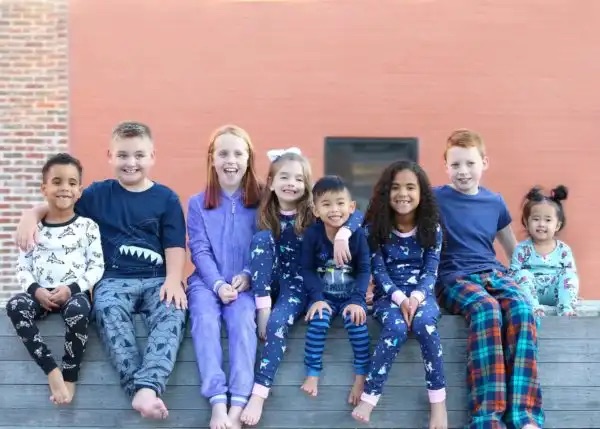 Jambos
Atlanta GA, United States
Jambos brings comfort and joy by providing pajamas to children in the foster care system.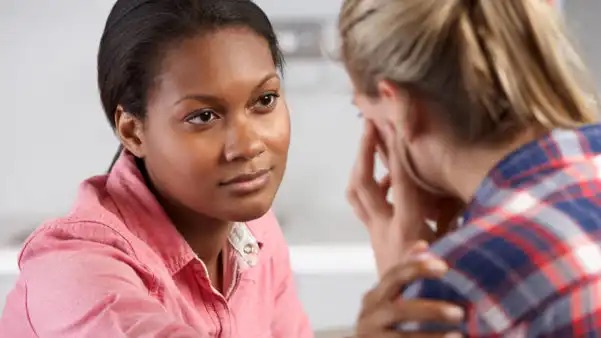 Obria
Atlanta GA, United States.
Obria Medical Clinics focuses on wellness for the whole person, physically, mentally, spiritually and social needs.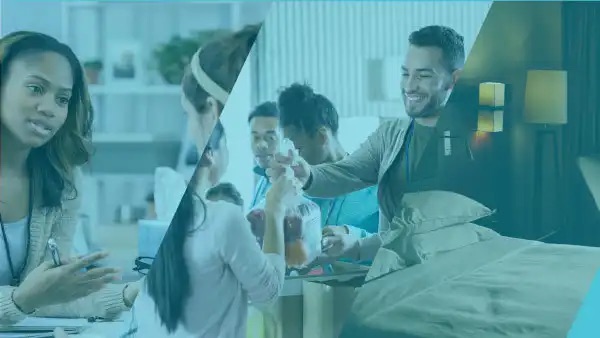 Co-op
Norcross GA, United States.
Co-ops make a major difference in the communities they serve by helping individuals and families in their time of need.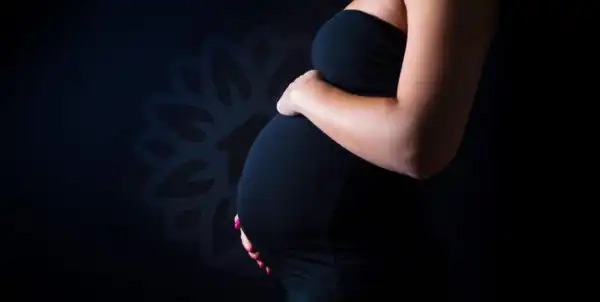 The Haven
The Haven provides a safe haven and a future to young, pregnant women and their babies.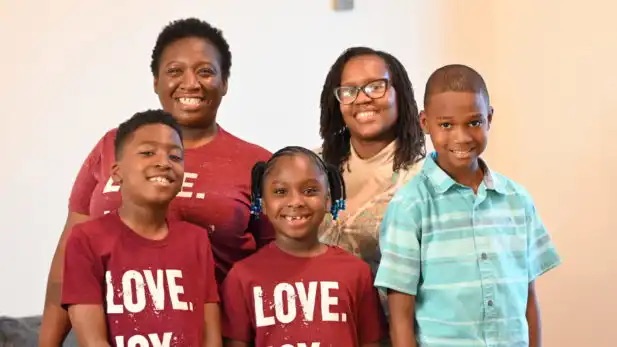 Home of Hope
Home of Hope is a residential care facility providing services for homeless children and their young mothers.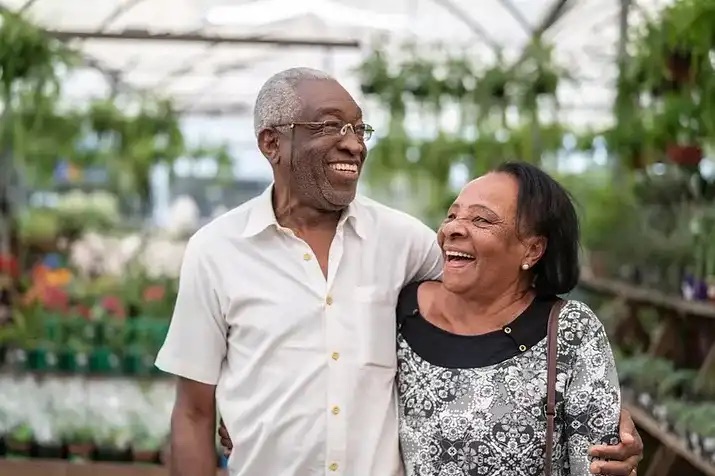 Mending the Gap
Mending the Gap Inc. provides seniors with one-on-one supportive services that meet their basic needs and alleviates isolation.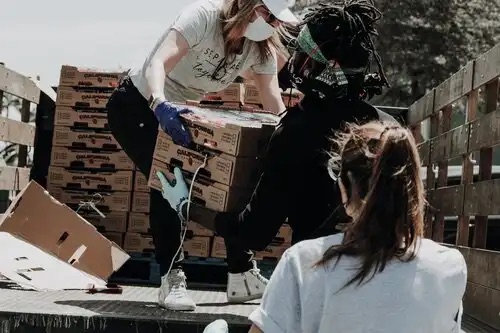 Envision Atlanta
Envision Atlanta helps to identify and develop missional leaders through short-term missions opportunities to reach the refugee population of Atlanta.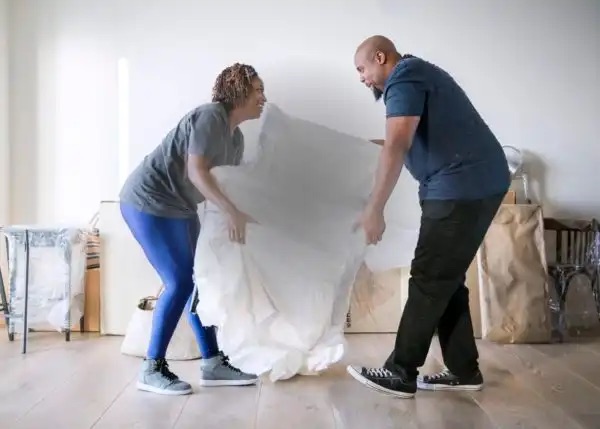 Fully Furnished
Fully Furnished Ministries collects and distributes donated furniture to those in need throughout North Metro Atlanta.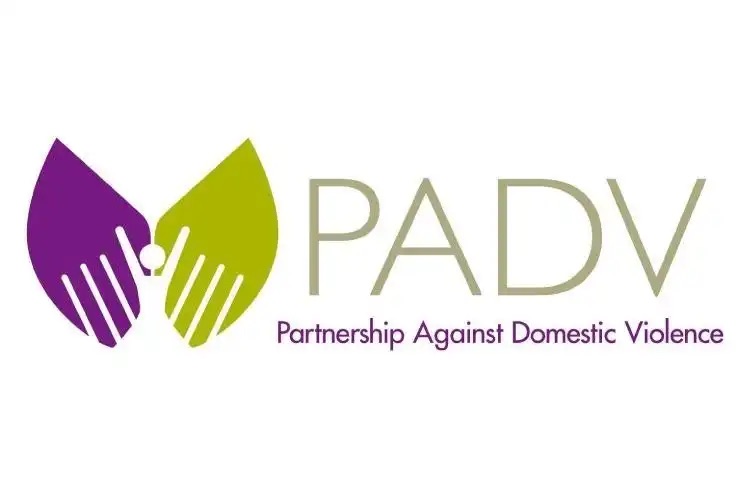 PADV
PADV works tirelessly to end the crime of intimate partner violence and empower its survivors.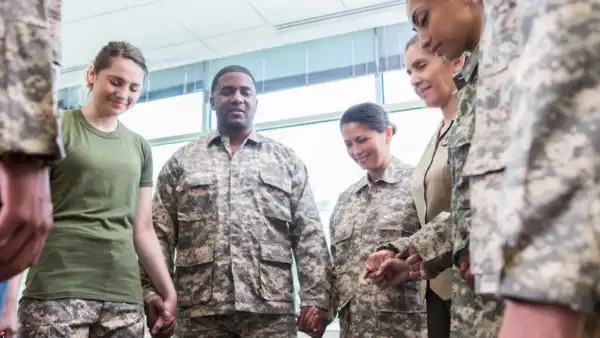 I-Honor USA
I-Honor serves our military across the globe with care packages.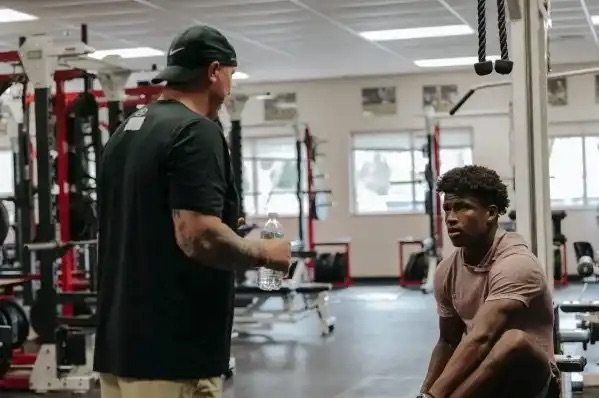 Gen50
Gen50 loves and supports student athletes through mentorship.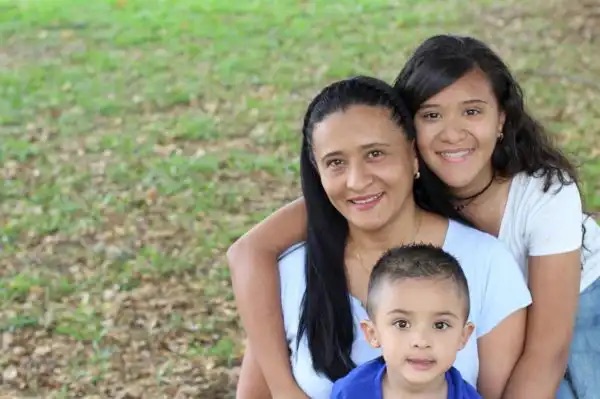 Rainbow Village
Rainbow Village offers help, hope and healing to families experiencing homelessness.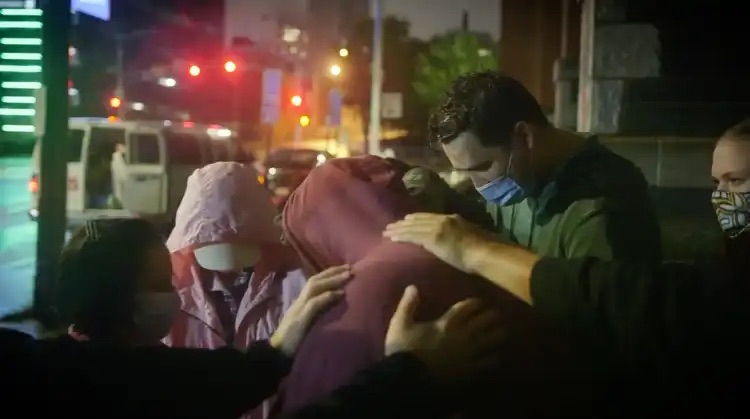 Frontline Response
Frontline Response rescues men and women out of homelessness and sex trafficking, and prevents children from falling victim.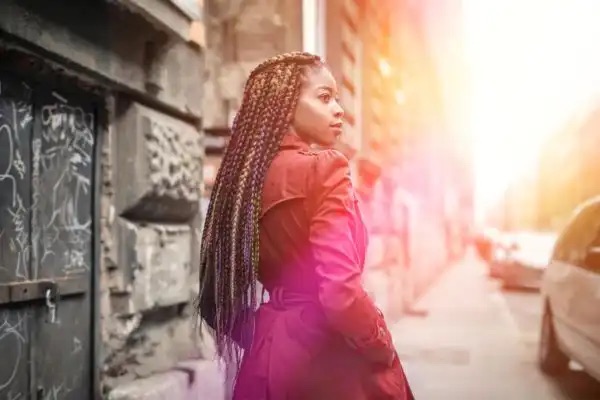 Wellspring Living
Wellspring Living works to transform the lives of those at risk or victimized by sexual exploitation.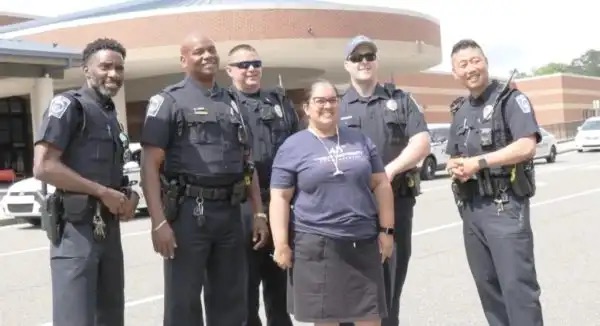 Blue Cares
Blue Cares seeks to be a helping hand in the community for individuals and families in need.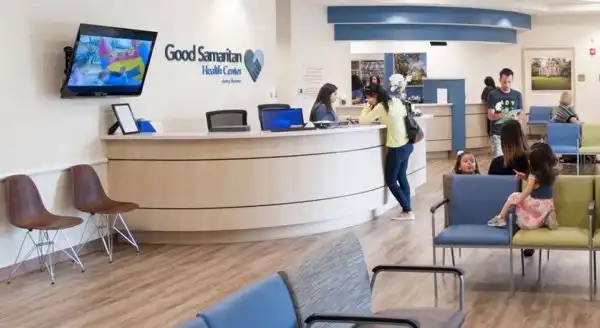 Good Samaritan
Good Samaritan Health Centers of Gwinnett demonstrates the love of Christ by providing quality and affordable primary healthcare and dental services.