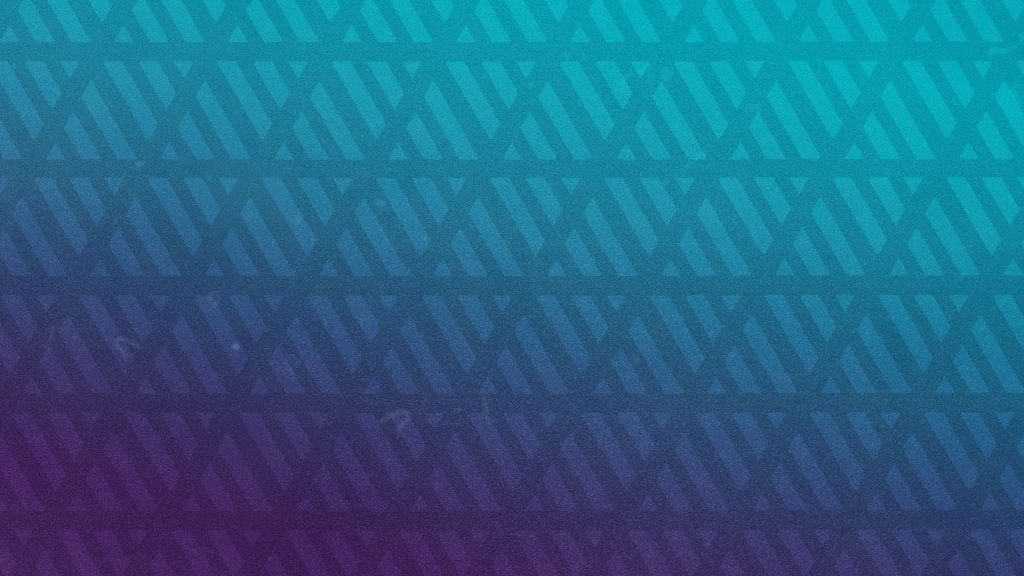 Make a Difference
You are uniquely equipped with gifts, talents, and strengths that can be used to change lives in the church and community. Serving is the perfect opportunity to grow and connect with others, discover your ministry passions, and see lives transformed.
Serving Opportunities
Thank you for your interest in serving! Take a look and see where you can have an impact.
Guest Experience
From the parking lot to the lobby, from the cafe to the sanctuary… we want everyone to know they are welcome here! Join the team and be a part of sharing the love and presence of God with our Victory family and guests!
Cafe & Merch
Greeters/Ushers
New Here
Parking Lot
Translation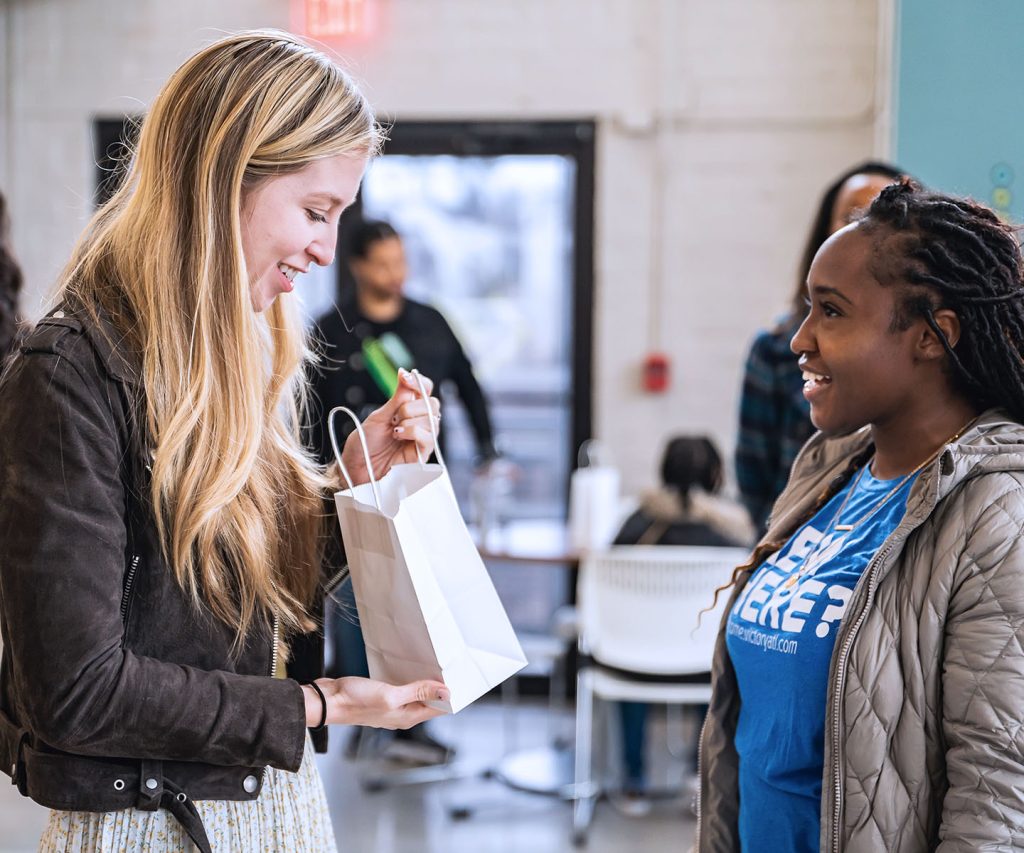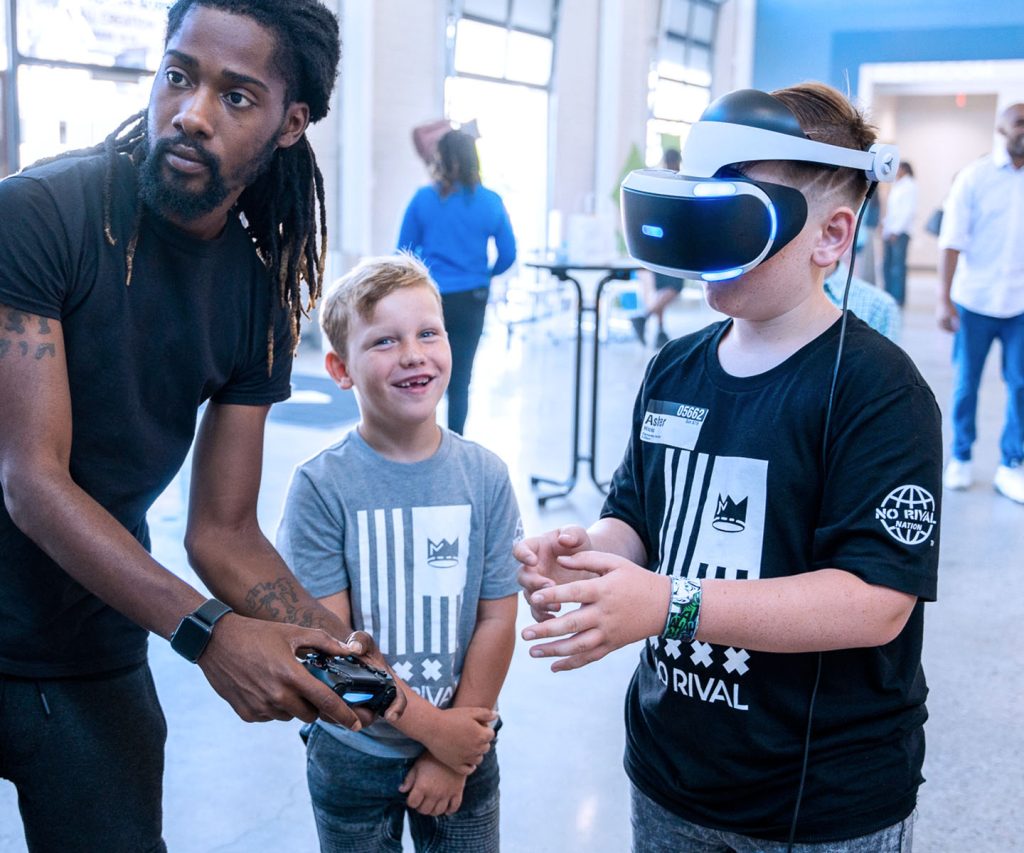 Kids
Victory Kids is a place where church and home come together to equip our kids as they become fully committed disciples of Jesus. Join us on this great adventure as we capture the hearts of children and point them to Jesus!
Elementary
Nursery
Preschool
Special Needs
Support
Youth (6th & 7th Grades)
Teenagers are not the church of tomorrow. They are the church of RIGHT NOW! Partner with the Victory YTH Dream Team as we connect students to God, equip them through discipleship, and unleash them to change their world.
Greeter
Production
Platform communicator
Small Group Facilitator
Ministry Support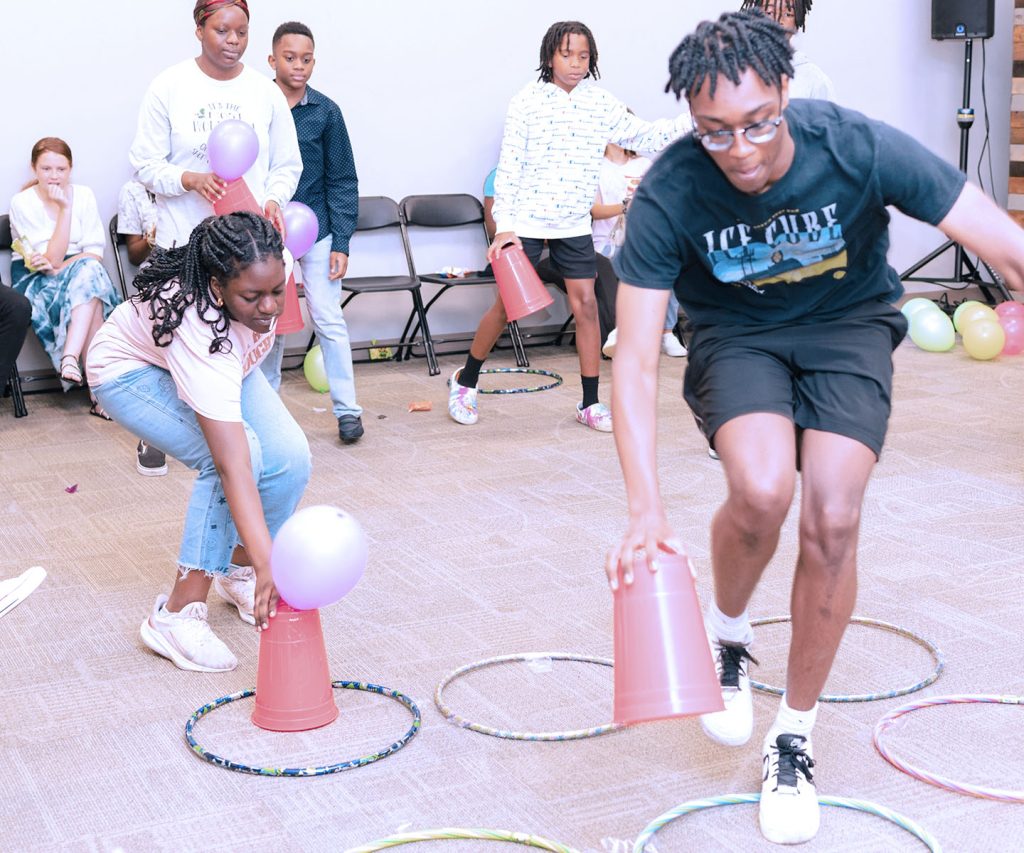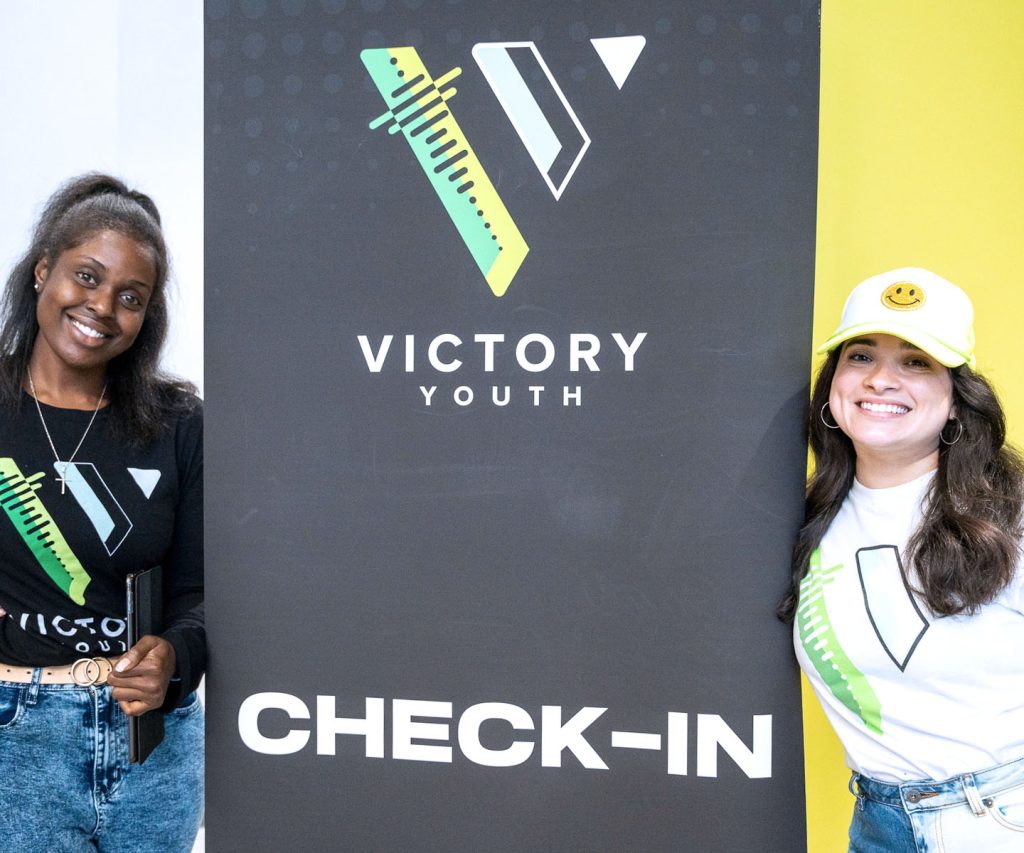 Youth (7th – 12th Grade)
Make an impact in the lives of developing teens. Join us in building a great environment where our youth feel free to worship, learn God's word, and participate in fun activities that will help build relationships and grow community.
Creative/Media
Guest Experience
New Here
Operation
Special Needs
Connections
We all need deeper  connections and have a desire to be seen and to be known. Join us as we help connect people with God and each other and find their next step in their discipleship journey.
Discover Victory Team
Membership Class Team
New Believers Team
Water Baptism Team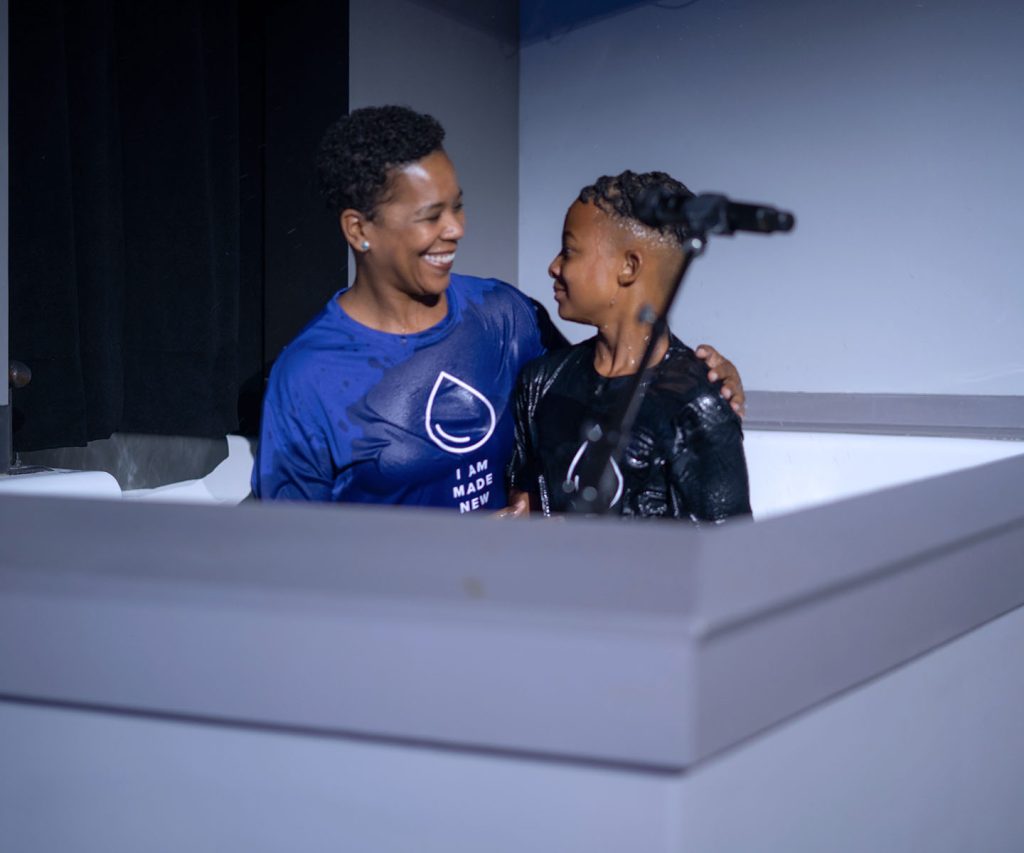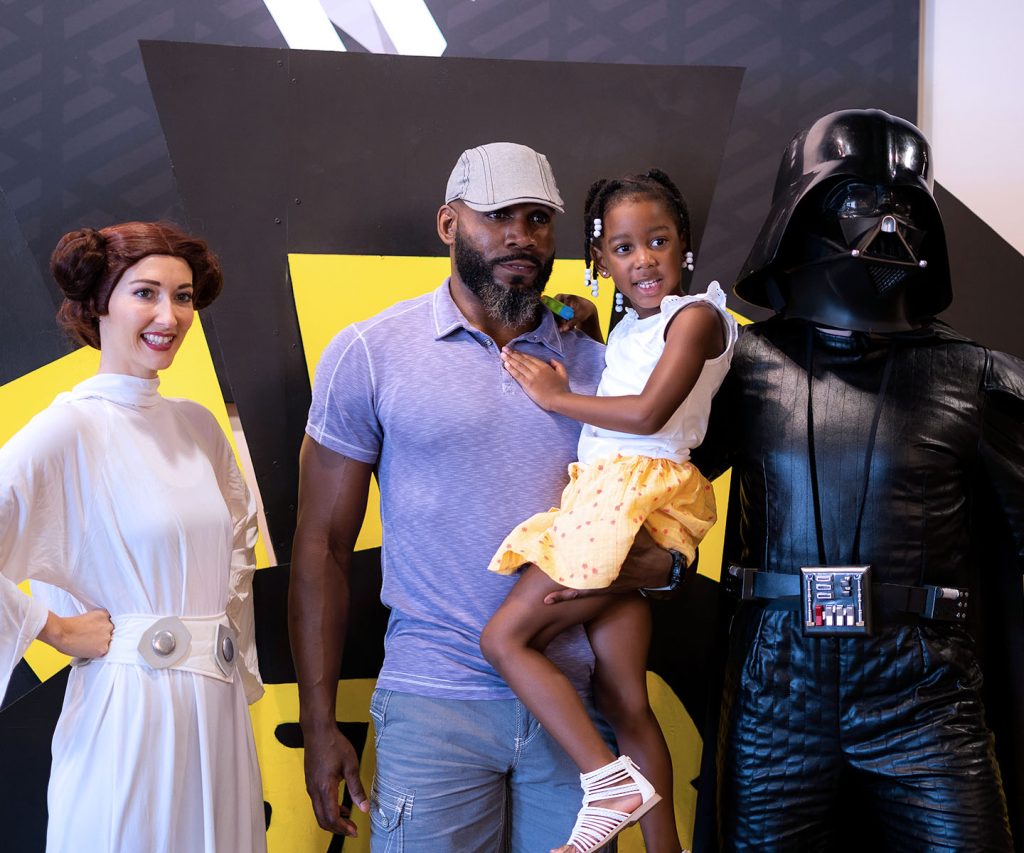 Events
The Events team provides connection and engagement through conferences, outreaches, and more. Help us create environments for God to be glorified and lives to be transformed through dynamic ministry events!
Set design
Costumes
Special activities
Life Safety
Comprised of a security and medical team, the Life Safety ministry protects our Victory family physically, emotionally, and spiritually. Assist us as we help create a safe and welcoming church environment.
Medical: Must be licensed or practicing medicine in the state of GA
Security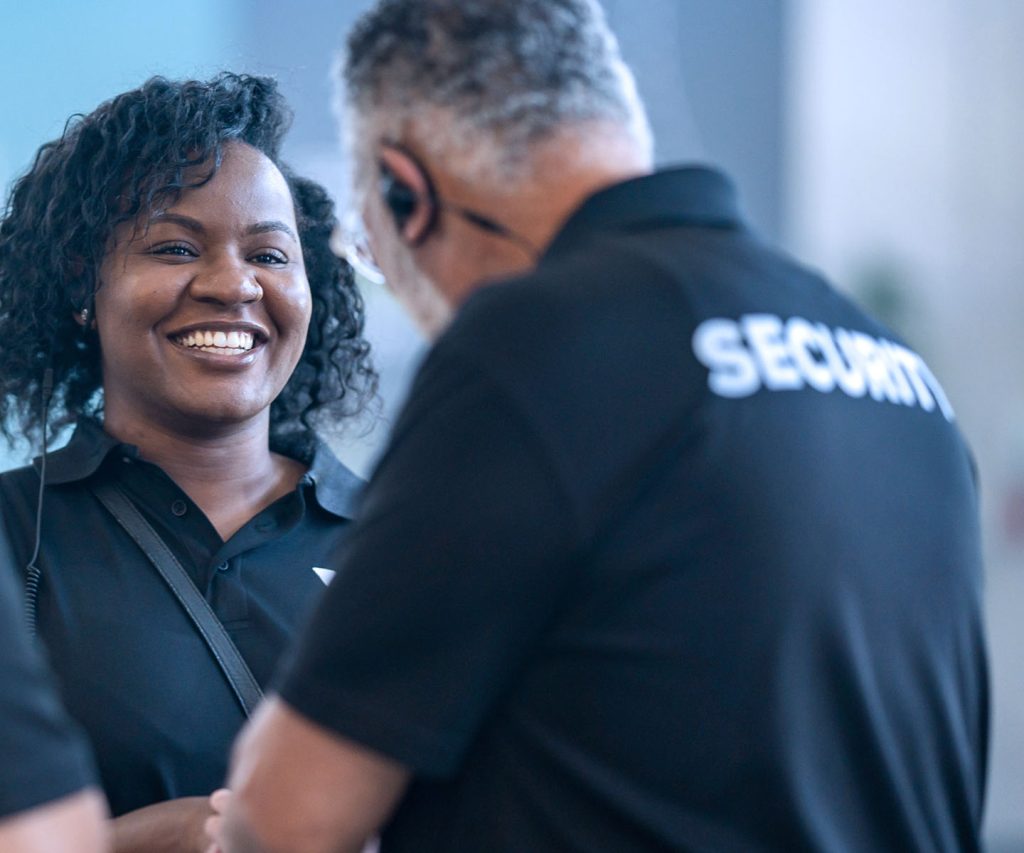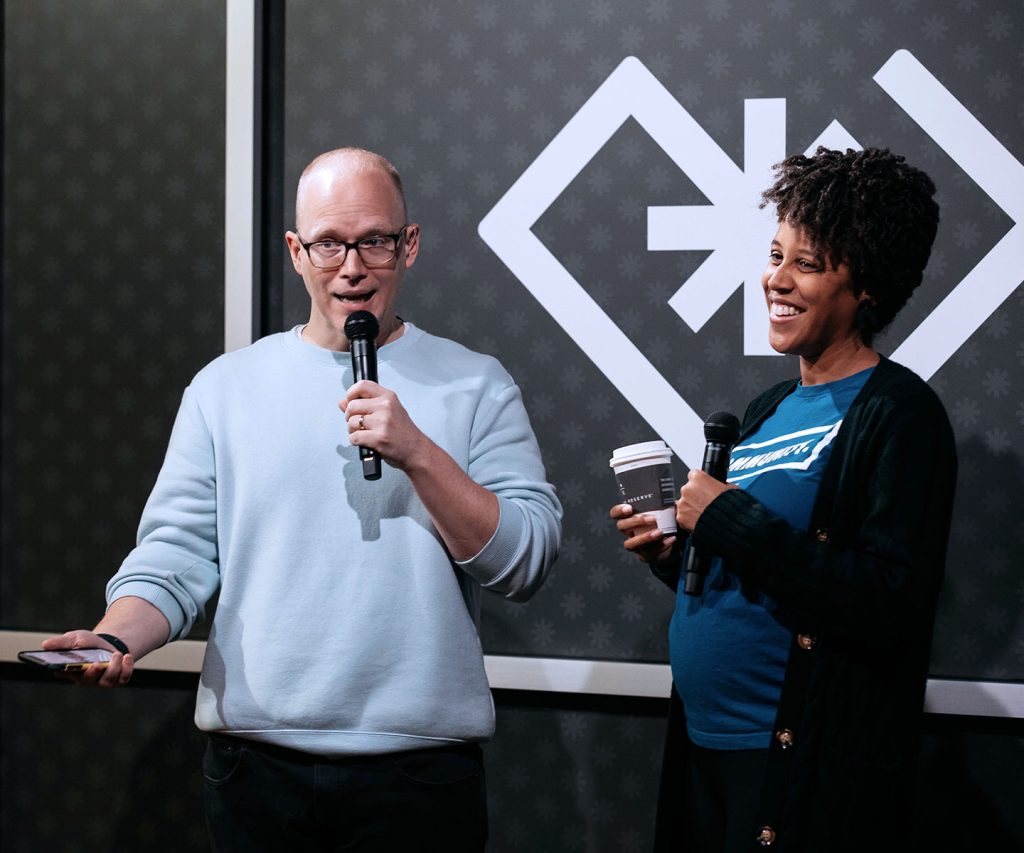 Online
Do you desire to serve but can't make it to a campus in person? Join us in making sure that our online community experience feels that much more impactful and personal online!
Administrative Operations
Chat Host
Online Producer
Prayer Leader Host
Victory Online Show Host
Pastoral Care
The Pastoral Care team offers our congregation biblical guidance throughout one's spiritual journey. When our Victory family needs prayer or help, our team is ready to serve. Join us!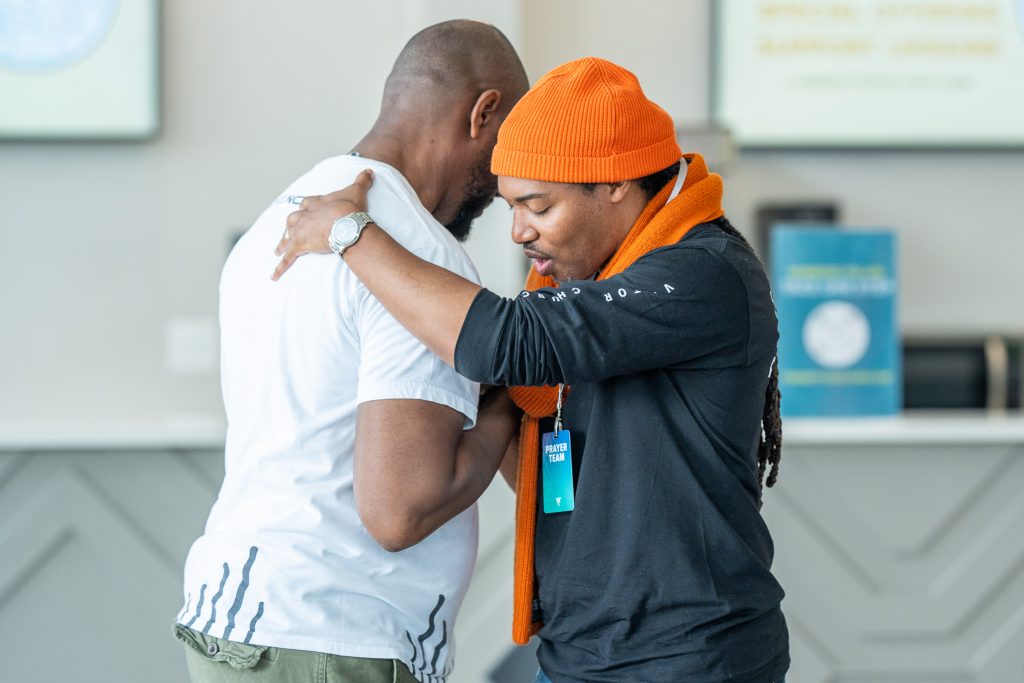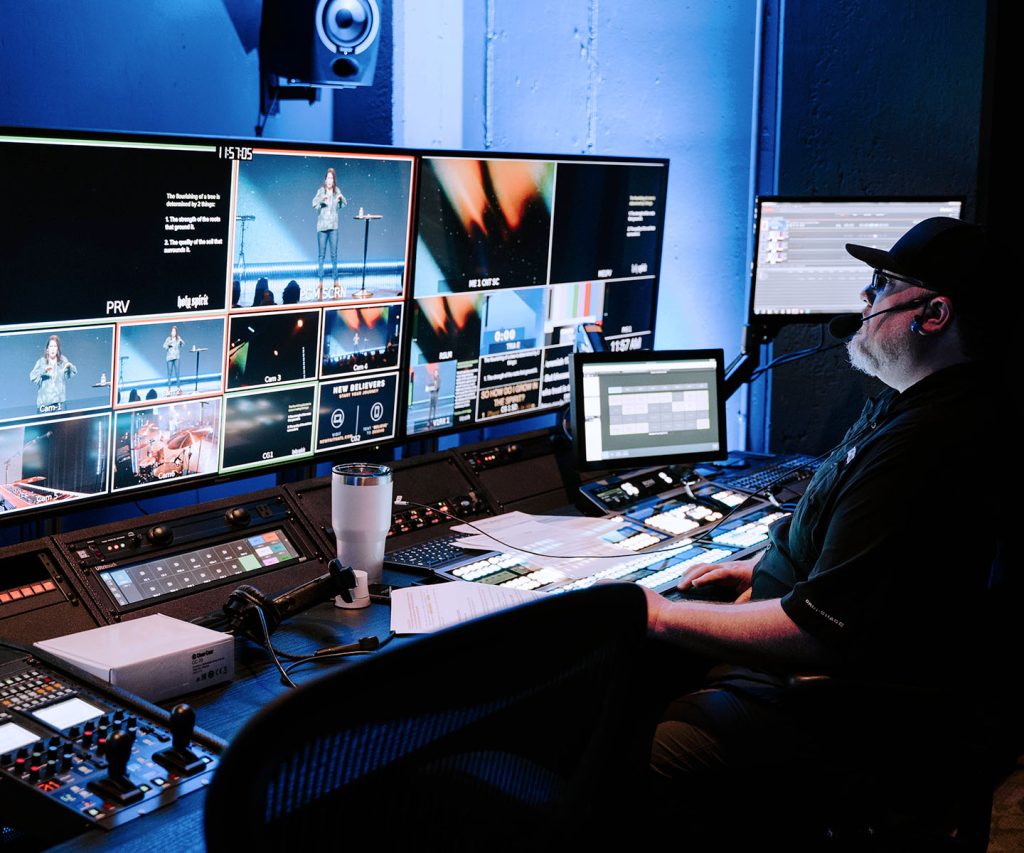 Production
As a team, we help create a welcoming environment from the moment attendees walk through the doors or join online. Use your creativity and skills to help bring our services to life through lighting, sound, cameras, and more!
Audio Assistant
Camera Operator
Computer Graphics
Lighting Operator
Online Audio
Teleprompter
Young Adults (age 18-30)
Community and support are key to one's faith journey, especially in young adulthood. Serve others and connect with your peers by assisting the Young Adult ministry at our Norcross or Hamilton Mill Campus!
Cafe team
Childcare team
Creative team
Greeting team
Prayer team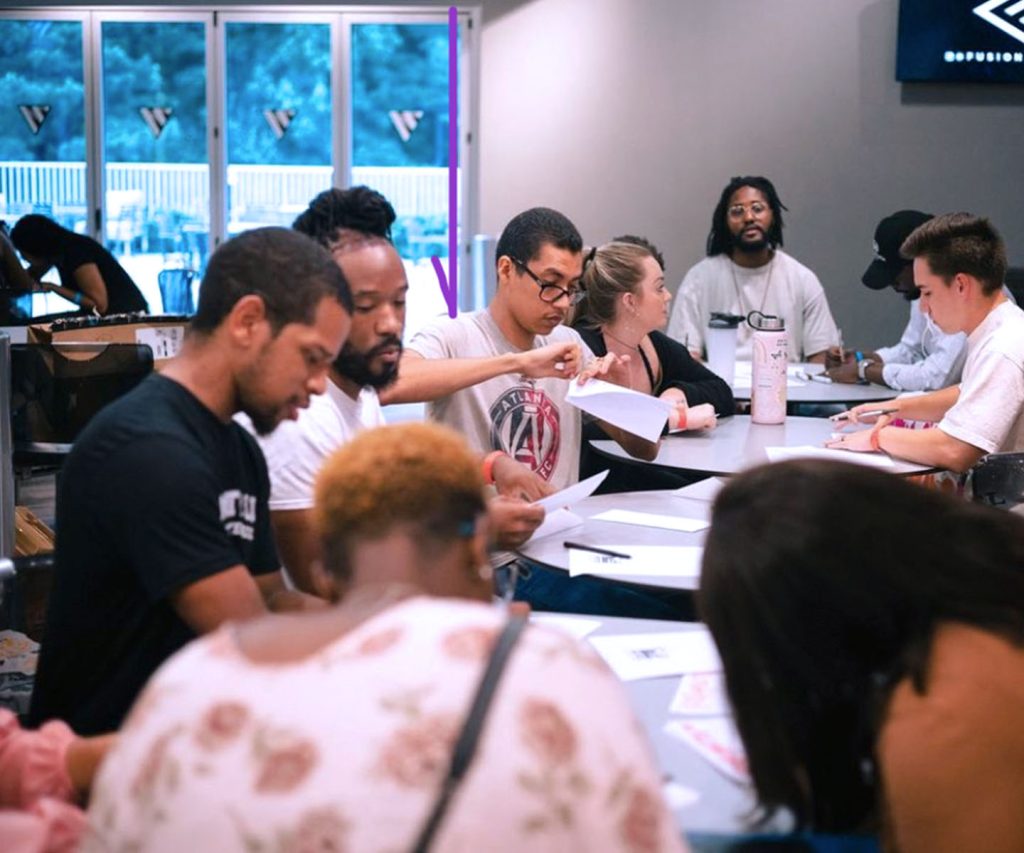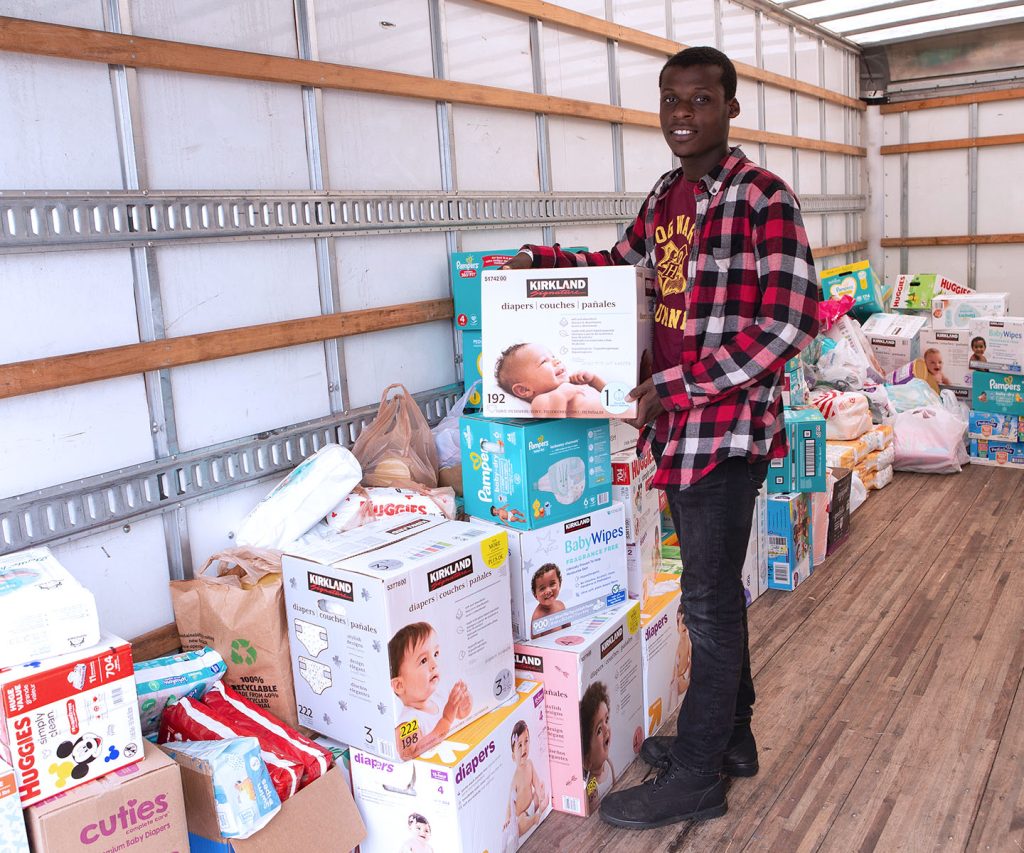 Community Transformation
Through local outreach, we take the love of God outside of the church building into our neighborhoods and communities. Be the hands and feet of Jesus to see communities transformed!