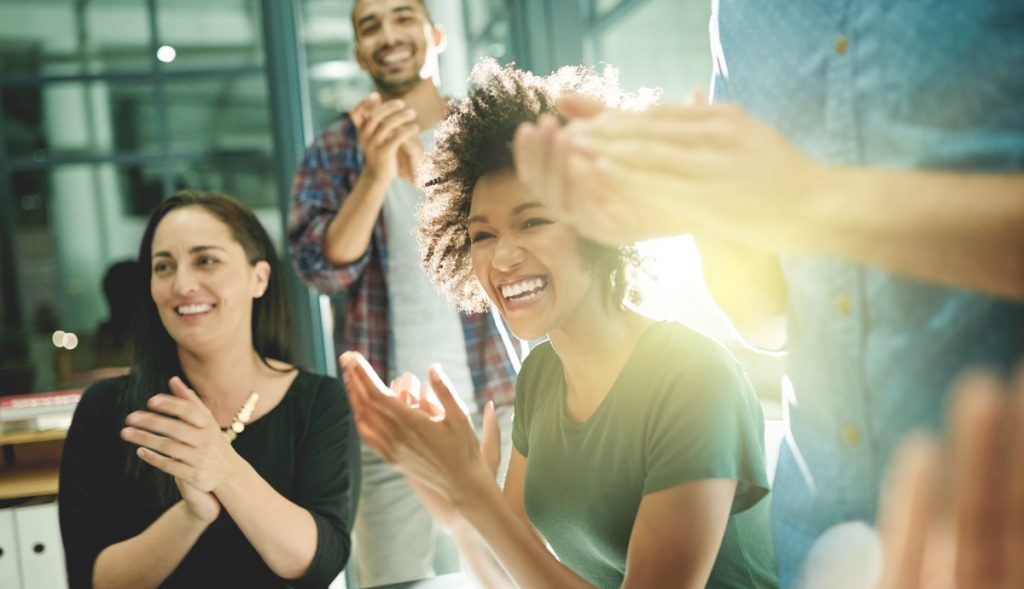 What We're About
First and foremost, we're about Jesus. Most importantly, we're about His last instruction to the church, "to go into the world and make disciples." For us, this is where the rubber meets the road. Working at Victory is like being on a constant-moving train, with stops at both local and global destinations. The ride is exhilarating, and quite rapid. Along the way, the well-being of our people is just as important as producing excellent work.
Like Victory's membership, our staff represents a wide variety of people, and each person truly matters. We are diligent at our work, and we also maintain a culture that adds value to the lives of those we employ.
As we travel toward our collective goal to make disciples, Victory Church stands on our 4 pillars: Building Families, Transforming Communities, Reconciling Cultures, and Impacting Nations. We do this according to our C.H.E.C.K. Values: Courageous, Humble, Empowering, Connected and Kind.
Applying
To ensure efficiency, applications are processed online; therefore, we kindly ask that no phone calls be made regarding your application unless we contact you.
Please note:
Your resume will be reviewed for all open positions.
Only candidates selected for interviews will be contacted.
Applications will remain in our system for six months for future consideration.
Background checks are required; some positions also require a credit check and/or a motor vehicle report.
Please note that all hired staff are expected to adhere to all statutes of membership for Victory Church.
Find Your Place
Would you like to help provide transforming ministry locally and globally? There are several opportunities available for men and women whose talent and heart fit our employment requirements. That could be you!