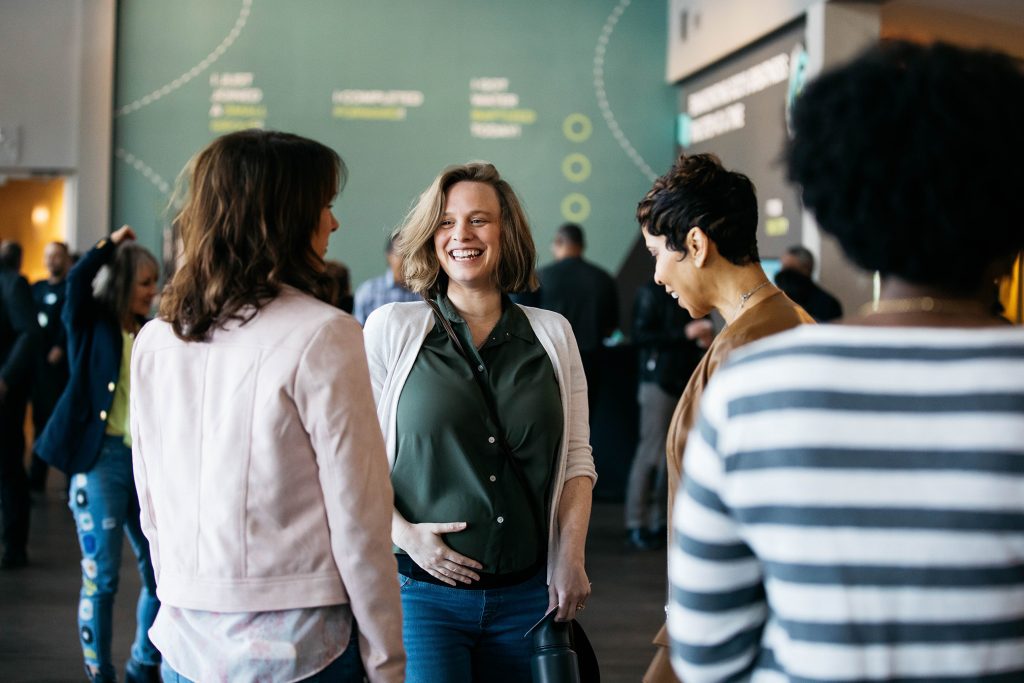 Membership Class
At Victory, we are passionate about membership! When you become a member, you are making a commitment to our beliefs, our values, and the vision God has given all of us. We are a community of people devoted to living fully alive in Jesus and emancipating God's greatness in the roles and spaces that He has called us to in the world. We would love to share more with you about what it means to be a member of the Victory family!
Four Pillars
Building Families
God designed family as the primary place where faith is nurtured. We're dedicated to helping you build strong loving relationships, and have areas of ministry available for people in various stages of life.
Reconciling Cultures
We celebrate diversity! Victory is made up of more than 100 different nationalities, a wide range of ages, singles, married couples, families and people from a variety of church backgrounds.
Transforming Communities
As followers of Jesus, we are called to be the tangible expression of His compassion and love in the world around us. We continually host Community Transformations and support the efforts of ministries in our community.
Impacting Nations
We're committed to reaching beyond the four walls and into the needs of our nation and the world. Every year we send dozens of teams on overseas missions trips, and we regularly give more than 20% of our budget to causes both locally and abroad.
---
Norcross
3rd Sunday of Each Month
Next Class: Oct 15
11am
Midtown
3rd Sunday of Each Month
Next Class: Oct 15
3pm
Hamilton Mill
Upcoming Classes:
Nov 12
3pm
North Cobb
Upcoming Classes:
Nov 12
1pm
Online Campus
Upcoming Classes:
Nov 12
1pm
---
Your Story
In addition to learning about our story, we'd like to know a little about yours. Click the button below to share your story!