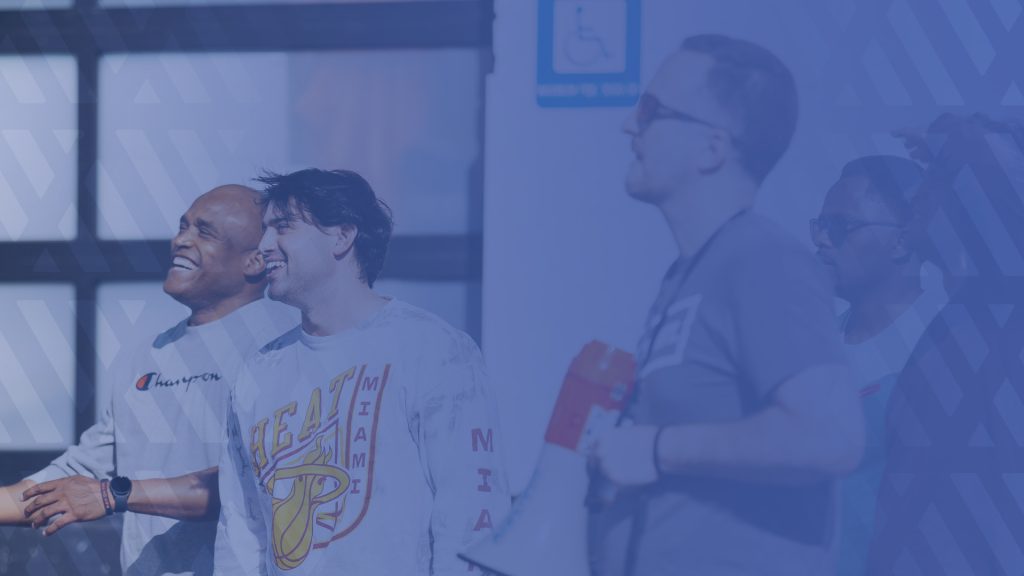 About Victory Men
Committed to emancipating God's greatness in the world around us, we are men from all walks of life, dedicated to making disciples, spreading the gospel, and building each other up as we build the church for God's glory.
One on One Conversation
Sign up for your One on One conversation with one of our leaders TODAY.
Men's Breakfast
Men of Victory! You are invited to our Victory Men's Breakfast where we gather together to grow in our relationship with Christ and with one another.
Norcross
Sat, Oct 21 | 9:15am
Hamilton Mill
Sat, Oct 7 | 9:15am
Midtown
Sat, Oct 7 | 9:15am
North Cobb
Sat, Oct 7 | 9:15am
Victory Vida
Sat, Oct 21 | 7am
Victory Men's Conference
We're on a mission. We were made to make an impact for God's glory, and when we show up for ourselves, we can show up better equipped for our families, communities, workplaces, and more. That's why the Victory Men's Conference was created.
Invite the guys you know, get your tickets, and we'll see you there!
When & Where:
Friday, Nov 10 & Saturday, Nov 11
Norcross Campus in person
Cost & Registration
$75 General Admission
$115 Entrepreneur & Business Track
Past Messages