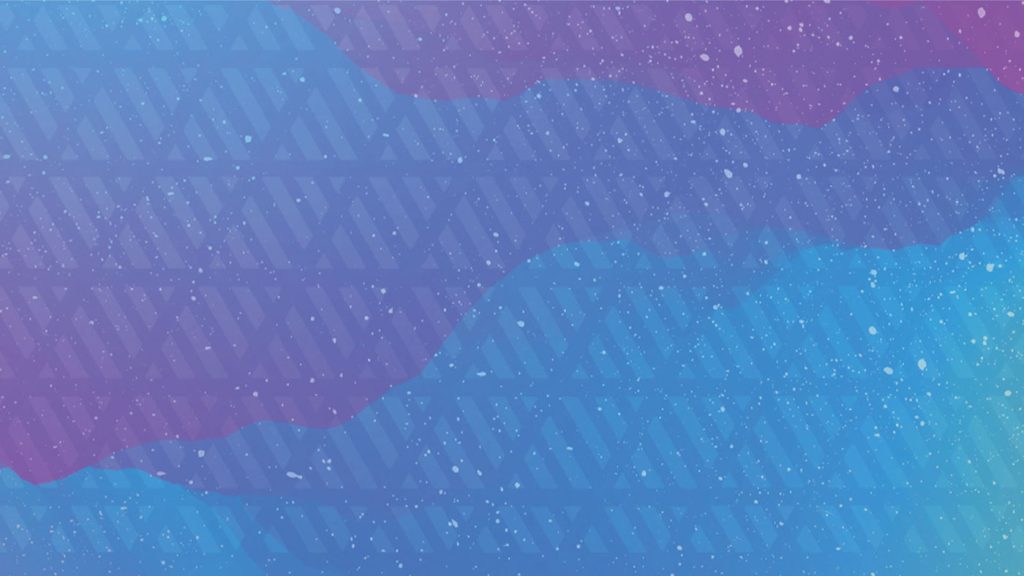 Weekly Prayer Services
When life as we know it is changing day-to-day, it's important that we remind ourselves of what is certain. In times like these, we can trust that God will never change. His presence and His promises are still true, so let's place our hope in Him and gather in prayer!
Prayer Request
Here at Victory, we know that there are times in everyone's lives where they go through difficult situations.  And as the church, we want to come alongside and pray with you for whatever circumstance you might be going through. Please fill out the information below, and one of our pastors or Prayer & Care team members will get back to you shortly.