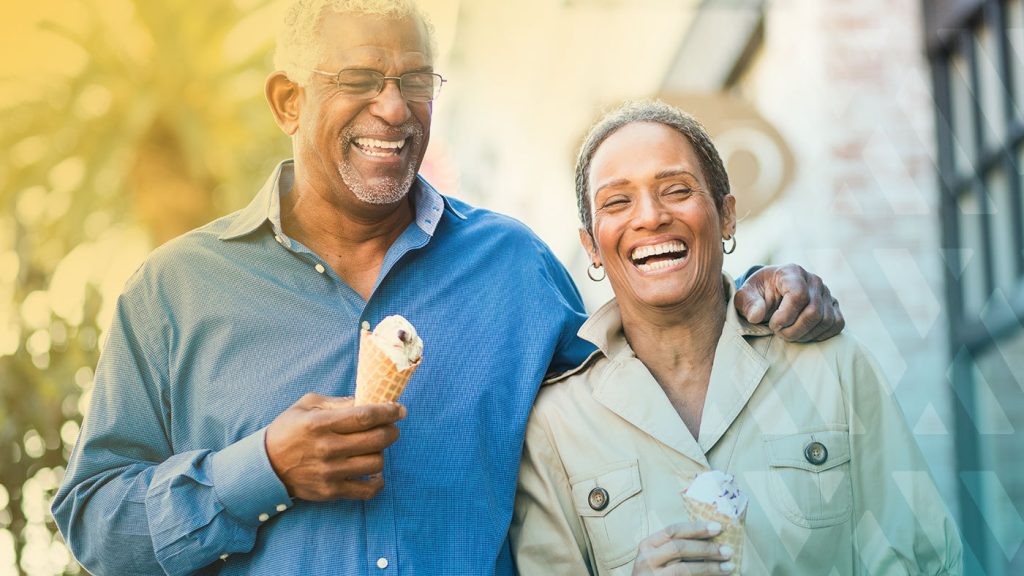 We're Here for You
One of the biggest decisions you can make in this life is marriage. Saying "I do" and living it out is beautiful, romantic, fun and comes with its share of challenges which, if we allow, can draw us closer to God. Victory Marriage exists to offer support, exciting events, workshops, and other valuable resources to help you grow and thrive in your most precious bond!
Are you interested in serving with the marriage ministry? Serving is the perfect opportunity to grow and connect with others, discover your ministry passions, and see lives transformed. Sign up and learn more.
Explore What's Next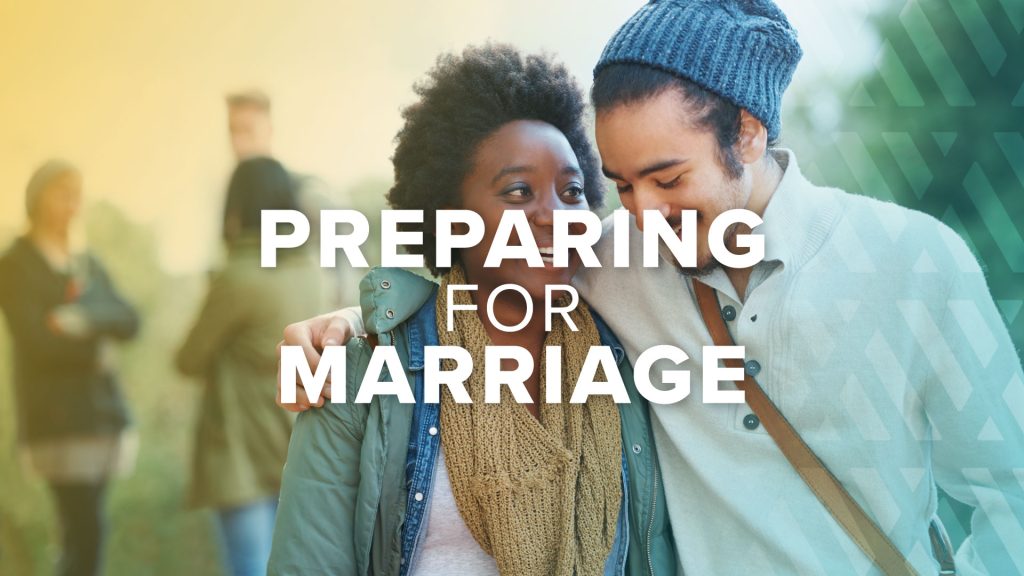 Preparing for Marriage
Marriage is an important decision, and preparation for this lifelong covenant commitment is vital to building a solid foundation for you and your future spouse. To assist in giving your union a strong start, Victory offers a six-week Premarried Course and one-on-one premarital guidance for Victory members.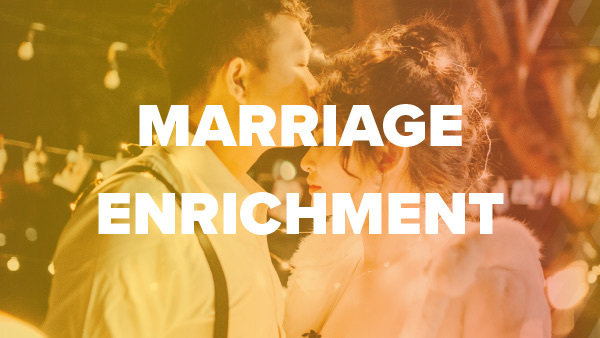 Marriage Enrichment
For many of us, daily responsibilities and life's challenges can limit or even shut down our creativity when it comes to our marriage. Let's make our significant other a priority and enjoy each other!