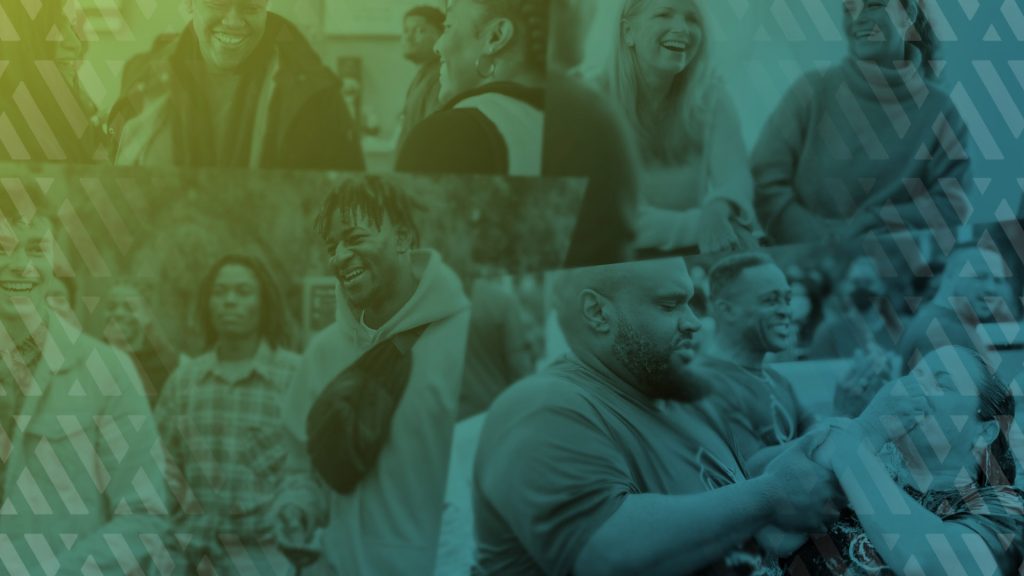 Get Connected at Discover Victory!
Whether you're new here or have been at Victory for a while, the Discover Victory gathering is for you! Come get connected, ask questions, and learn more about our resources and ministries.
There's something for everyone! So, come find out what's new at Victory, gain clarity on where God may be leading you on your journey, make a new friend, and have some fun too. We look forward to seeing you!
Who should attend?
First-time visitors and new members
Those who are feeling "stuck" and unsure of their next move
Anyone who wants to find new community
What to Expect
Connect
Meet Victory pastors, leaders and members in a fun, casual environment for men, women, singles, couples and families. All are welcome!
Discover Available Resources
Find out about resources OUTSIDE of Victory to help you in your career, health, relationships and future.
Learn More About Victory
Learn about ministry opportunities WITHIN Victory, such as small groups, baptism, serving, mission trips, and more.
Event Details
Discover Victory is approximately 75 minutes long. Light refreshments will be provided. Childcare may be available depending on which campus you attend. All details are available during registration once you select your campus.
---
Norcross
Oct 1 | 10:45am, 12:45pm, 2:45pm
Hamilton Mill
Oct 1 | 3pm
Online Campus
Oct 1 | 1pm
Please note: Discover Victory is not currently available at our North Cobb campus or en español.
---
Keep Exploring
Join Victory
Become part of the Victory family.
Start Serving
Discover how you can serve others at Victory.
Get Baptized
Are you ready to fully embrace a life of faith in Jesus?
Join Community
Find a community of encouragement! Life is better with others.