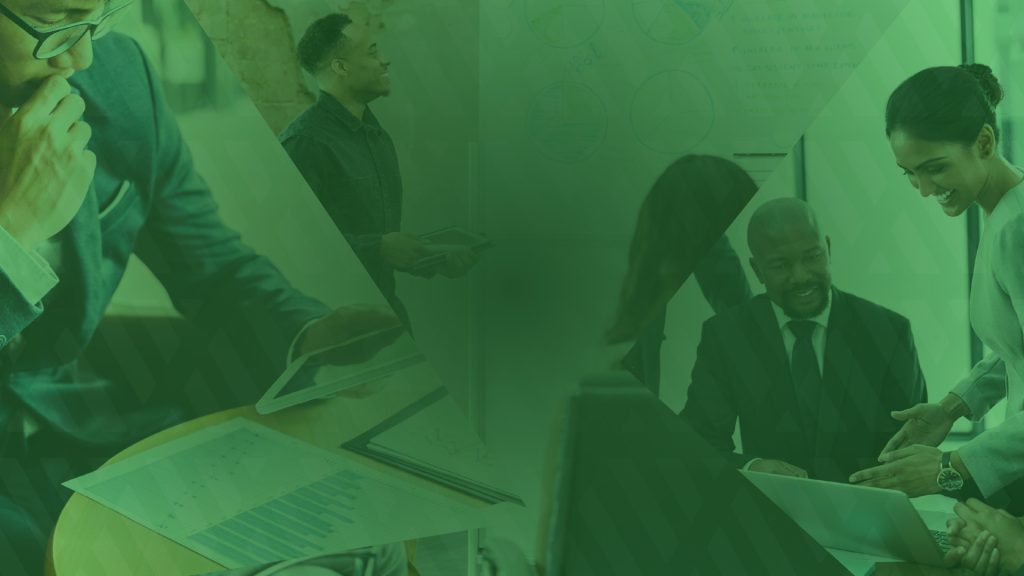 Doing Business God's Way!
We're called to give God glory in our work. When we commit ourselves to working His way, we gain a level of significance and success that is only attainable when we have a holy, biblical foundation. God wants you to experience His best in business and make an even greater impact where He has called you. Our Victory Business ministries will connect you with like-minded individuals and equip you with purpose-driven teaching and practical tools to help you walk out your calling and His mission at work.
Explore What's Next…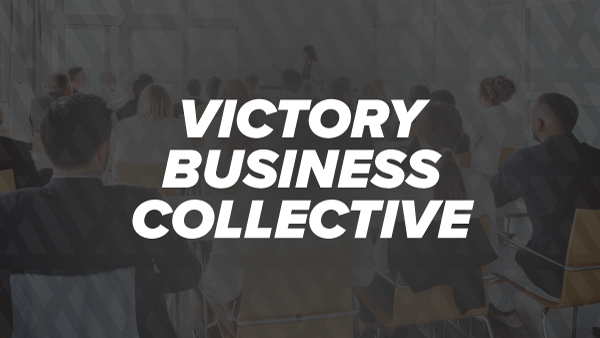 Victory Business Collective
Victory Business Collective was created to help mission-driven business leaders make an even greater impact on the Kingdom of God in the marketplace!
Target Member: New entrepreneur/business owner or Mid to Upper-level Corporate Management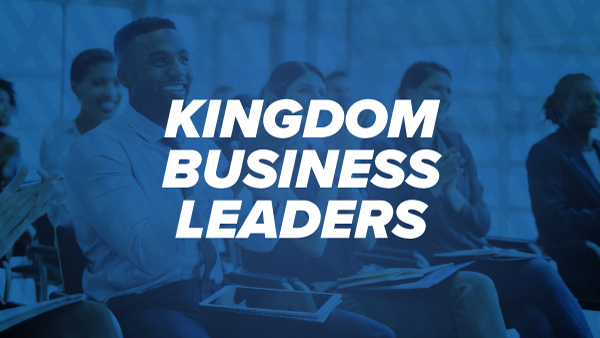 Kingdom Business Leaders
Kingdom Business Leaders is a program "by business leaders, for business leaders." Through world-class resources, events, and learning groups with like-minded peers, our program will help you find true success at work and in life.
Target Member: Experienced Entrepreneur/Business owner or C-Suite Level Corporate Executives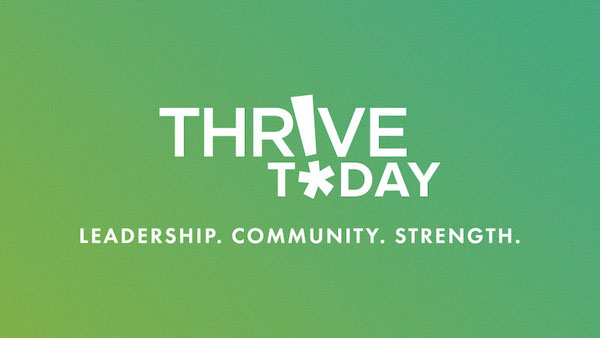 Thrive Today
Are you a woman passionate about maximizing your potential in the workplace or in ministry? Are you looking for transformation and not just information to help you in your leadership journey? Then we are here for you!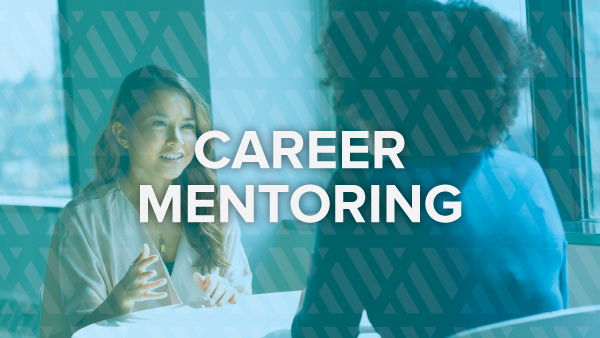 Career Mentoring
With the help of our Career Mentors, receive biblical and practical guidance to start advancing in your career and get where God is leading you!
Resources
Developing God's Strategic Plan For Your Life
The Lord has called us to glorify Him, serve His Kingdom Purposes, serve others, and to emancipate our greatness. Find out how to create a personal life plan.
Moving from Success to Significance
God's design and plan for our careers as well as our businesses is to go from success to significance. You'll receive a framework from this workshop to help your business or career have a bigger impact.