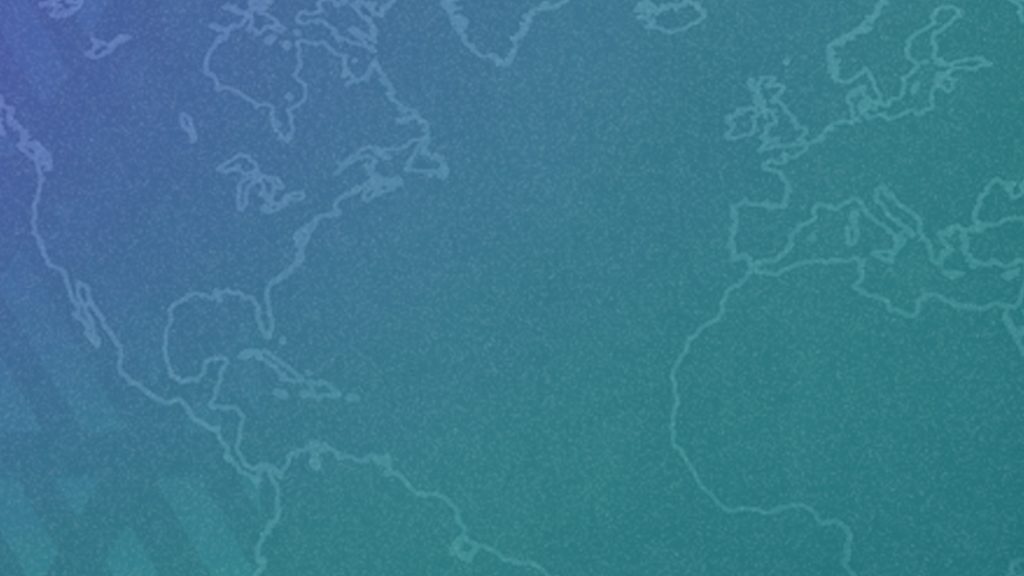 All You Need to Know About Leading at Victory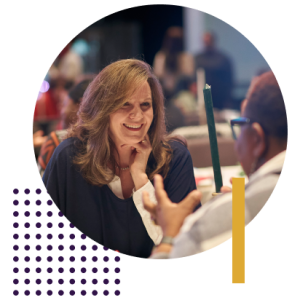 Leading At Victory
As a leader, you will help emancipate God's greatness in the people around you. We want to ensure that you feel supported and equipped on this journey as you empower others!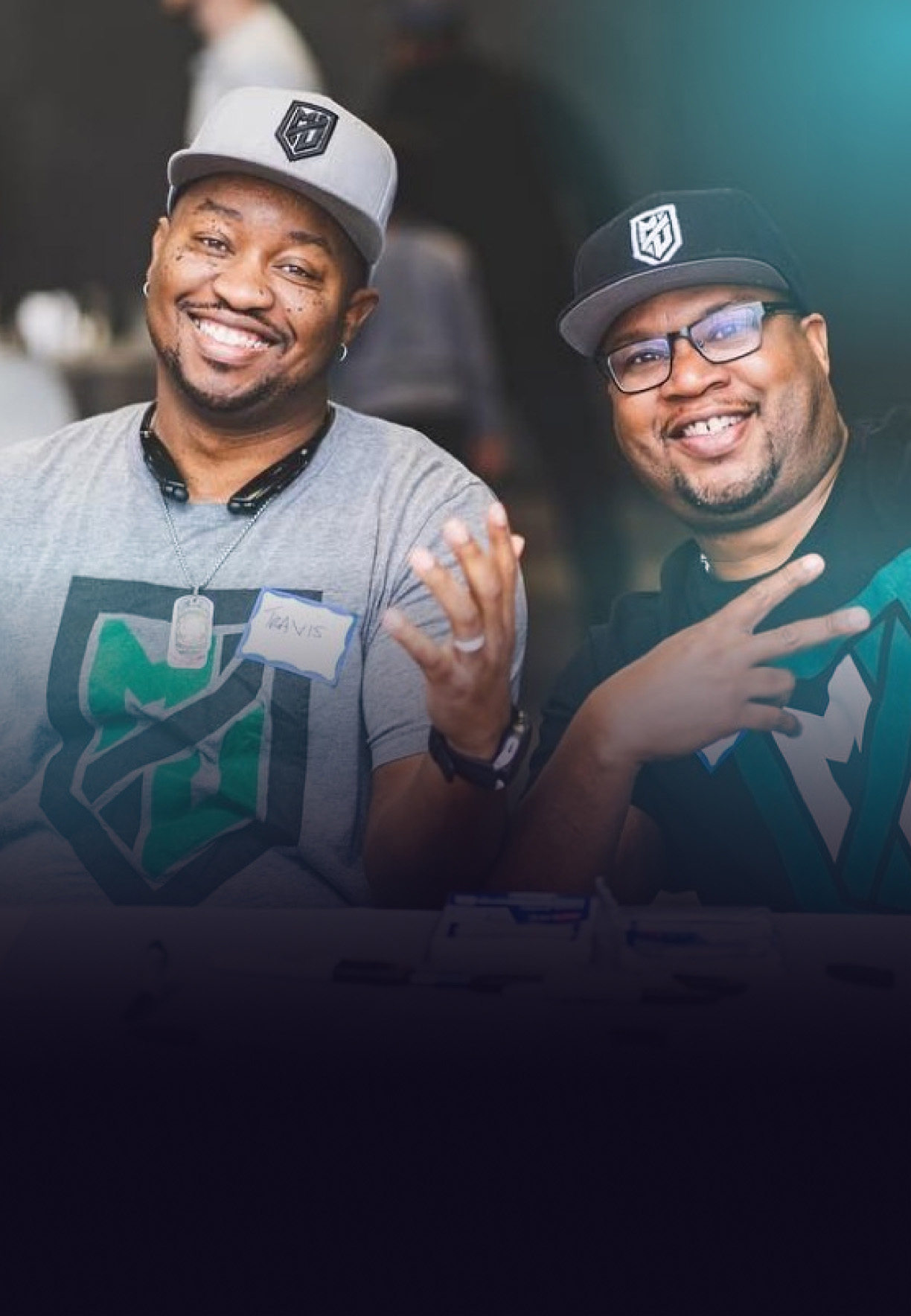 Are you ready to take the next step in leadership?
Please complete our interest form to get in touch with a ministry leader. We look forward to connecting with you!