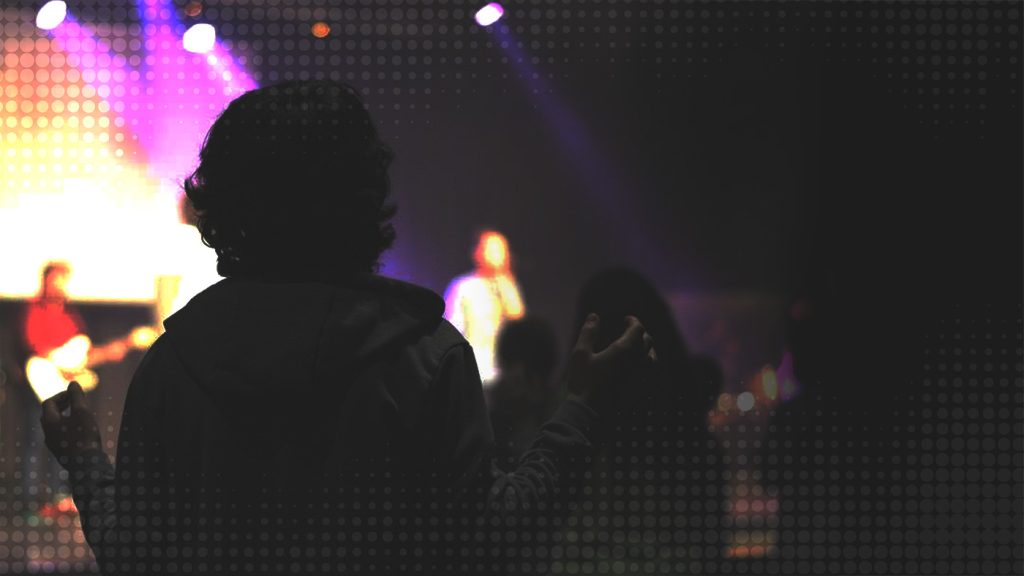 A Place Where You Belong
Our Youth 6th-7th Grade ministry is our weekend gathering specifically for 6th and 7th grade students. We've created a place designed just for them, with age-appropriate biblical learning, mentoring, relationship building, and the help needed to discover their God-given gifts. It's a place where students can be themselves and learn about God in a fun environment that's on their level and relevant to their stage of life.
Parents, our hope is to partner with you on this journey. Together, we can pour into our kids and call them up to walk in the purpose God has for them.
Hear the heart behind our dedicated 6th – 7th grade ministry.
Campus Service Times
Norcross
Sun | 9am, 11am, 1pm
Hamilton Mill
Sun | 9am and 11am
Midtown
9am and 11am
(8th graders welcomed too)
Dive Deeper
We want you to go as far as you can in the freedom of Christ. Check out the opportunities below.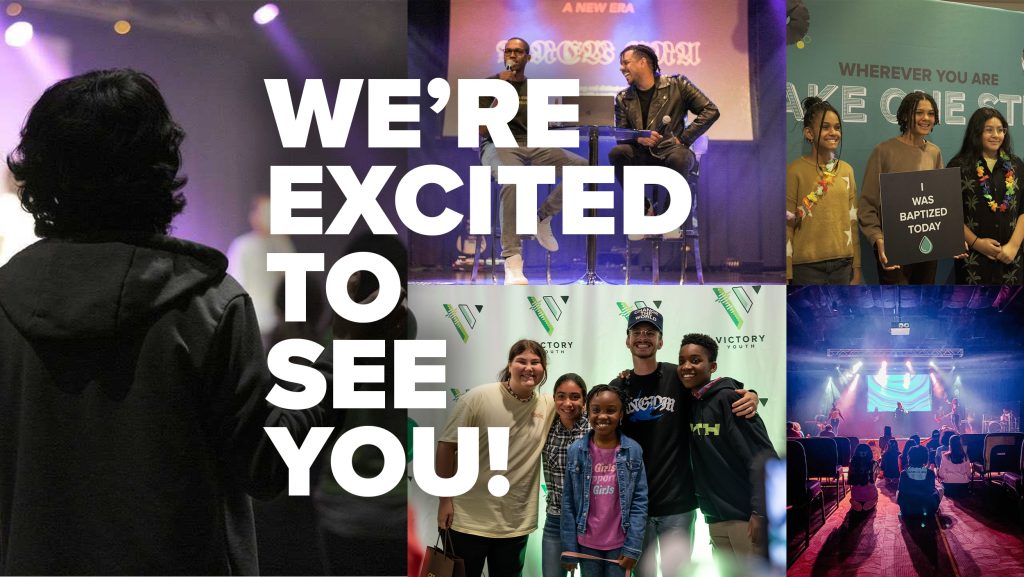 Attend
Whether you're here in the building or online, we're so glad to have you with us! There's just nothing quite like being in one place together. See you Sunday!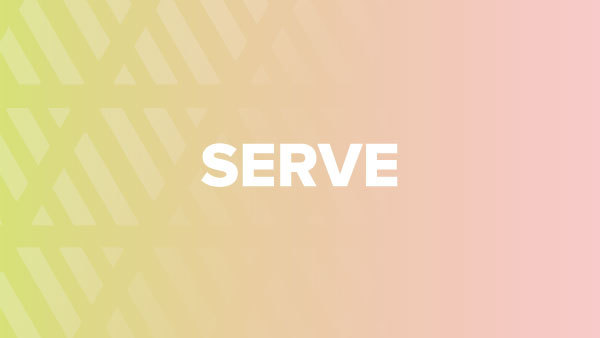 Share Your Talents
You're uniquely equipped with gifts, talents, and strengths that can be used to serve the youth.