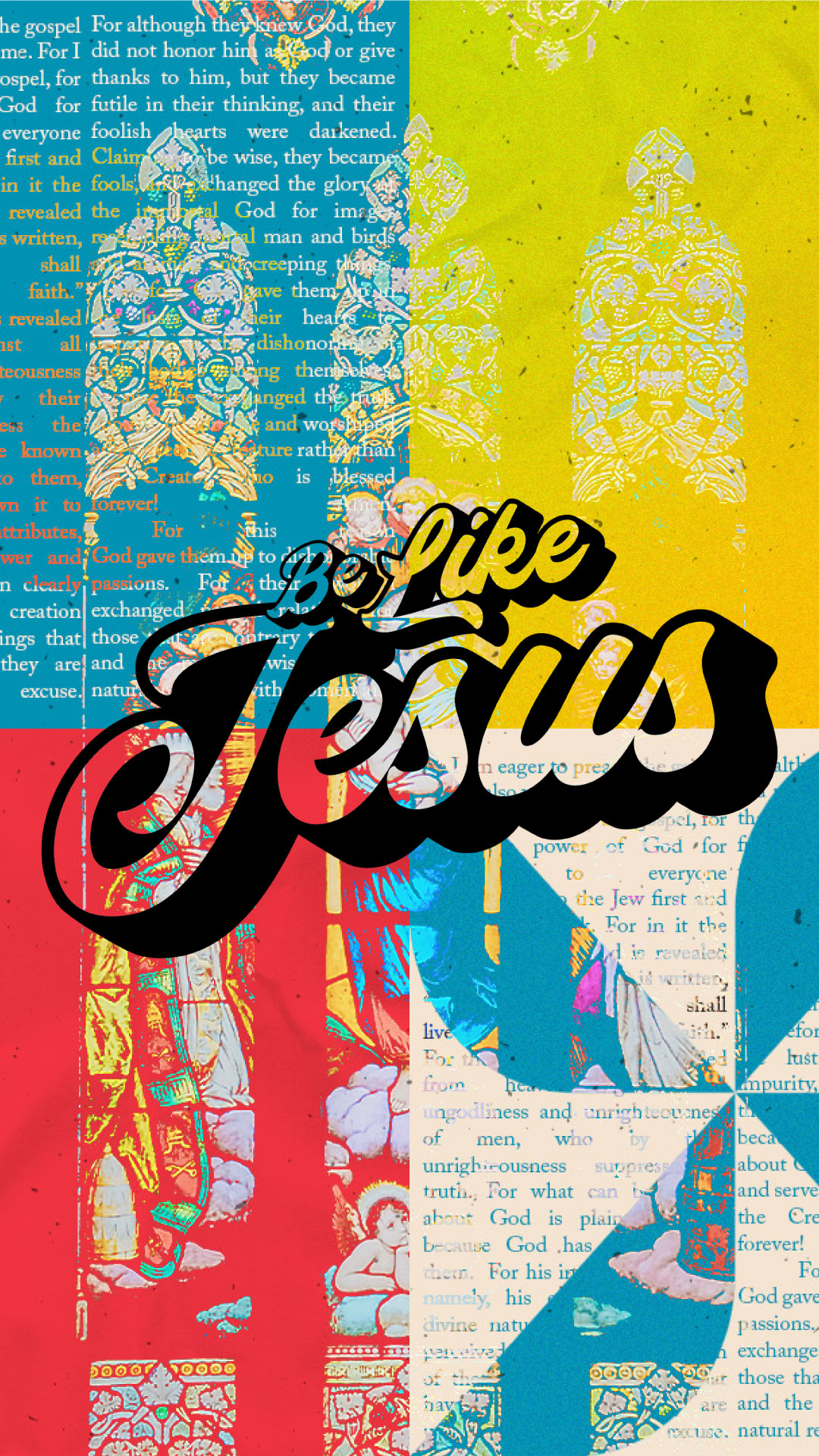 Boldness
by Darius Dunson
As Christ's followers, we're not just living life but sharing a message. Jesus was bold. When it comes to being like Him, it's our responsibility to help people make the connection between the life we live and the God we serve. Jesus has called us to reconcile people to Him and not repel them from Him. They won't know the Good News of His love, peace, and joy unless we tell them. God will be with us as we go. So, let's do it!
Sermon Notes
1 JOHN 4:17 NKJV
… AS HE IS, SO ARE WE in this world.
2 TIMOTHY 1:7 NKJV
For God has not given us a spirit of fear (timidity)…
Boldness: willingness to take risks and act with confidence or courage
ROMANS 10:14–15 NASB95
How then will they call on Him in whom they have not believed? How will they believe in Him whom they have not heard? And how will they hear without a preacher? How will they preach unless they are sent? Just as it is written, "HOW BEAUTIFUL ARE THE FEET OF THOSE WHO BRING GOOD NEWS OF GOOD THINGS!"
MATTHEW 5:13 NKJV
"YOU ARE THE SALT of the earth; BUT IF THE SALT LOSES ITS FLAVOR, how shall it be seasoned? It is then good for nothing but to be thrown out and trampled underfoot by men."
Salt: used to purify, preserve, and give (good) flavor
2 TIMOTHY 1:7 NKJV
For God has not given us a spirit of fear, but of POWER and of LOVE and of a sound mind (PEACE).
WE WALK IN BOLDNESS (GOOD FLAVOR) WHEN…
1. WE'RE MOVED BY HIS POWER
ROMANS 1:16 NKJV
For I am not ashamed of THE GOSPEL OF CHRIST, for IT IS THE POWER OF GOD TO SALVATION for everyone who believes, for the Jew first and also for the Greek.
God created us in His image for His Glory.
Our sin through Adam and Eve caused all of mankind to fall from grace.
Sinkeeps us separate from God and eventually requires judgement.
Punishment for our sin was fulfilled by God in Christ Jesus on the Cross.
Everyone who believes in Him receives forgiveness and eternal life.
Life abundantly begins now and for all eternity in Jesus.
God took on our sin punishment, so that everyone who believes in Him can have life abundantly, both now and forevermore.
2 TIMOTHY 1:7-8 NKJV
For God has not given us a spirit of fear, but of power and of love and of a sound mind. Therefore DO NOT BE ASHAMED OF THE TESTIMONY OF OUR LORD…
WE WALK IN BOLDNESS (GOOD FLAVOR) WHEN…
2. WE'RE MOTIVATED BY HIS LOVE
WE WALK IN BOLDNESS (GOOD FLAVOR) WHEN…
3. WE'RE MAINTAINED BY HIS PEACE
MATTHEW 10:19–20 NLT
"When you are arrested, don't worry about how to respond or what to say. God will give you the right words at the right time. For it is not you who will be speaking—it will be the Spirit of your Father speaking through you."
COLOSSIANS 4:3–6 NIV
And pray for us, too, that God may open a door for our message, so that we may proclaim the mystery of Christ, for which I am in chains. Pray that I may proclaim it clearly, as I should. 5 Be wise in the way you act toward outsiders; make the most of every opportunity. Let your conversation be always full of grace, seasoned with salt, so that you may know how to answer everyone.