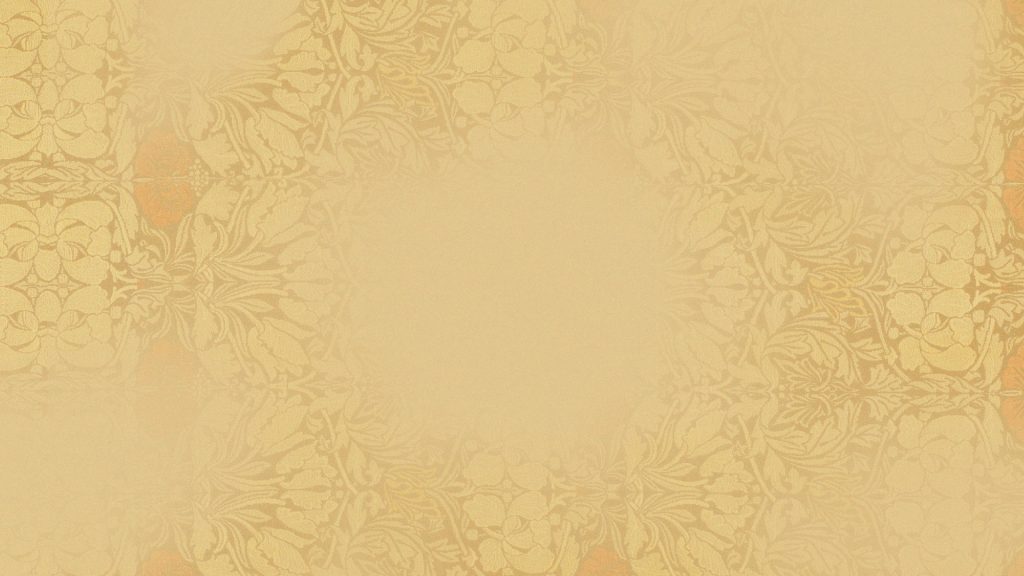 We were made for love. It is one of our most basic and fundamental needs. But through sin, we were introduced to a distorted version of love. A version that manipulates, devalues, and places creation above the Creator—with hopes of being satisfied. Join us as we look to Jesus to learn about the love we were truly created to receive and to give!
Resources
Freedom From Pornography
If you struggle with porn, we have resources to help you gain freedom. With MessengerX, you have the opportunity to explore content related to breaking free from porn including courses, ebooks and audiobooks.
Love/Lust Video Resources
No matter the dynamics of your relationships, Jesus wants to show you how to navigate them with wisdom, love, and grace. Check out our favorite videos and feel free to use these as resources as you grow.
Intimacy in Marriage Webinar
Sometimes we can experience struggle and frustration when it comes to sex in marriage. We've designed this webinar to help! Register to submit your questions in advance, and join us on Tuesday, May 23, at 7:30pm as we learn more about the beauty of sex God's way!
A Letter to Our Sisters
Ladies, we thank God for you! You are incredible, and you are a gift.
Marriage Help
We've put together a list of resources to guide you to the support you need. There is hope!
The Talk
We've put together a list of resources to communicate with your kids about biblical sexuality.
Forward
How can God help me grow? – Heal and live a healthy life by learning to hear God's voice.
Sexual Integrity
If you're wrestling with sexual brokenness or suffering from trauma, there is freedom, healing, and redemption waiting for you! Visit our Emmaus page for helpful resources, and when you're ready, connect with us so we can walk with you through your journey.
Take One Step
Wherever you are, no matter what life looks like for you right now, we invite you to take One Step.
The Naked Marriage Podcast
A podcast dedicated to undressing the truth about sex, intimacy and lifelong love. Each week Dave & Ashley Willis release new episodes about tons of different topics regarding marriage. Hear talks about the Bible and favorite marriage tips.