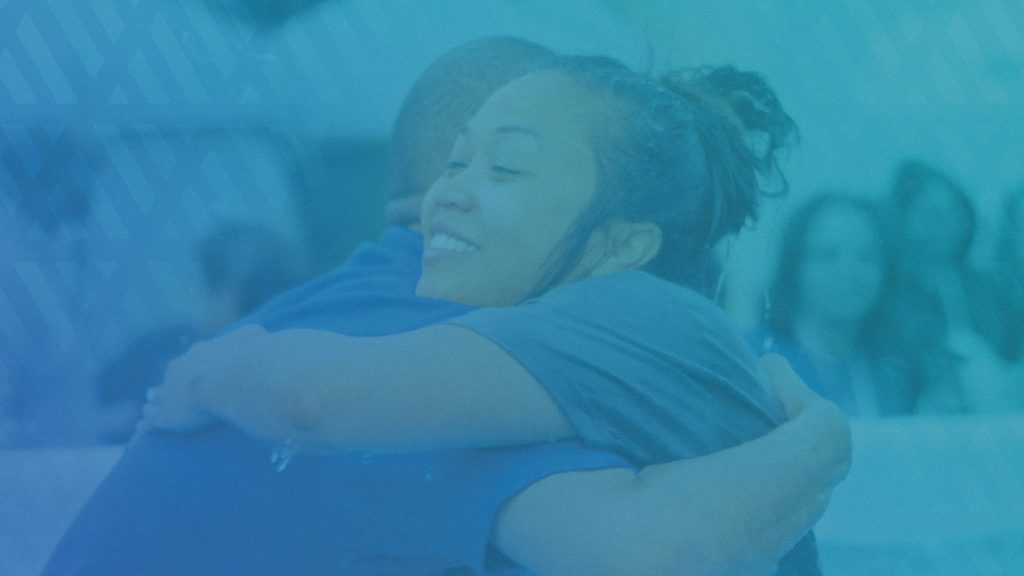 Water Baptism
The experience of water baptism is one of the most treasured times in any believer's life. It's a public celebration of your decision to follow Jesus Christ and honor Him as Lord & Savior of your life.
What's Next?
What is Water Baptism?
Digital Booklet
Before getting baptized, there are some things you'll need to know. So, we've put together a brief digital booklet to help you understand the meaning and importance of baptism. This also includes items you'll need to bring on the day of your baptism, a helpful FAQs section, and more. Click the link below to read the booklet.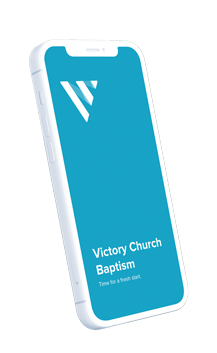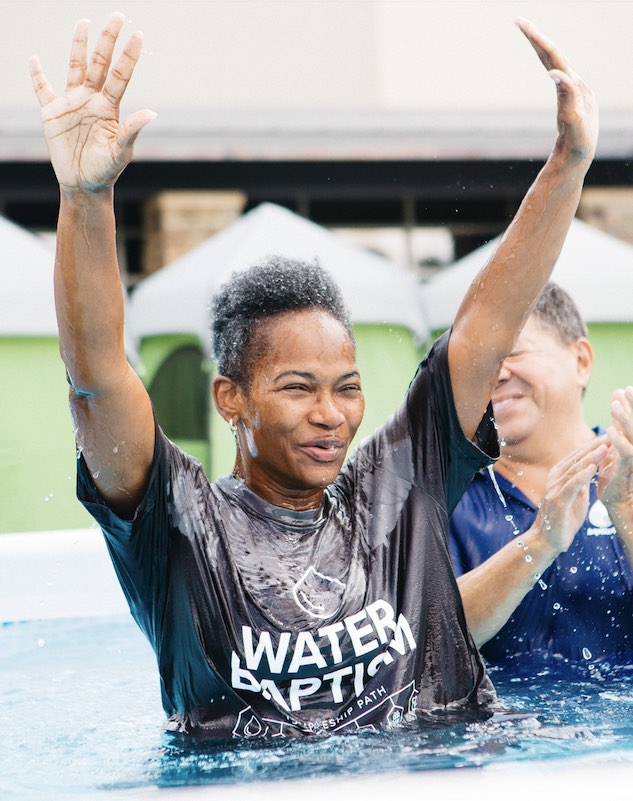 Do you want to get baptized in service?
Let us know and someone from our team will be in touch!
What our Community is Saying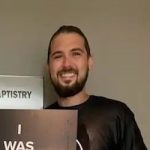 My One Step was baptism!
The pure joy it brought my wife and I will never be forgotten as the spark to grow and spread the 'Living Water' that we know as Jesus!
– Matthew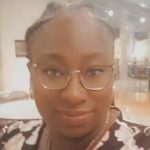 I made a public declaration!
For many years I tried to carry my burdens alone. Through my baptism I declare the goodness of God and His mercy.
– Abena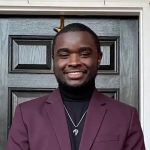 I got baptized!
Getting baptized for me served as a marker for the Adult me to declare Jesus Christ as my lord and savior and continue worshiping and praising his name.
– Joseph
---
Training Videos