A Place for Everyone
From passionate and engaged Children's Ministry teams to life-giving environments, our goal is to capture the hearts of children and point them toward Jesus. Ministry to children is one of the highest priorities at Victory. Our vision for Victory Kids is where Church and home equip kids to become fully committed disciples of Jesus. We know that love, over time, is what matters most.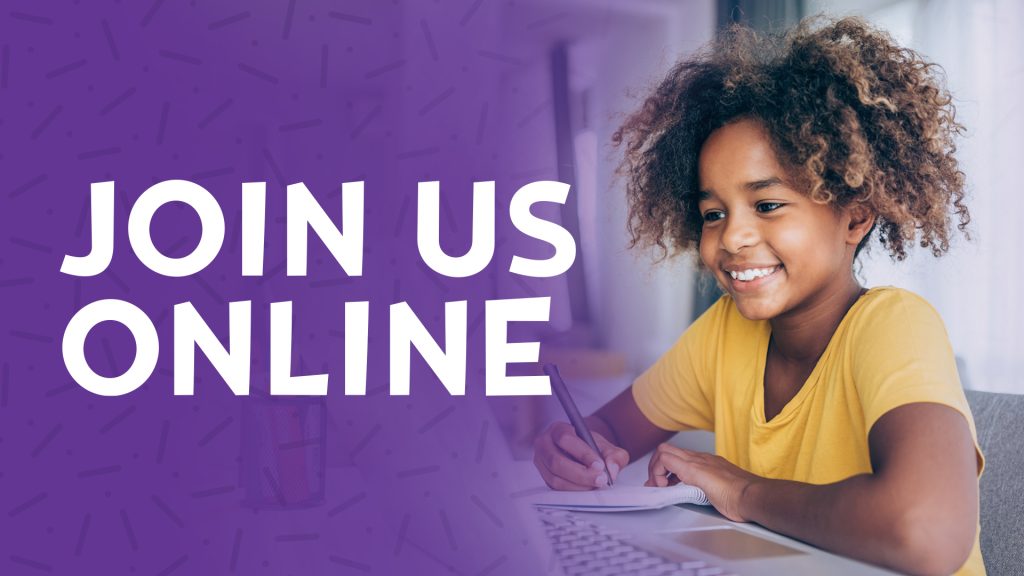 Watch
We are online every Sunday at our Youtube channel. Don't miss it! If you can't make it in person, join in with us here!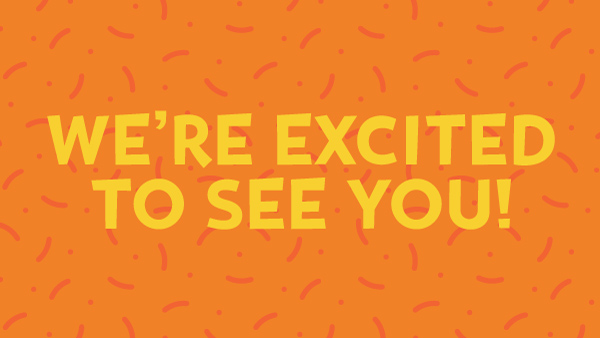 Attend
The first time you visit a new church environment can be intimidating. It's our goal to help make your first visit as smooth as possible. Please plan to arrive 15 – 20 minutes early. This gives our team time to check your children in and show you their appropriate classrooms. We would love the extra time to get to know you and your children.
Dive Deeper
We have a number of resources available for parents and children. We want to do everything we can to help equip you and help with the kids.
Share Your Talents
You're uniquely equipped with gifts, talents, and strengths that can be used to serve the youth.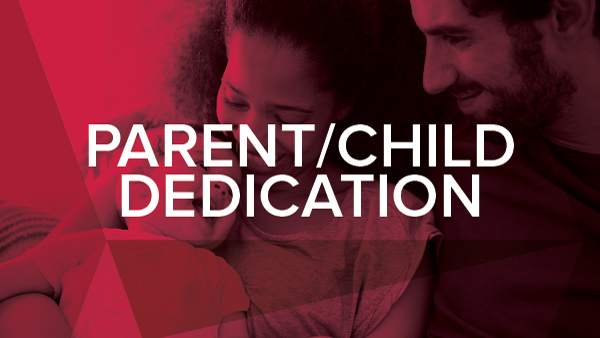 Parent/Child Dedication
A workshop to learn how to raise your children according to the Word of God.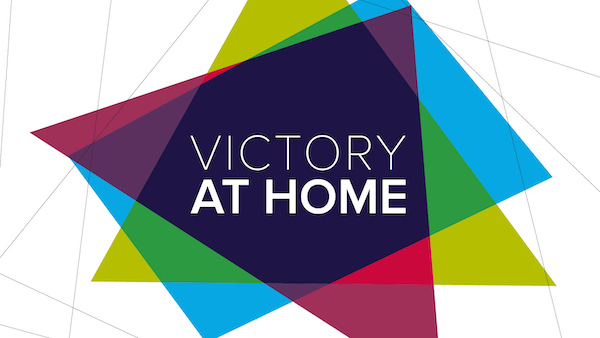 Victory at Home
A faith-based guidance and a companion to prepare you and your child for a strong spiritual legacy in Christ.