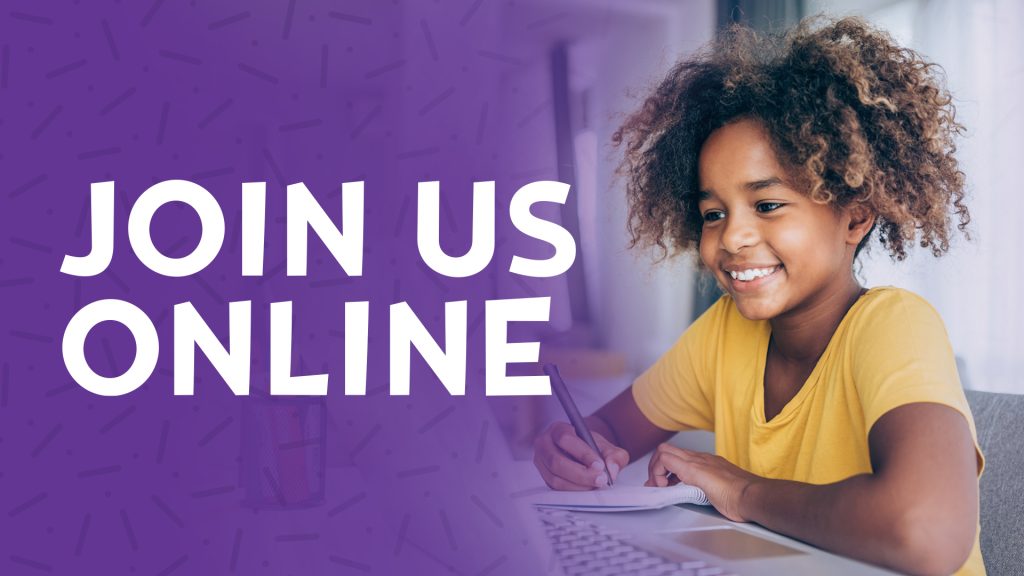 You're In the Right Place
Welcome to Victory Kids Online—where kids can come to have fun worshipping and learning about Jesus no matter where they are in the world!
Our theme for the month will be "UNDER CONSTRUCTION-God's at Work!"
Welcome to our construction zone! Put on your hard hats and join us! Construction sites are exciting places, filled with big and heavy machines. When we accept Jesus, God begins a work in our hearts. We become the construction site where God is building something amazing! Together we will learn that God is working in the hearts of those who follow Jesus.
At Home Activities
Follow along with our weekly lesson by diving into our at home activity with your little ones. Learn the memory verse, explore and talk about what they learned from the lesson.