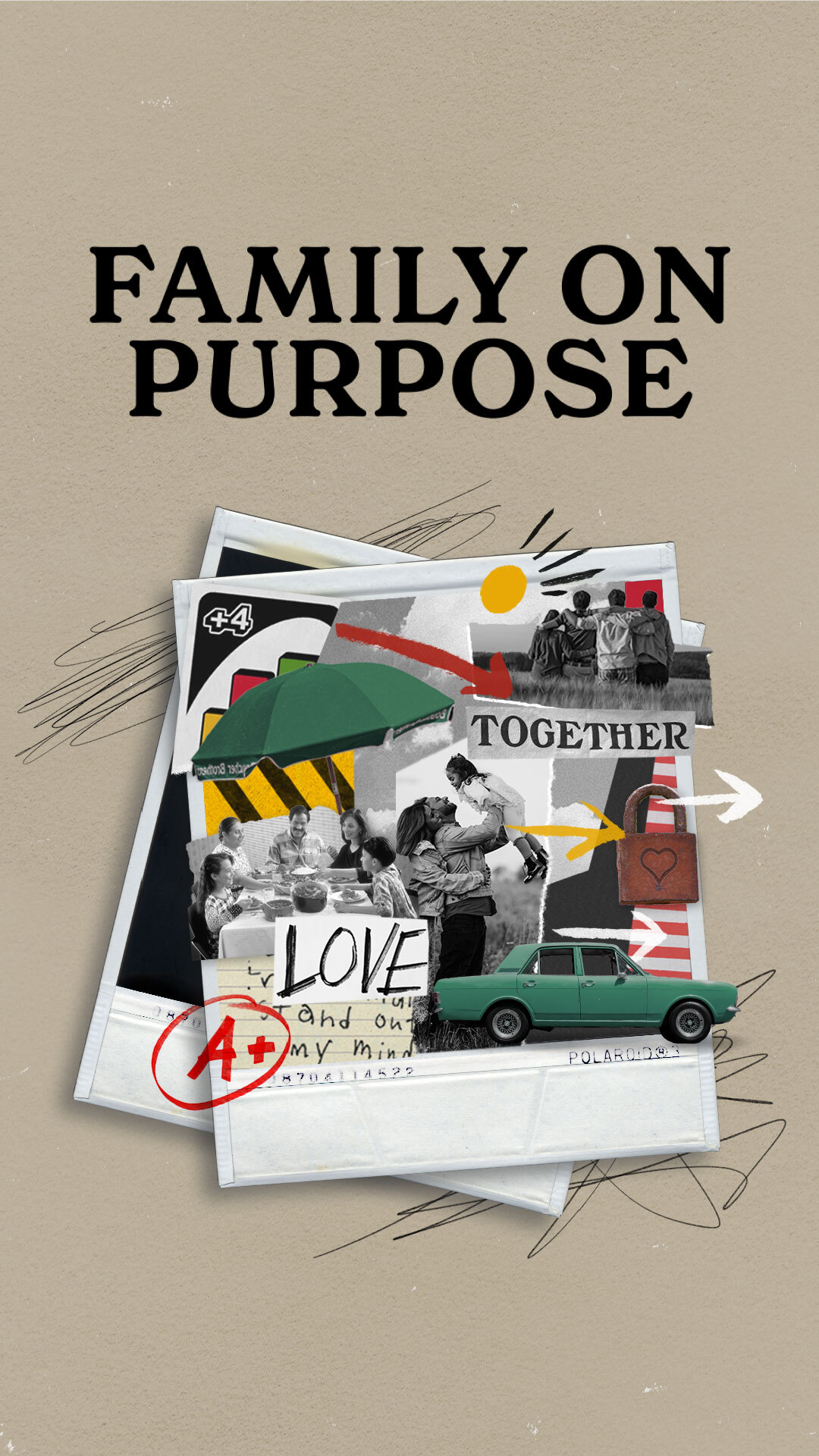 Sowing for the Next Season
by Johnson Bowie
Our God is a God of new seasons. There will be times when we find ourselves at the end of a season—but it's not the end of the story! While times may change, His purpose for our lives does not. How can we invest today to reap a beautiful harvest in the next chapter? Learn more when you tune in to the final message of our Family on Purpose series!
Sermon Notes
Leaves = what is done
Seeds = what is yet to come
Galatians 6:7 NIV
Do not be deceived: God cannot be mocked. A man reaps what he sows.
Proverbs 22:6 NKJV
Train up a child in the way he should go, and when he is old he will not depart from it.
3 Family Trees Where We Sow Seeds:
1. Our Soul
Care for the soul by:
Seeing a counselor, therapist. or pastor; going through FORWARD
Doing things you enjoy
Receiving the love of God
1 John 4:19 NLT
We love each other because he loved us first.
3 Family Trees Where We Sow Seeds:
2. Marriage
Sowing Seeds:
Deeper conversations, walks, focused attention
Consistent dating, having fun together, cultivating hobbies
3 Family Trees Where We Sow Seeds:
3. Kids
Sowing Seeds:
Connecting them to Jesus
Making memories
Having fun together
Preparing them for their future
Our God is the God of NEW SEASONS.
What seeds do I need to begin planting today that I will reap the harvest of in the future?