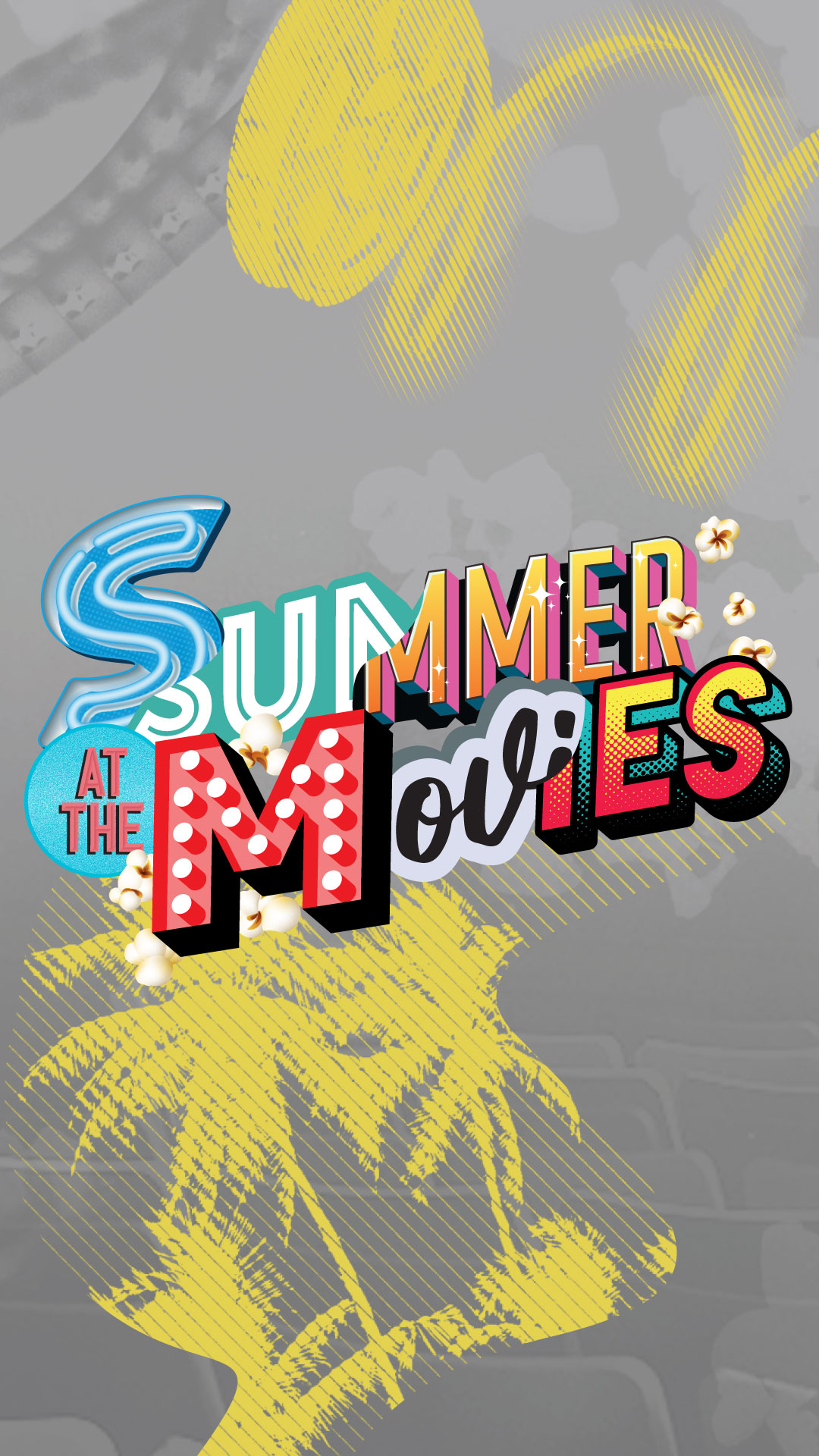 Saving Private Ryan
by Johnson Bowie
When it comes to Jesus' sacrifice for us, we could never EARN IT, but we can HONOR IT.
Sermon Notes
Ephesians 2:1-8 NLT
Once you were dead because of your disobedience and your many sins. You used to live in sin, just like the rest of the world, obeying the devil—the commander of the powers in the unseen world. He is the spirit at work in the hearts of those who refuse to obey God. All of us used to live that way, following the passionate desires and inclinations of our sinful nature. By our very nature we were subject to God's anger, just like everyone else. BUT GOD is so rich in mercy, and he loved us so much, that even though we were dead because of our sins, he gave us life when he raised Christ from the dead. (It is only by God's grace that you have been saved!) For he raised us from the dead along with Christ and seated us with him in the heavenly realms because we are united with Christ Jesus. So God can point to us in all future ages as examples of the incredible wealth of his grace and kindness toward us, as shown in all he has done for us who are united with Christ Jesus. God saved you by his grace when you believed. And you can't take credit for this; it is a gift from God. Salvation is not a reward for the good things we have done, so none of us can boast about it.
"Once more, we are embarrassed by the intolerable compliment, by too much love, not too little." – C.S. Lewis
When it comes to Jesus' sacrifice for us, we could never EARN IT, but we can HONOR IT.
Ephesians 4:1 NIV
"As a prisoner for the Lord, then, I urge you to live a life WORTHY of the calling you have received."
Significance doesn't come from being a GOOD man; significance comes from being a GODLY man.
Living a Life of Significance
Live Influentially
1 Timothy 4:12 NIV
Don't let anyone look down on you because you are young, but set an example for the believers in speech, in conduct, in love, in faith and in purity.
Living a Life of Significance
Philippians 2:5-8 NIV
In your relationships with one another, have the same mindset as Christ Jesus: Who, being in very nature God, did not consider equality with God something to be used to his own advantage; rather, he made himself nothing by taking the very nature of a servant, being made in human likeness. And being found in appearance as a man, he humbled himself by becoming obedient to death—even death on a cross!
Living a Life of Significance
Ecclesiastes 4:9-10 NLT
Two people are better off than one, for they can help each other succeed. If one person falls, the other can reach out and help. But someone who falls alone is in real trouble.
2 Timothy 4:7-8 NIV
"I have fought the good fight, I have finished the race, I have kept the faith. Now there is in store for me the crown of righteousness, which the Lord, the righteous Judge, will award to me on that day—and not only to me, but also to all who have longed for his appearing."