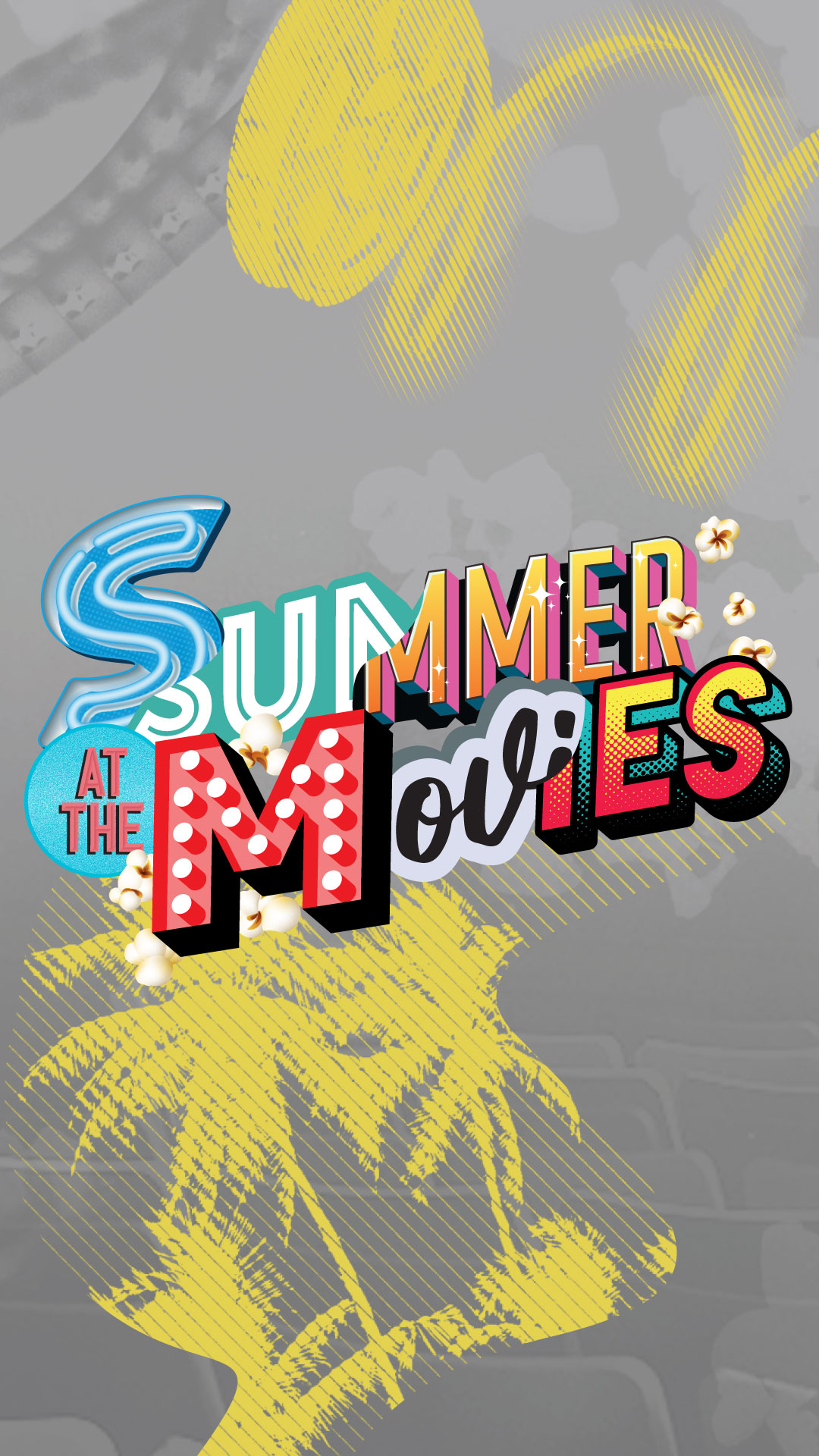 The Greatest Showman
by Summer Bowie
Whatever we base our sense of belonging upon, we will have to continually maintain to feel that sense of belonging. If we build off of rejection and shame, we always strive for inclusion and fame
Sermon Notes
Matthew 6:30-33 (MSG)
30-33 "If God gives such attention to the appearance of wildflowers—most of which are never even seen—don't you think he'll attend to you, take pride in you, do his best for you? What I'm trying to do here is to get you to relax, to not be so preoccupied with getting, so you can respond to God's giving. People who don't know God and the way he works fuss over these things, but you know both God and how he works. Steep your life in God-reality, God-initiative, God-provisions. Don't worry about missing out. You'll find all your everyday human concerns will be met.
Jeremiah 29:11-13 (NLT)
11 For I know the plans I have for you," says the Lord. "They are plans for good and not for disaster, to give you a future and a hope. 12 In those days when you pray, I will listen. 13 If you look for me wholeheartedly, you will find me.
Whatever we base our sense of belonging upon, we will have to continually maintain to feel that sense of belonging.
If we build off of rejection and shame, we always strive for inclusion and fame.
What do I find when I come home?
I am LOVED by the Father
Luke 15:20 (NLT)
"So he returned home to his father. And while he was still a long way off, his father saw him coming. Filled with love and compassion, he ran to his son, embraced him, and kissed him.
What do I find when I come home?
I am LOVED by the Father
I am CHOSEN by the Father
Ephesians 1:4-7 (NLT)
Even before he made the world, God loved us and chose us in Christ to be holy and without fault in his eyes. 5 God decided in advance to ADOPT us into his own family by bringing us to himself through Jesus Christ. This is what he wanted to do, and it gave him great pleasure. 6 So we praise God for the glorious grace he has poured out on us who belong to his dear Son. 7 He is so rich in kindness and grace that he purchased our freedom with the blood of his Son and forgave our sins.
Psalm 68:5-6a (NIV)
"He is a father to the fatherless, a defender of widows, is God in his holy dwelling.
God sets the lonely in families. "
What do I find when I come home?
I am LOVED by the Father
I am CHOSEN by the Father
I am HEALED by the Father
"As humans, our greatest desire is to know & be known, to love & be loved."
Author – Monica Mouer
Matthew 11:28-30 (NLT)
28 Then Jesus said, "Come to me all of you who are weary and carry heavy burdens, and I will give you rest. 29 Take my yoke upon you. Let me teach you, because I am humble and gentle at heart, and you will find rest for your souls. 30 For my yoke is easy to bear, and the burden I give you is light.