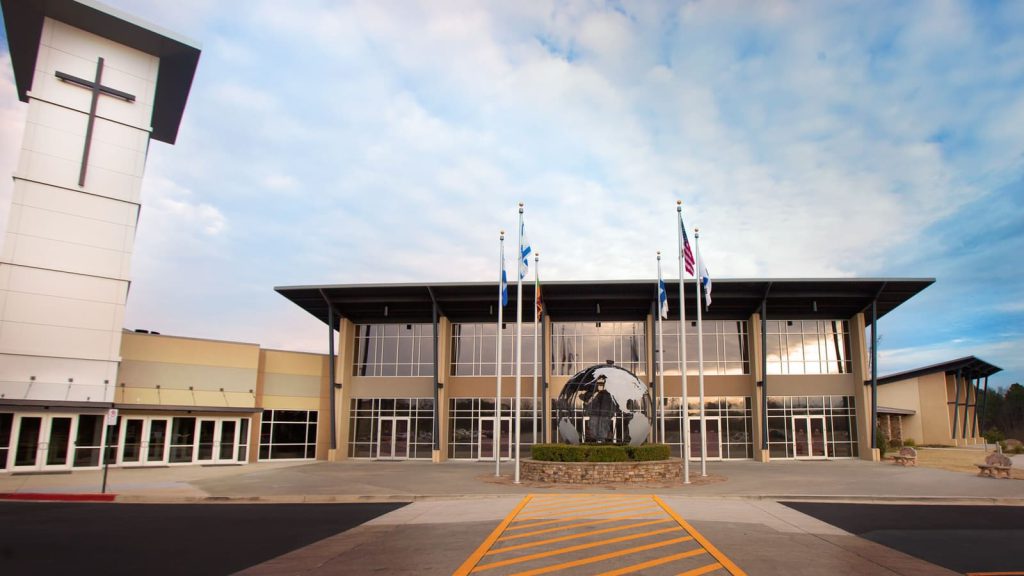 Address
5905 Brook Hollow Pkwy, Norcross, GA 30071
Times
Sunday at 9AM
Sunday at 11AM
Sunday at 1PM
Saturday at 8AM
Get Involved
Are you ready to give back? – Discover how you can serve others at this Victory location.
What We're About
First and foremost, we're about Jesus. Most importantly, we're about His last instruction to the church, "to go into the world and make disciples." For us, this is where the rubber meets the road.
In fact, it's so important to us that we've devoted an entire series of teachings to what we've defined as 10 Qualities of a Disciple. These foundational principles, based on Acts 1:8, simply mean that we're focused on loving our neighbors both around the corner and around the world. Two of our four foundational pillars are built around community outreach and missions. Every year we send dozens of missions trips overseas and hundreds of our people into our city to minister in prisons and help those in need. As well, we regularly give more than 20% of our budget to organizations locally and abroad.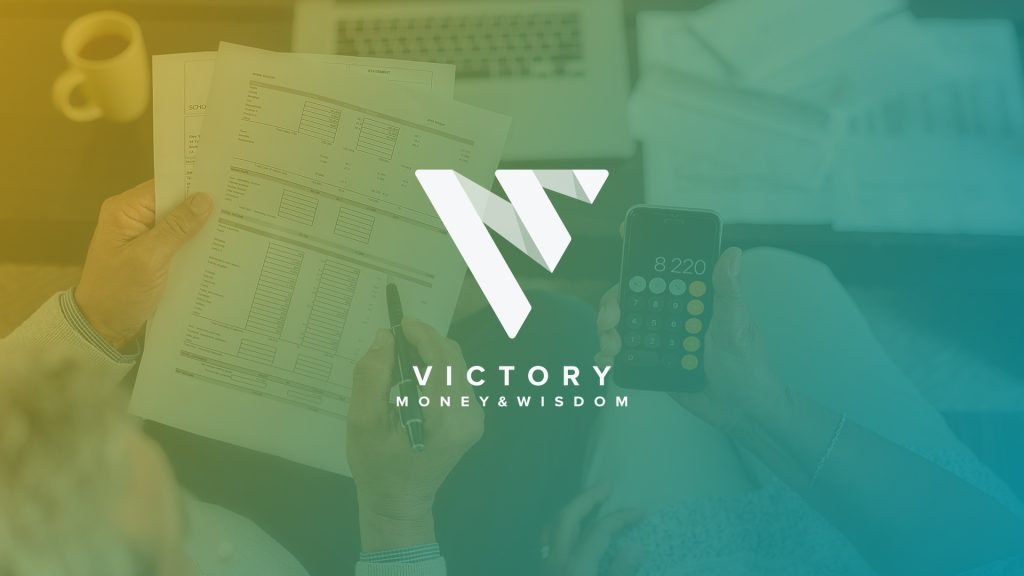 Managing Your Finances Through Inflation
Feb 19 at 1:00 PM
Join us to gain insight and perspective on managing your finances through difficult economic circumstances. We'll also answer your questions regarding the spiritual and practical impacts of these inflationary times.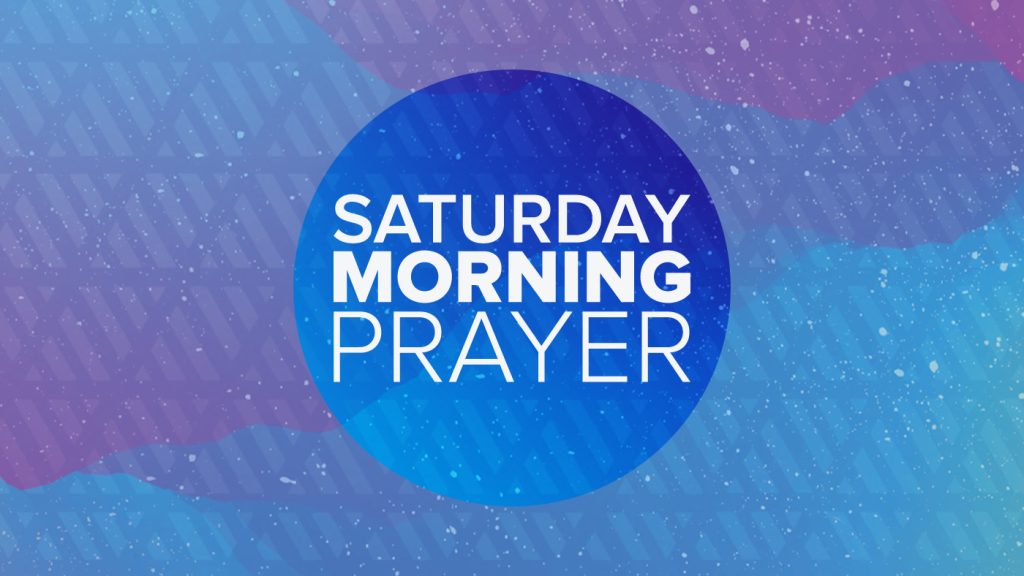 Saturday Morning Prayer
Feb 11 at 8:00 AM
When life as we know it is changing day-to-day, it's important that we remind ourselves of what is certain. In times like these, we can trust that God will never change. His presence and His promises are still true, so let's place our hope in Him and gather in prayer!
Our Campus Pastors
J Humphrey
Associate Campus Pastor
Coming soon...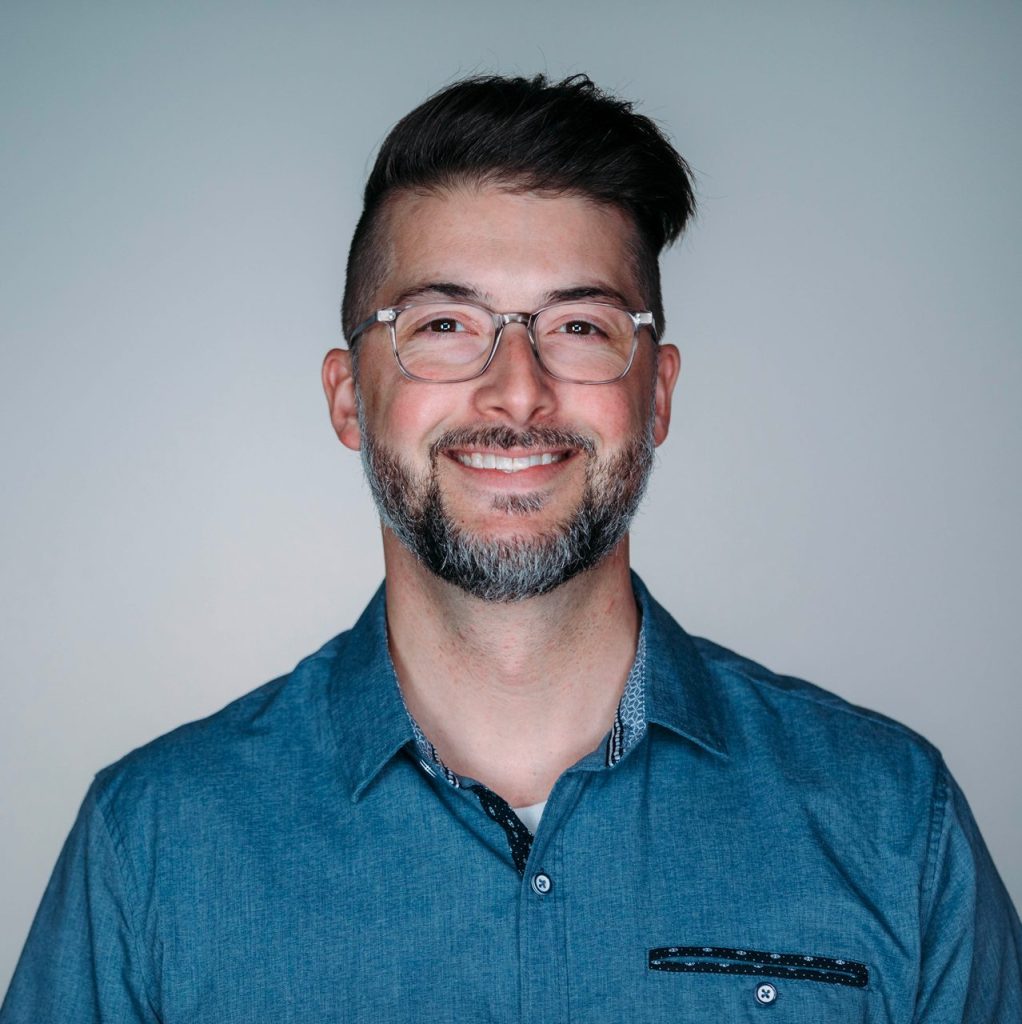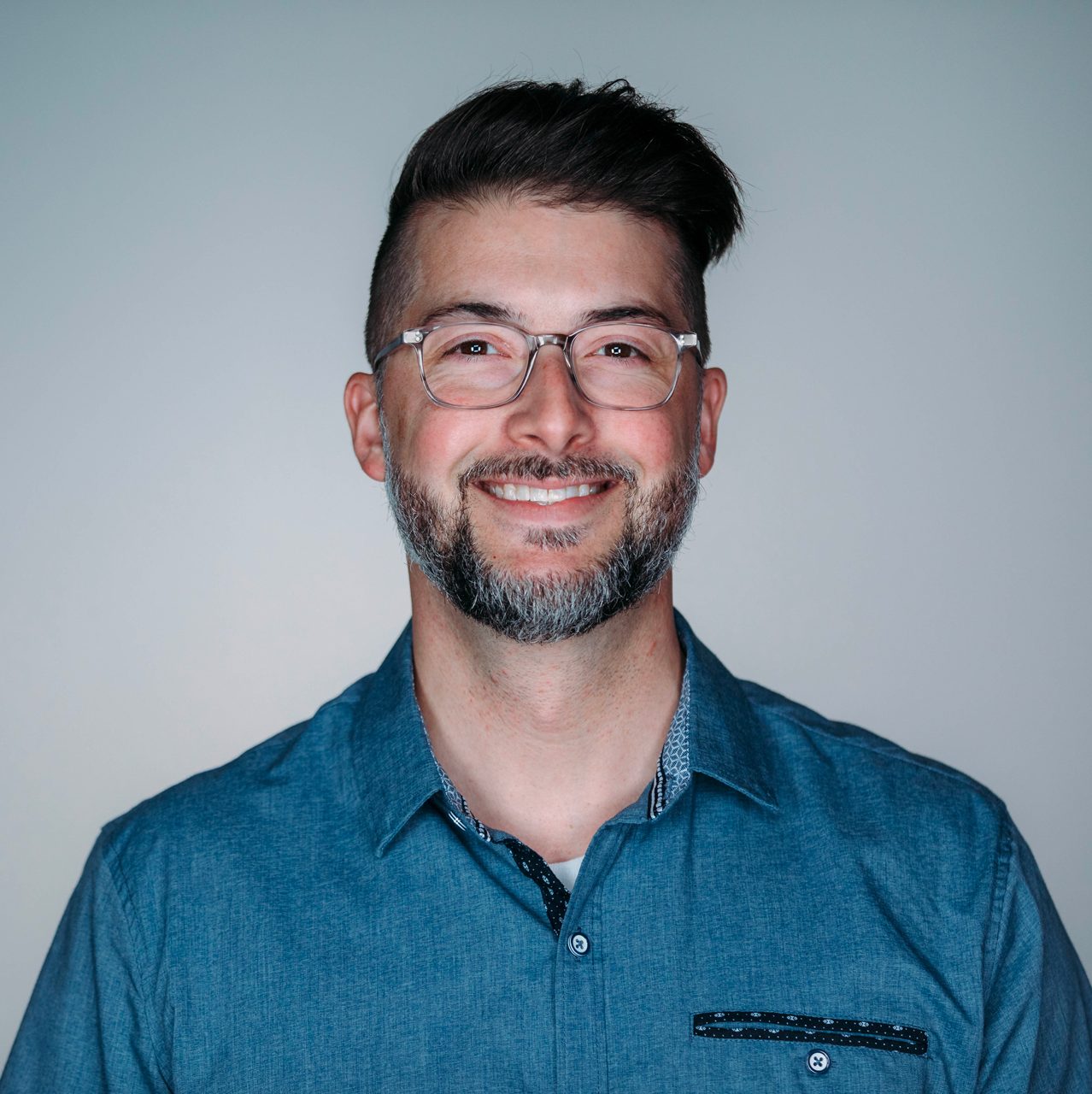 Our Senior Pastors
Johnson and Summer Bowie
Senior Pastors
Founding Pastors Dennis and Colleen Rouse began what was then known as Victory Christian Center in 1989 with a Bible study in their apartment home. Since then, their vision for bridging the gap between cultures as well as leading others to becoming disciples of Jesus Christ has become a reality. Now Victory Church has branched into multiple church campuses, plus missions worldwide!

Recently, the torch was passed to Senior Pastors Johnson and Summer Bowie, who have faithfully served the people of Victory Church for 20 years in various capacities, to lead the ministry and move forward in God's vision for Victory of transforming communities, impacting nations, building families and reconciling cultures!