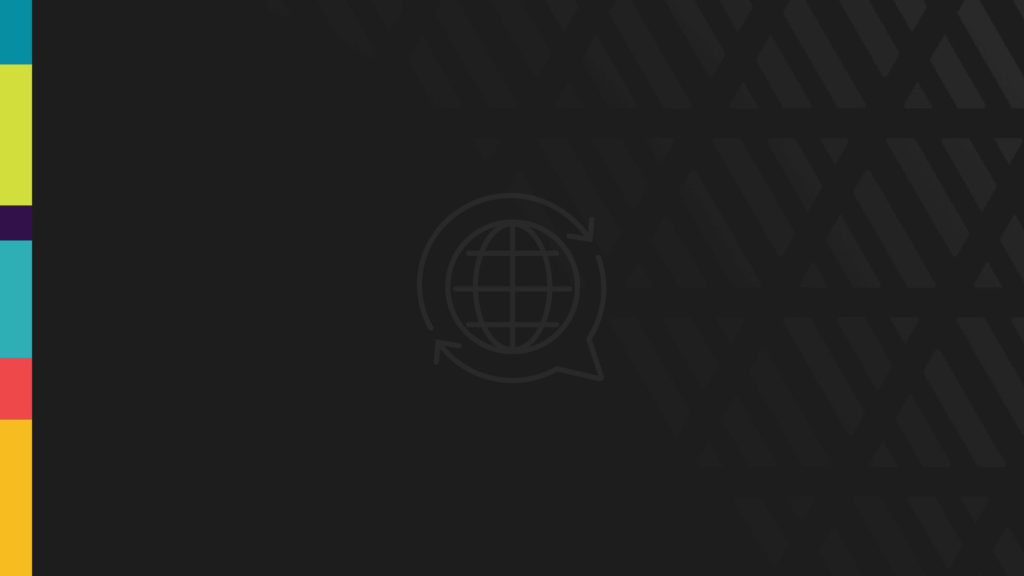 Translations Available
We offer Spanish, French, and Portuguese translations during our Weekend Services at various campuses for our in-person and online services. Below is the schedule of which translations are available and during which services they're available at our campuses.
Traduction Française
Veuillez choisir votre heure de service et votre campus ci-dessous. Une fois que vous aurez cliqué sur le bouton, vous serez redirigé vers notre application de traduction.
Code d'événement Norcross: VICTORYATL
Traducción Disponible
Elija su hora de servicio a continuación y haga clic en el botón para ser redirigido a nuestra aplicación de traducción.
Código de evento de Norcross: VICTORYATL
Código de evento de Hamilton Mill: VHMTRANSLATION
Tradução em Português
Escolha seu campus abaixo. Após clicar no botão, você será redirecionado para nosso aplicativo de tradução.
Código de evento Norcross: VICTORYATL
동시통역 가능 (Korean)
아래에서 서비스 시간을 선택하고 버튼을 클릭하면 동시통역 앱으로 리디렉션 됩니다.
해밀턴 밀 코드: VHMTRANSLATION
Interested in Serving in our Translation Ministry?