Victory Youth Plunge Party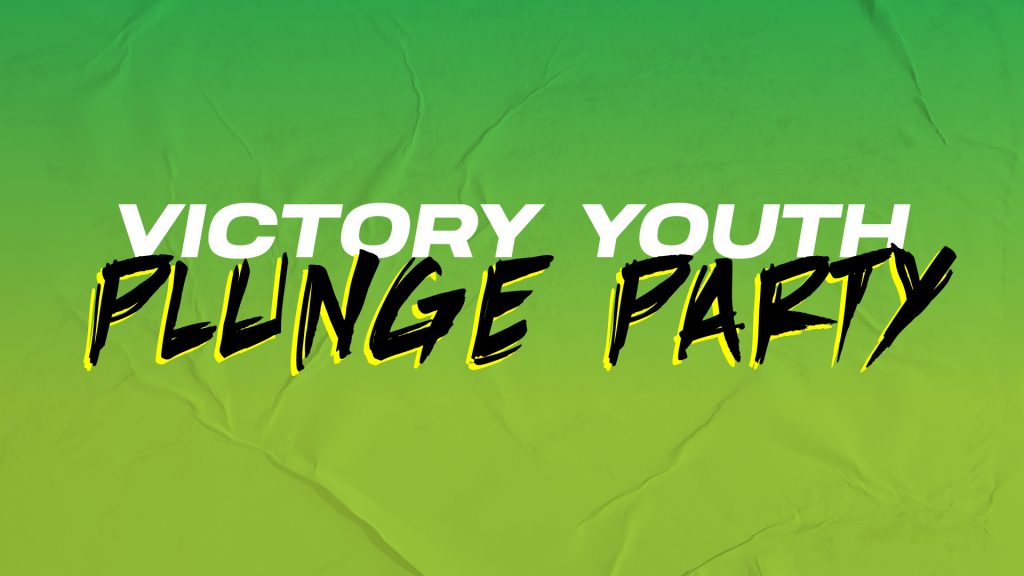 If you are in Middle or High school and have recently decided to follow Jesus, baptism is your next step!
The experience of water baptism is one of the most treasured times in a youth's life. It's a public celebration of your decision to follow Jesus Christ and honor Him as Lord & Savior of your life.
If you want to take the next step in your relationship with Jesus by getting baptized, text "Plunge23" to 203040!
When & Where
Sun, June 4
Norcross Campus | 5pm
5905 Brook Hollow Parkway,
Norcross, GA 30071
Midtown Campus | 4:30pm
1429 Fairmont Ave NW,
Atlanta, GA 30318
North Cobb Campus | 4pm
4625 Hwy 92,
Acworth, GA 30102
Cost
FREE