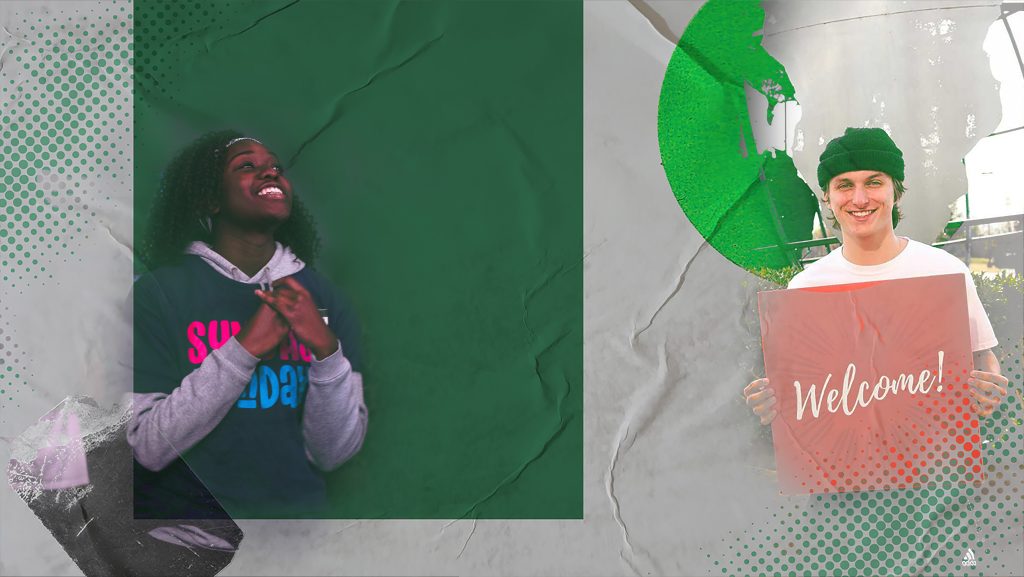 You're In the Right Place
Youth 7th -12th is our weekly gathering for students in grade 7 through 12.
At Victory we're dedicated to providing a place where students can connect with God, other students and leaders who are committed to seeing students grow closer to God.
Whether you're joining us in person or online, we want to make sure you're staying connected with Victory. If you're choosing to join us in person, here are a few things on what to expect as we regather: Doors will open at 7pm and services will be ending promptly at 9pm. We can't wait to see you!
Campus Service Times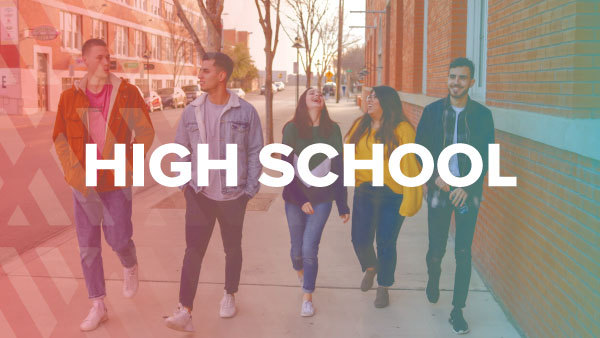 Watch
We are online weekly at our YouTube channel.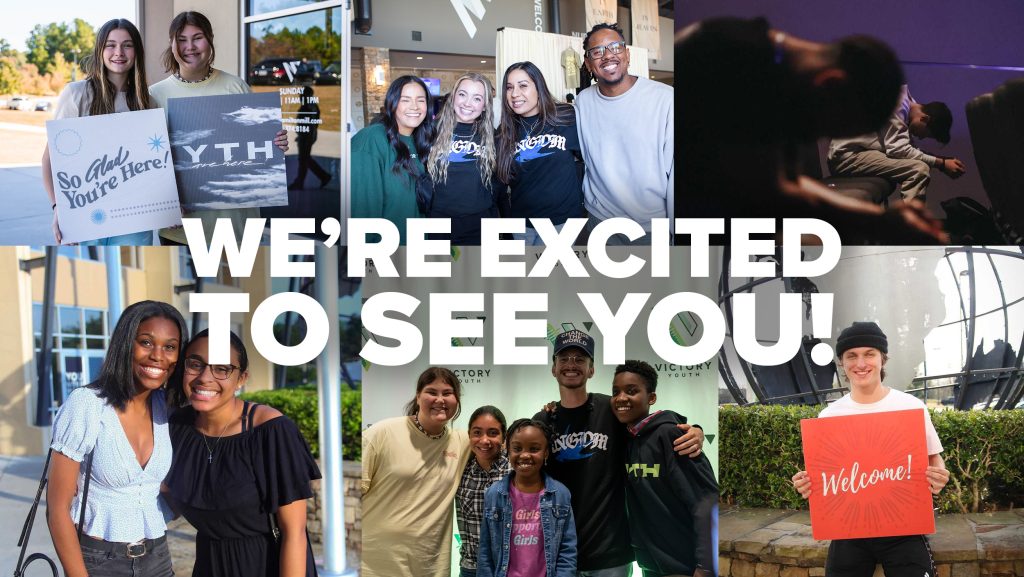 Attend
Whether you're here in the building or online, we're so glad to have you with us! There's just nothing quite like being in one place together.
Dive Deeper
We want you to go as far as you can in the freedom of Christ. Check out the opportunities below.