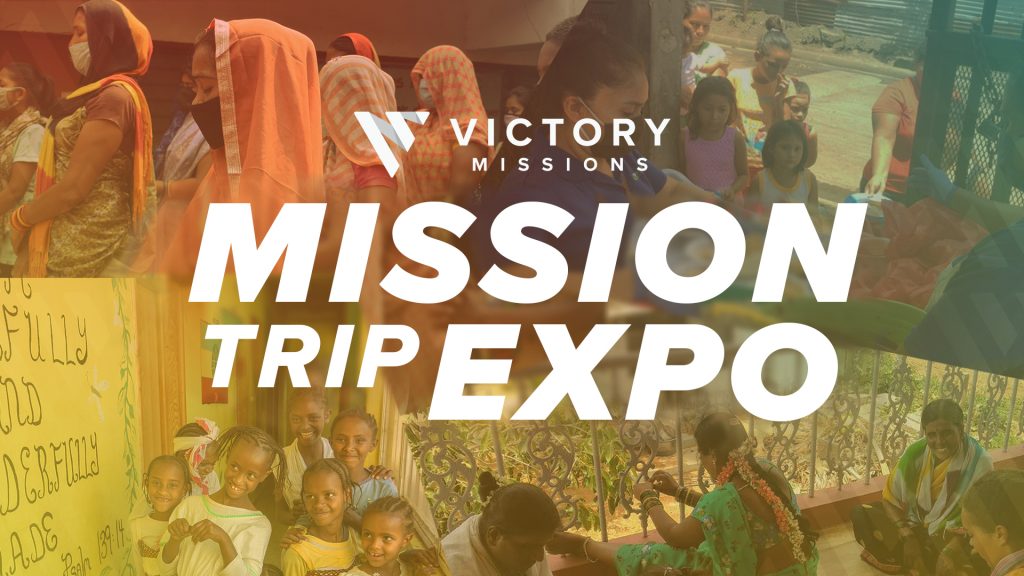 Are you ready to dive into the exciting world of short-term mission trips and the incredible impact they can have on communities around the globe? Come find out what these mission trips are all about, get a sneak peek of the 2024 destinations, and meet our trip leaders.
Whether you're planning for your next mission trip or you're just curious, you'll learn lots of valuable information and get answers to your questions. Plus, you don't want to miss the chance to connect with like-minded people who just might be joining you on your trip!
When
Saturday, October 21
10am – 12pm
Where
Victory Church — Norcross campus, Chapel
5905 Brook Hollow Pkwy, Norcross, GA 30071
Cost
FREE
Please Note:
Light refreshments will be provided.
Childcare will not be available.