Chosen Women's Conference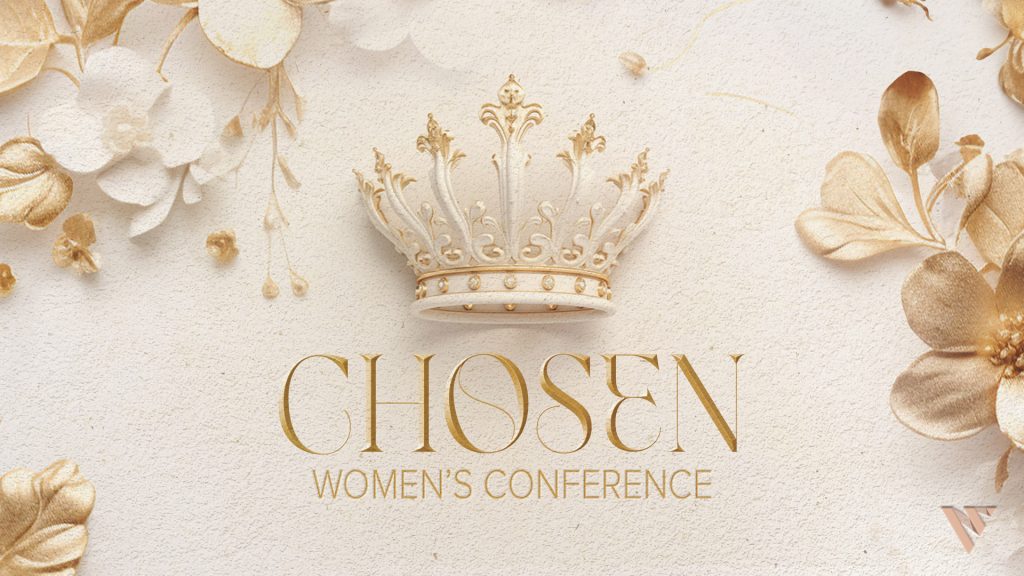 More than ever, we need to be reminded of our true identity against an enemy that seeks to replace God's beautiful truth with empty lies. That's why this year's Victory Women's Conference is themed Chosen! This conference was designed to remind you that you were created from love, chosen for love, and uniquely knit together to share that love with the world. Expect a day filled with refreshing worship, powerful messages inspired by the Holy Spirit, and laughter with old and new sisters. Get ready for an overflow of God's restoration, revelation, and love. If you're ready to let go of the false labels and walk in the fullness of who you are as a daughter of God, chosen for good and glorious purposes, then you don't want to miss this life-changing experience!
When
Saturday, February 17, 2024
9:30 AM
Where
Norcross campus
Cost
Varies per ticket option. See registration for details.