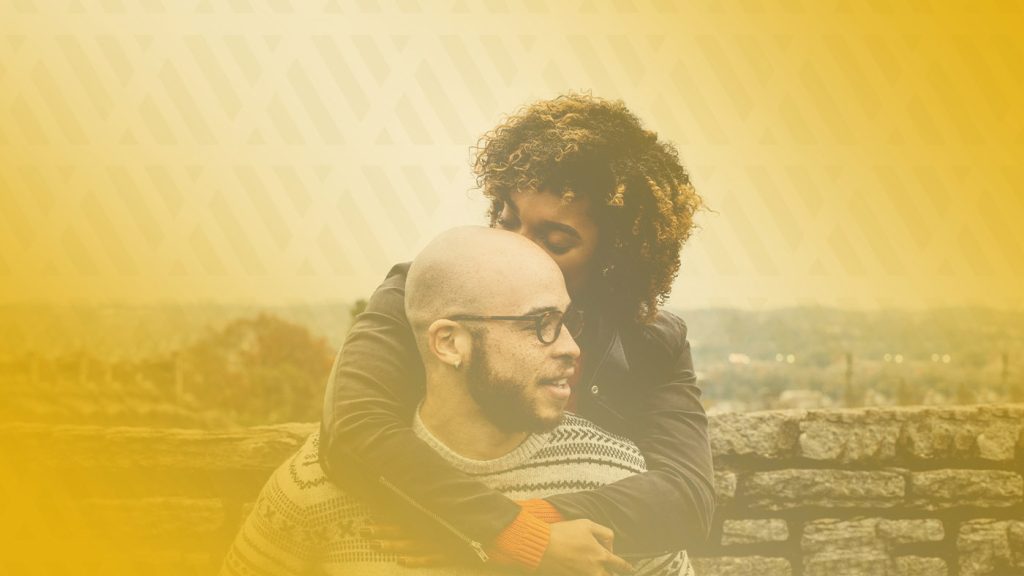 If you are in danger, please call 911 immediately.
---
We want to help!
Is your marriage struggling? Do you feel like giving up? We want you to know that there is hope. Your marriage and family is worth fighting for. We've taken the time to put together a list of resources to guide you to the support you need.
Need prayer and direction for your marriage?
If your marriage is in a difficult situation, and you want prayer and direction, please set up a phone meeting with one of our lay leaders. Lay leaders at Victory Church are not professional counselors.
---
Counseling and Guidance
Counselors
Finding a counselor can often be an overwhelming task. We have compiled a number of helpful resources to help you determine which professionals would be best for your circumstances.
XO Coaching
XO marriage mediators are equipped to utilize XO Marriage resources and teach couples or individuals how to conquer their area of struggle and become stronger in the process.
Care Groups
Care Groups have been created to give you deeper encouragement in some of the hard issues you may be facing in life or in your marriage. We have care groups for divorce care, domestic violence and more. Find out more about each specific group we offer.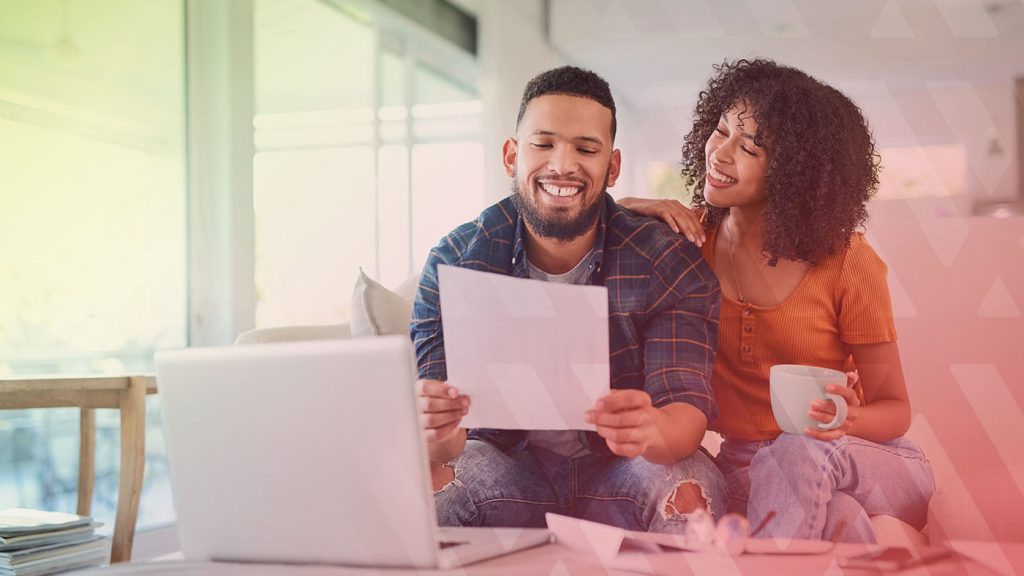 Intensives and Retreats
Hope Restored
Focus on the Family's Hope Restored intensives offers extended periods of marriage counseling over multiple days to couples who are facing a crisis in their marriage, and who may even feel they are headed for divorce.
Relational Care
Relational Care Intensive retreat offers married couples a four-day therapeutic program that has a structured, focused opportunity for deeper healing.
Hideaway
Sometimes a hurting marriage needs more than just an hour a week with a licensed therapist. Their marriage intensive is for couples in severe crisis.
Marriage Restored
A special weekend marriage retreat for couples who are in marital crisis. The weekend features unique presentations and dynamic discussions in the comfort of a secluded environment.
His High Places
His High Places offers hurting Christians a quiet, restorative place to receive Biblical Counseling and insight into life's challenges.
Hope Weekend | Live the Life
Hope Weekend helps to transform good marriages into great marriages. Their 3-day, turnaround weekend empowers couples to restore their marriages and become healed.
---
Online Courses & Messages
Let's dive in and grow together in our relationship.
Healthy Relationships
MessengerX: In this course, Counselor Chip Judd shares with John and Lisa Bevere, how we can have healthy relationships with our spouse and those around us.
Helping Couples Win
A coaching course designed to help you and your spouse enjoy high levels of marital satisfaction.
Victory Marriage Workshop
Comprised of six online video series created to help end the cycle of conflict and pain in your most precious relationship on this earth.
Marriage Strong
Learn how to build a great marriage with a special message from Chip Judd.
Fighting For Your Family
The devil hates families, and he'll do anything he can to convince us our loved ones are the enemy so he can tear us apart. Want to know how to fight for your family?
---
Infidelity / Betrayal
We're here for you.
Affair Recovery
Helps people heal from the pain of affairs and betrayal through programs that provide solace and recovery for both couples and individuals.
---
Domestic Violence / Abuse
National Domestic Violence Hotline
24 hours a day, seven days a week, 365 days a year, the National Domestic Violence Hotline provides essential tools and support to help survivors of domestic violence so they can live their lives free of abuse.
Ananias Foundation
The Ananias Foundation helps individuals who have committed acts of domestic violence or abuse to stop hurting the ones they love. We offer a roadmap for change, share helpful resources, and connect people to a community of others who have traveled the same road.
---
Stay Connected
Sign up to receive emails of upcoming marriage events and resources.