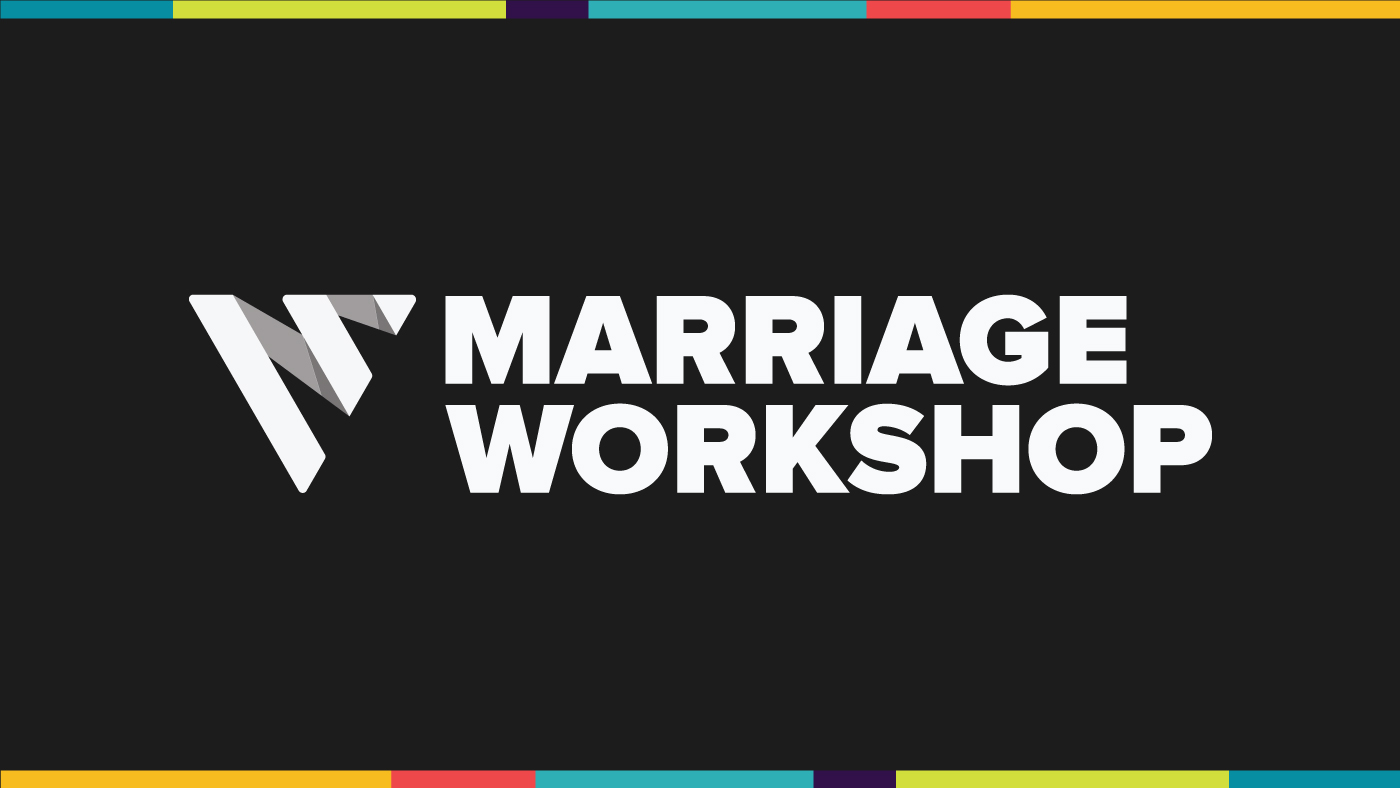 The Heart Behind It All
Every married couple should be equipped with the tools to work through conflict in a healthy way and maintain a deep, intimate connection. With this in mind, Married Life developed the Marriage Workshop, an online video series created to help end the cycle of conflict and pain in your most precious relationship on this earth!
The Marriage Workshop is comprised of six sessions for you to work through at your convenience. We strongly suggest spouses watch together; however, this is not required. Through exercises and discussion, each session will challenge you to reflect and grow. Once registered, you will be provided with a link to the videos and digital workbook to use in each session and keep as a personal reference.
We look forward to seeing what God will do in your marriage through this series.
1. The Pain Cycle
In part one of The Pain Cycle, you will focus on your own feelings and discover the root of pain in your individual lives.
2. The Pain Cycle
Watch part two of The Pain Cycle to reflect on and address your reactions to feelings and difficult situations within your marriage.
3. The Pain Cycle
Tune in to part three of The Pain Cycle to consider ways to care for yourself in order to end the cycle of pain and conflict in your relationship.
4. Heart Talk with God
In session four, you'll explore what it means to take care of yourself within your marriage by having a Heart Talk with God.
5. Heart Talk with Spouse
Watch as Pastors Matt and Angel discuss the purpose of having a Heart Talk with your spouse so you can connect and begin the healing process through communication.
6. Heart Talk with Spouse Demonstration
In the final session, you'll observe what it looks like to have an effective Heart Talk with your spouse and learn how to start placing action behind ending the cycle of conflict.