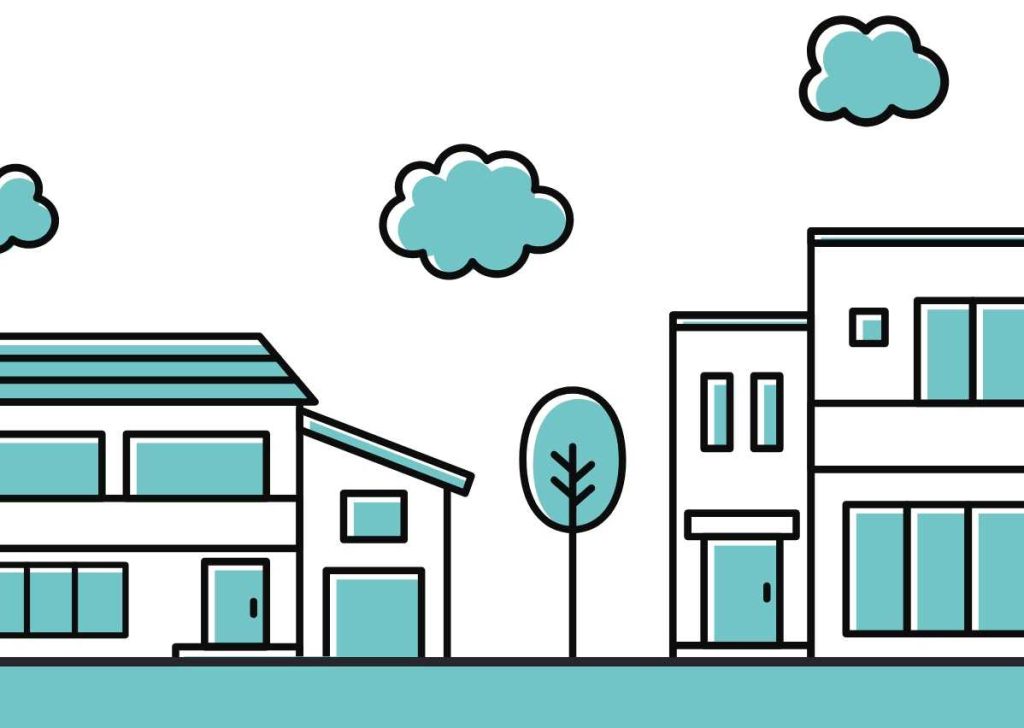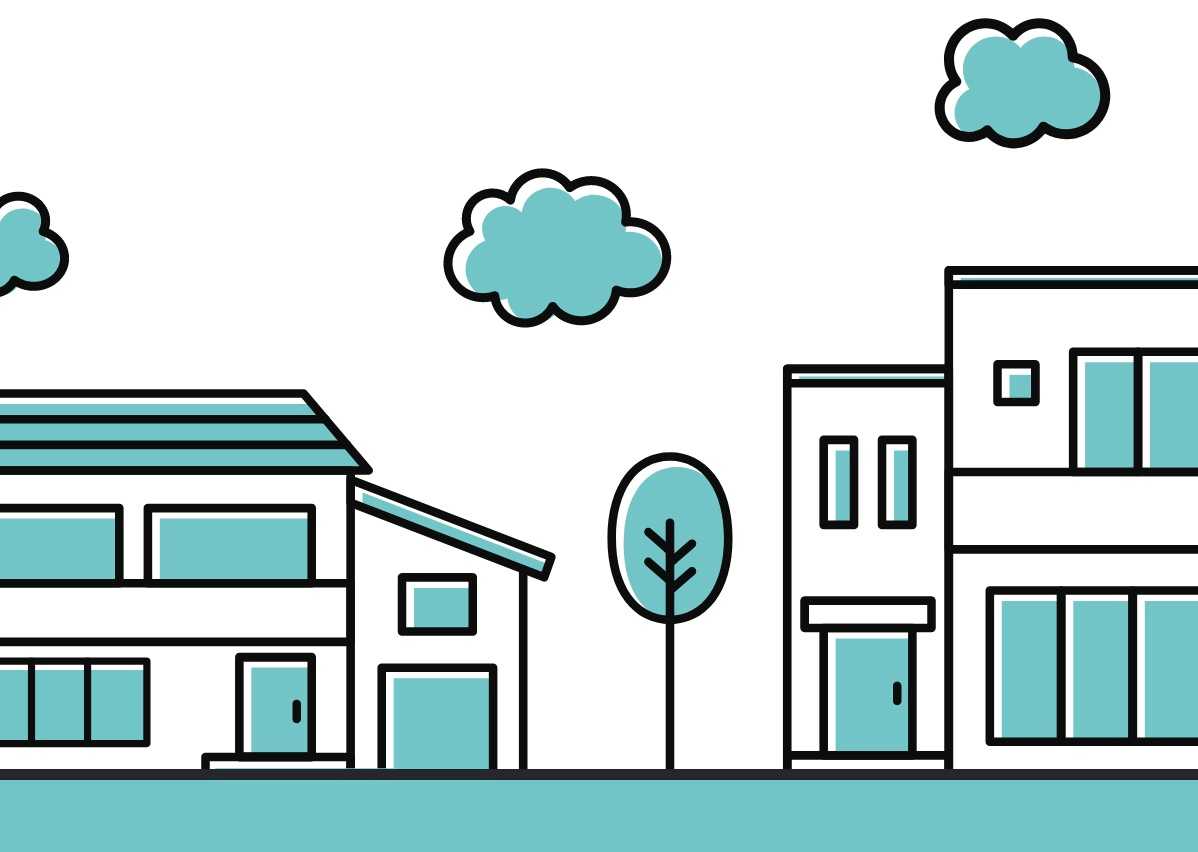 A Guide to Loving your Neighbor
Download Booklets
---
What does it mean to be a loving neighbor today? God has placed people around us and along the roads of our lives for many reasons. For believers, a few of those reasons are to allow our lives to be a shining example of what it looks like to live by faith, to show Christ-like love, and to lead others to Him. Let's be honest, getting to know people beyond our inner circle can be uncomfortable. How do we love our neighbors as God would have us to? How can we expand our circle and really do life with the people on our "roads" like Jesus did?
Loving your neighbor starts with knowing your neighbor.
When asked which commandment was the greatest, Jesus said, "Love the Lord your God with all your heart and with all your soul and with all your mind and with all your strength.' The second is this: 'Love your neighbor as yourself.' There is no commandment greater than these." (Mark 12:30-31)
How are you doing with that second part?
Many of us often go about our days, going to and from our homes without ever knowing our neighbors' names. Often, our social lives take place heavily online or through text. So, what do we do to change that? How do we live this out? Well, when we truly live by the first greatest commandment, it is easier to follow the second because God's love does a beautiful work on the heart… Our capacity to love others as ourselves comes more naturally. The "how" becomes more apparent, but it never hurts to have more specific inspiration and direction!
This guide exists to compel you to live out the second greatest commandment with intentionality and "open doors", and to offer practical steps on just how to love your neighbor. We were made for community—so, let's live like it!