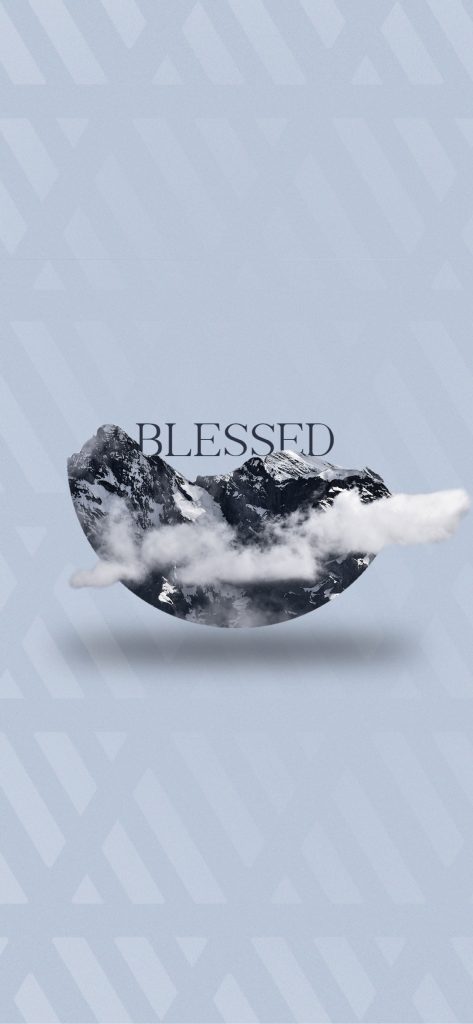 Peacemakers
by Andrew Momon
We live in a world that is full of chaos and conflict, but Jesus is calling us to follow His lead and be peacemakers rather than peacekeepers. Pursuing peace is not easy, but with God's help, it's always possible! Tune in as we dive deeper into the Beatitudes and learn what it practically looks like to live out a life of peace.
Sermon Notes
BLESSED: (Greek) Makarios // Blessed, Happy, Fortunate
Matthew 5:1-10 NKJV
And seeing the multitudes, He went up on a mountain, and when He was seated His disciples came to Him. Then He opened His mouth and taught them, saying: "Blessed are the poor in spirit, for theirs is the kingdom of heaven. Blessed are those who mourn, for they shall be comforted. Blessed are the meek, for they shall inherit the earth. Blessed are those who hunger and thirst for righteousness, for they shall be filled. Blessed are the merciful, for they shall obtain mercy. Blessed are the pure in heart, for they shall see God. Blessed are the peacemakers, for they shall be called sons of God. Blessed are those who are persecuted for righteousness' sake, for theirs is the kingdom of heaven.
Shalom: total or complete well-being — both personally and communally
"Take Jesus' words seriously though. If a peacemaker is to be called a child of God, we should want to be one. To be one, however, will take some work. The beauty of this compound word is that it mashes up the word peace with the word for doing or practicing. It is active."
— Brett A. Berger
What does a Peacemaker look like?
1. Peacemakers are Risk Takers.
Romans 5:8-11 NIV
But God demonstrates his own love for us in this: While we were still sinners, Christ died for us. Since we have now been justified by his blood, how much more shall we be saved from God's wrath through him! For if, while we were God's enemies, we were reconciled to him through the death of his Son, how much more, having been reconciled, shall we be saved through his life! Not only is this so, but we also boast in God through our Lord Jesus Christ, through whom we have now received reconciliation.
Peacemaker (eirēnopoios): to endeavor to reconcile persons who have disagreements, making peace
Romans 12:18 NIV
If it is possible, as far as it depends on you, live at peace with everyone.
"Let not anyone pacify his conscience by the delusion that he can do no harm if he takes no part and forms no opinion. Bad men need nothing more to compass their ends, than that good men should look on and do nothing."
— John Stuart Mill
What does a Peacemaker look like?
2. Peacemakers are Active not Passive.
Hebrews 12:14 NLT
Work at living in peace with everyone, and work at living a holy life, for those who are not holy will not see the Lord.
"Pretending something doesn't exist is not a strategy for peace; it's a recipe for disaster."
— Sarah Bauer Anderson (The Space Between Us)
Peacemakers:
Courageous, Vulnerable, Honest, Humble
Ones who fully embraces GRACE and TRUTH
Value people
Don't squash things out of fear
What does a Peacemaker look like?
3. Peacemakers resemble their Father.
Philippians 2:5-8 NIV
In your relationships with one another, have the same mindset as Christ Jesus: Who, being in very nature God, did not consider equality with God something to be used to his own advantage; rather, he made himself nothing by taking the very nature of a servant, being made in human likeness. And being found in appearance as a man, he humbled himself by becoming obedient to death—even death on a cross!
2 Corinthians 13:11 AMP
Finally, believers, rejoice! Be made complete [be what you should be], be comforted, be like-minded, live in peace [enjoy the spiritual well-being experienced by believers who walk closely with God]; and the God of love and peace [the source of lovingkindness] will be with you.