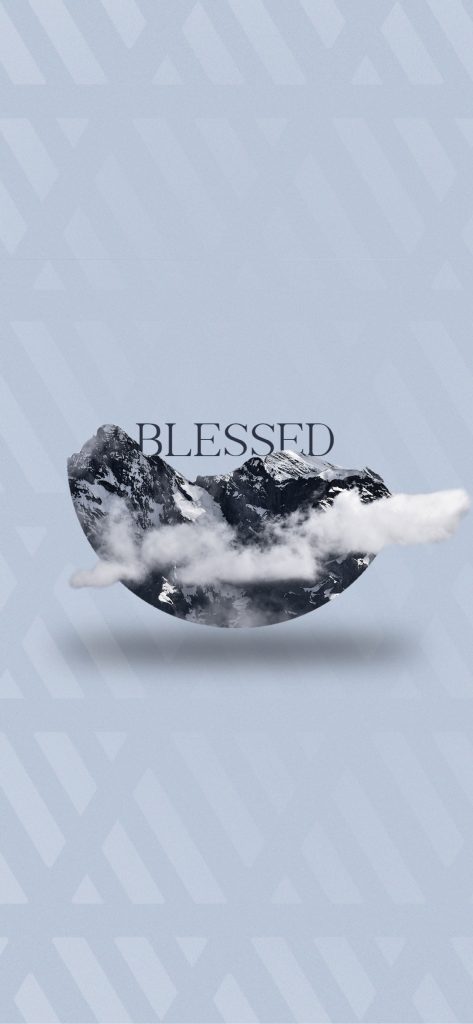 Blessed Are the Pure in Heart
by Johnson Bowie
One of the most beautiful promises that God has given us is that we will see Him when we are pure in heart. While that is an amazing promise, it can also feel intimidating because, on our own, our hearts are far from pure. So, how do we receive this beautiful promise? Tune in to find out!
Sermon Notes
Matthew 5:1-10 NKJ
And seeing the multitudes, He went up on a mountain, and when He was seated His disciples came to Him. Then He opened His mouth and taught them, saying: "Blessed are the poor in spirit, for theirs is the kingdom of heaven. Blessed are those who mourn, for they shall be comforted. Blessed are the meek, for they shall inherit the earth. Blessed are those who hunger and thirst for righteousness, for they shall be filled. Blessed are the merciful, for they shall obtain mercy. Blessed are the pure in heart, for they shall see God. Blessed are the peacemakers, for they shall be called sons of God. Blessed are those who are persecuted for righteousness' sake, for theirs is the kingdom of heaven."
BLESSED: (GREEK) MAKÁRIOS: FORTUNATE, HAPPY
Mathew 5:8 NIV
Blessed are the pure in heart, for they will see God.
Biblically, THE HEART is the REAL YOU.
Proverbs 27:19 NLT
As a face is reflected in water, so the heart reflects the real person.
Matthew 15:1-20 NIV
Then some Pharisees and teachers of the law came to Jesus from Jerusalem and asked, "Why do your disciples break the tradition of the elders? They don't wash their hands before they eat!"... "You hypocrites! Isaiah was right when he prophesied about you:"These people honor me with their LIPS, but their HEARTS are far from me. They worship me in vain; their teachings are merely human rules." …
Jesus called the crowd to him and said, "Listen and understand. What goes into someone's mouth does not defile them, but what comes out of their mouth, that is what defiles them... the things that come out of a person's mouth come from the HEART, and these defile them. For out of the HEART come evil thoughts—murder, adultery, sexual immorality, theft, false testimony, slander."
Jeremiah 17:9 NKJ
The heart is deceitful above all things, and desperately wicked; Who can know it?
How Can I Become Pure in Heart?
GET a Pure Heart
Romans 10:9 NIV
If you declare with your mouth, "Jesus is Lord," and believe in your HEART that God raised him from the dead, you will be SAVED.
1 Corinthians 6:11 NIV
…You were washed, you were sanctified, you were justified in the name of the Lord Jesus Christ and by the Spirit of our God.
Hebrews 10:14 NIV
For by one sacrifice he has made perfect forever those who are being made holy.
How Can I Become Pure in Heart?
Proverbs 4:23 NIV
Above all else, guard your HEART, for everything you do flows from it.
How Can I Become Pure in Heart?
1 John 5:21 NLT
Dear children, keep away from anything that might take God's place in your hearts.
What's Competing Against God in Our Hearts?
Sinful Motives
Selfishness
Syncretism
1 Corinthians 13:12 NIV
For now we see only a reflection as in a mirror; then we shall see face to face. Now I know in part; then I shall know fully, even as I am fully known.
1 John 3:3 NIV
All who have this hope in Him purify themselves, just as He is pure.