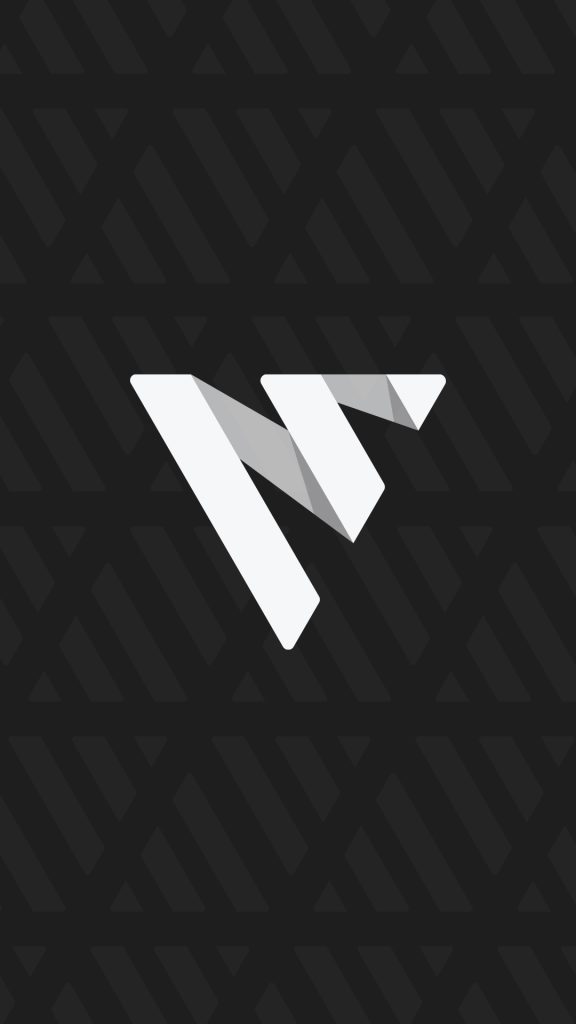 Moving from Believer to Disciple
by Johnson Bowie
James 2:19 NIVYou believe that there is one God. Good! Even the demons believe that—and shudder.Matthew 7:13-14, 21-23 NKJ"Enter by the narrow gate; for wide is the gate and broad is the way thatleads to destruction, and there are many who go in by it. Because narrow isthe gate and difficult is the way which
Sermon Notes
James 2:19 NIV
You believe that there is one God. Good! Even the demons believe that—
and shudder.
Matthew 7:13-14, 21-23 NKJ
"Enter by the narrow gate; for wide is the gate and broad is the way that
leads to destruction, and there are many who go in by it. Because narrow is
the gate and difficult is the way which leads to life, and there are few who
find it… Not everyone who says to Me, 'Lord, Lord,' shall enter the kingdom
of heaven, but he who does the will of My Father in heaven. Many will say to
Me in that day, 'Lord, Lord, have we not prophesied in Your name, cast out
demons in Your name, and done many wonders in Your name?' And then I
will declare to them, 'I never knew you; depart from Me, you who practice
lawlessness!'"
Disciple: one who follows another's teachings
The Difference Between a Believer and a Disciple:
BELIEVERS
Believe in Jesus as Savior but live to please themselves
DISCIPLES
Believe in Jesus as Lord and live to please God
BELIEVERS
Exalt their opinions, feelings and thoughts above the Word of God
DISCIPLES
Exalt the Word of God above their opinions, feelings and thoughts
BELIEVERS
Treat their body like it's their own
DISCIPLES
Treat their body like it belongs to God
BELIEVERS
Treat money as 100% theirs and they might give 10% to God if there's
enough left over
DISCIPLES
Treat money as 100% God's and they're simply stewards of it
BELIEVERS
Think of church as a place they go to hear what God's Word says
DISCIPLES
Think of church as a place they learn to do what God's Word says
BELIEVERS
Get offended and stay offended
DISCIPLES
Get offended, but strive for reconciliation with all
BELIEVERS
Tolerate people of other cultures
DISCIPLES
Love people of other cultures
BELIEVERS
Follow God as long as everything is going well
DISCIPLES
Follow God regardless of the circumstances
BELIEVERS
Seek to know God through religion
DISCIPLES
Seek to know God through relationship
BELIEVERS
Content with going to Heaven one day
DISCIPLES
Want everything God has for them today
Baptizo: to submerge, to immerse, to be overwhelmed by
Two Baptisms a Disciple Goes Through:
Baptism in Water
Matthew 28:18-20 NIV
Then Jesus came to them and said, "All authority in heaven and on earth
has been given to me. Therefore go and make disciples of all nations,
baptizing them in the name of the Father and of the Son and of the Holy
Spirit and teaching them to obey everything I've commanded you."
What's the significance of baptism?
• It symbolizes a total surrender
• It symbolizes our identification with the death, burial, & resurrection of
Jesus Christ
Romans 6:3-4 NIV
Don't you know that all of us who were baptized into Christ Jesus were
baptized into his death? We were therefore buried with him through baptism
into death in order that, just as Christ was raised from the dead through the
glory of the Father, we too may live a new life.
Two Baptisms a Disciple Goes Through:
Baptism in Water
Baptism in the Holy Spirit
Acts 1:8 NIV
You will receive power when the Holy Spirit comes on you; and you will be
my witnesses in Jerusalem, and in all Judea and Samaria, and to the ends of
the earth.
Dunamis: force, miraculous power
Luke 11:11-13 NIV
Which of you fathers, if your son asks for a fish, will give him a snake
instead? Or if he asks for an egg, will give him a scorpion? If you then,
though you are evil, know how to give good gifts to your children, how much
more will your Father in heaven give the Holy Spirit to those who ask him!