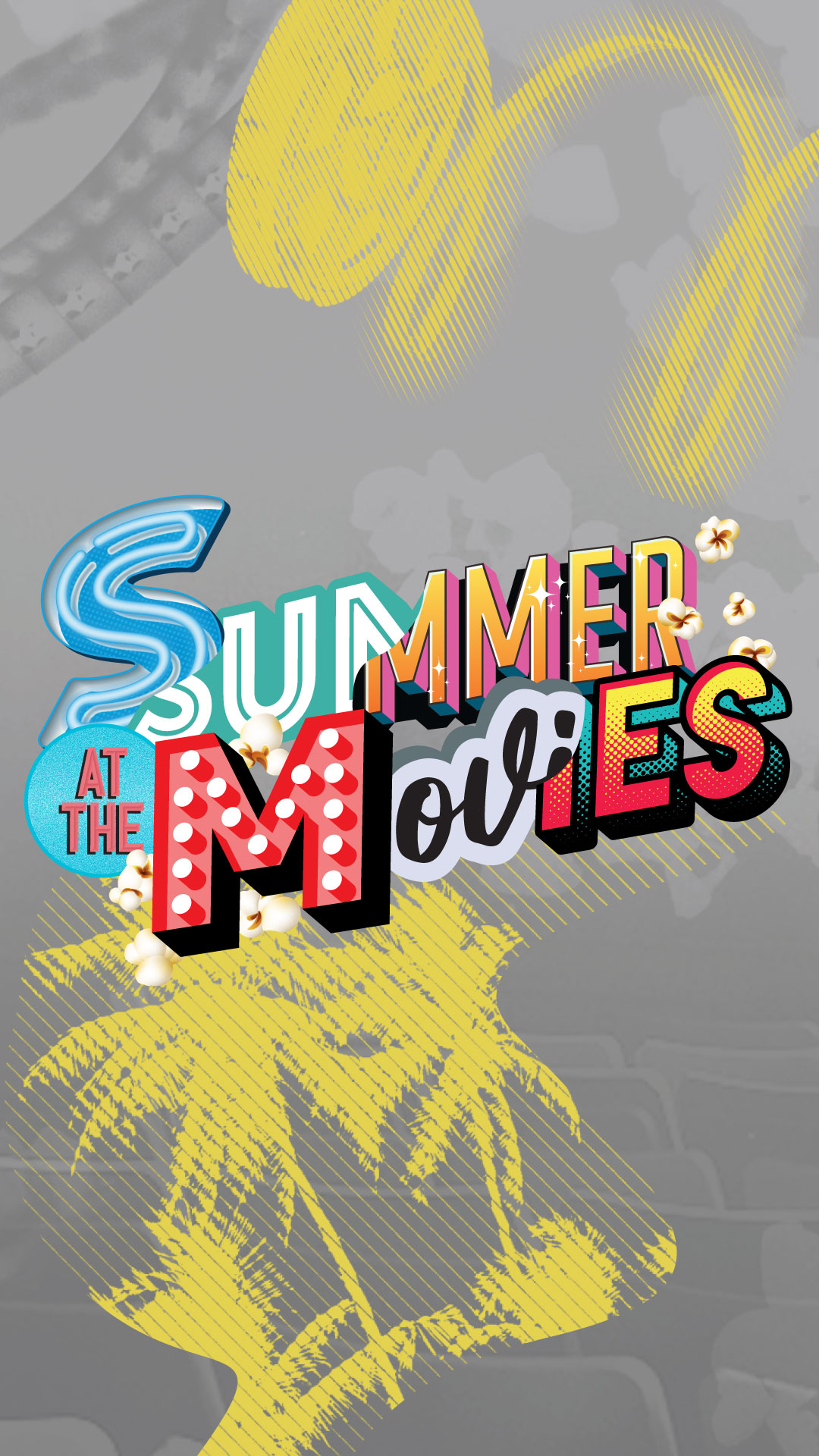 King Richard
by Andrew Momon
"Disciplined planning is the divine separator between the average and the extraordinary." — Andrew Momon Jr.
Sermon Notes
Questions We Ask Ourselves:
Am I going to be ok?
In WHOM or in WHAT do I place SECURITY?
"If you fail to plan, you are planning to fail." — Benjamin Franklin
"Disciplined planning is the divine separator between the average and the extraordinary." — Andrew Momon Jr.
Proverbs 21:5 NIV
The plans of the diligent lead to profit as surely as haste leads to poverty.
Proverbs 16:3 NIV
Commit to the Lord whatever you do and your plans will succeed.
Luke 14:28-30 NLT
"But don't begin until you count the cost. For who would begin construction of a building without first calculating the cost to see if there is enough money to finish it?Otherwise, you might complete only the foundation before running out of money, and then everyone would laugh at you.They would say, 'There's the person who started that building and couldn't afford to finish it!'"
EGO = Edging God Out
Proverbs 19:21 NLT
You can make many plans, but the LORD's purpose will prevail.
The Problem of Having a Plan: A plan can PREVENT FLEXIBILITY.
Proverbs 16:9 AMP
A man's mind plans his way [as he journeys through life], But the Lord directs his steps and establishes them.
Jeremiah 18:6 NKJV
"O house of Israel, can I not do with you as this potter?" says the LORD. "Look, as the clay is in the potter's hand, so are you in My hand, O house of Israel!"
Matthew 6:27-34 NLT
"Can all your worries add a single moment to your life? And why worry about your clothing? Look at the lilies of the field and how they grow. They don't work or make their clothing, yet Solomon in all his glory was not dressed as beautifully as they are. And if God cares so wonderfully for wildflowers that are here today and thrown into the fire tomorrow, he will certainly care for you. Why do you have so little faith? So don't worry about these things, saying, 'What will we eat? What will we drink? What will we wear?' These things dominate the thoughts of unbelievers, but your heavenly Father already knows all your needs. Seek the Kingdom of God above all else, and live righteously, and he will give you everything you need. So don't worry about tomorrow, for tomorrow will bring its own worries. Today's trouble is enough for today."
Proverbs 3:5-6 AMPC
Lean on, trust in, and be confident in the Lord with all your heart and mind and do not rely on your own insight or understanding. In all your ways know, recognize, and acknowledge Him, and He will direct and make straight and plain your paths.