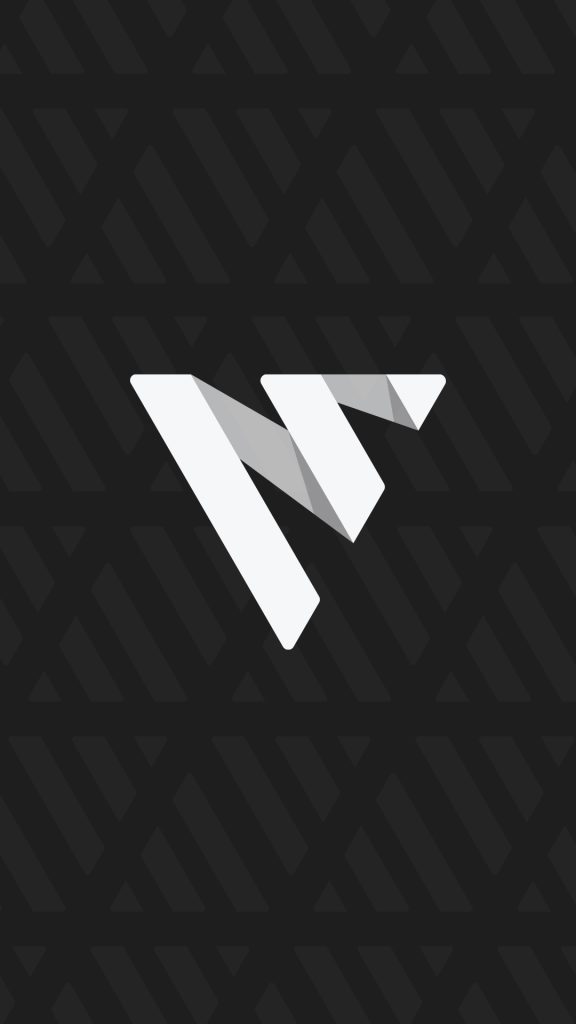 How to Heal a Nation
by Montell Jordan
2 Chronicles 7:14 (NKJV)14 if My people who are called by My name will humble themselves, and pray andseek My face, and turn from their wicked ways, then I will hear from heaven, andwill forgive their sin and heal their land.1 John 4:18 (NKJV)18 There is no fear in love; but perfect love casts out
Sermon Notes
2 Chronicles 7:14 (NKJV)
14 if My people who are called by My name will humble themselves, and pray and
seek My face, and turn from their wicked ways, then I will hear from heaven, and
will forgive their sin and heal their land.
1 John 4:18 (NKJV)
18 There is no fear in love; but perfect love casts out fear, because fear involves
torment. But he who fears has not been made perfect in love.
Denial.
Anger.
Bargaining.
Depression.
Acceptance.
How you feel may determine your truth, but that doesn't make it the
truth.
"I don't reject your Christ. I love your Christ. It is just that so many of you Christians
are unlike your Christ." –Gandhi
I. HUMBLE THEMSELVES
Philippians 2:3 (NIV)
3 Do nothing out of selfish ambition or vain conceit. Rather, in humility value others
above yourselves,
II. PRAY
Matthew 5:43-44 NKJ [READ]
"You have heard that it was said, 'You shall love your neighbor and hate your enemy.'
But I say to you, love your enemies, bless those who curse you, do good to those who
hate you, and pray for those who spitefully use you and persecute you…"
III. SEEK MY FACE
IV. TURN
Prayer for the President-Elect Trump.
Philippians 1:3-11 (NLT)
3 Every time I think of you, I give thanks to my God. 4 Whenever I pray, I make my
requests for all of you with joy, 5 for you have been my partners in spreading the
Good News about Christ from the time you first heard it until now. 6 And I am
certain that God, who began the good work within you, will continue his work until
it is finally finished on the day when Christ Jesus returns.
7 So it is right that I should feel as I do about all of you, for you have a special place
in my heart. You share with me the special favor of God, both in my imprisonment
and in defending and confirming the truth of the Good News. 8 God knows how
much I love you and long for you with the tender compassion of Christ Jesus.
9 I pray that your love will overflow more and more, and that you will keep on
growing in knowledge and understanding. 10 For I want you to understand what
really matters, so that you may live pure and blameless lives until the day of Christ's
return. 11 May you always be filled with the fruit of your salvation—the righteous
character produced in your life by Jesus Christ—for this will bring much glory and
praise to God.