Victory Youth Conference | Overflow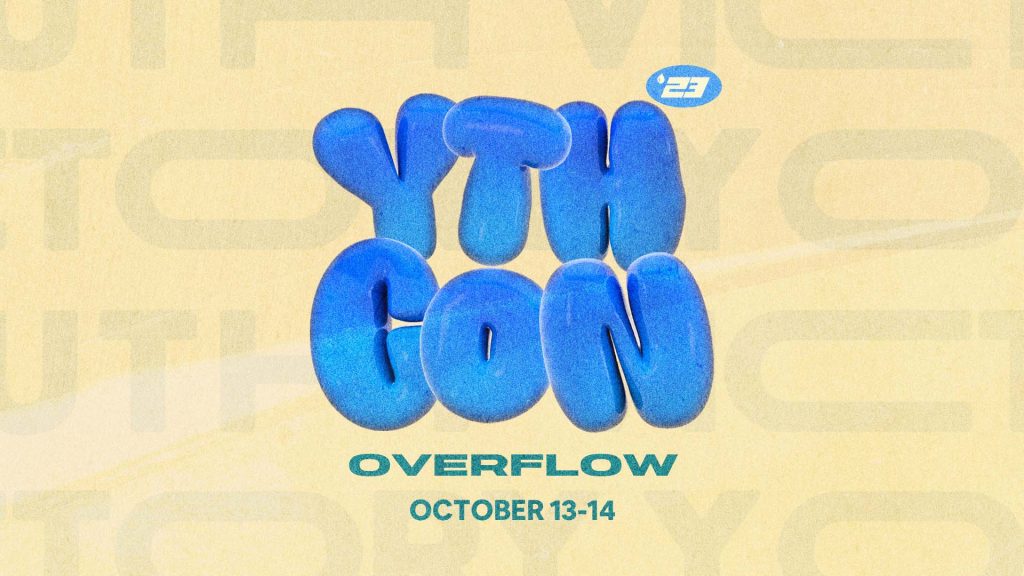 Calling all 6th-12th graders! Victory Youth Conference is happening October 13 & 14, and you don't want to miss it! This year's theme is OVERFLOW, because no matter what you may be dealing with, God wants to pour into you so that you can walk confidently in your unique identity and live full of faith in His plans for your life!
Come allow Him to fill you up and experience a powerful time of worship, unforgettable and life-changing messages, and amazing opportunities to connect with your peers and God in fun and meaningful ways. We have a few surprises in store, too! Tell a friend and register today!
Support the Conference
We are believing that our youth will encounter God in a big way! If you feel led to help make this conference possible, you can give through the Victory app or online by clicking the button below and choosing your campus. Make sure to choose "Youth Conference" in the giving options. 
When
Check-In & Pick-Up
Friday: Check-In: 5:00pm | Pick-Up: 8:40pm
Saturday: Check-In: 10:00am | Pick-Up: 9:15pm
Where
Victory Church — Norcross Campus
5905 Brook Hollow Pkwy, Norcross, GA
Cost
$50