New Believers Online Small Group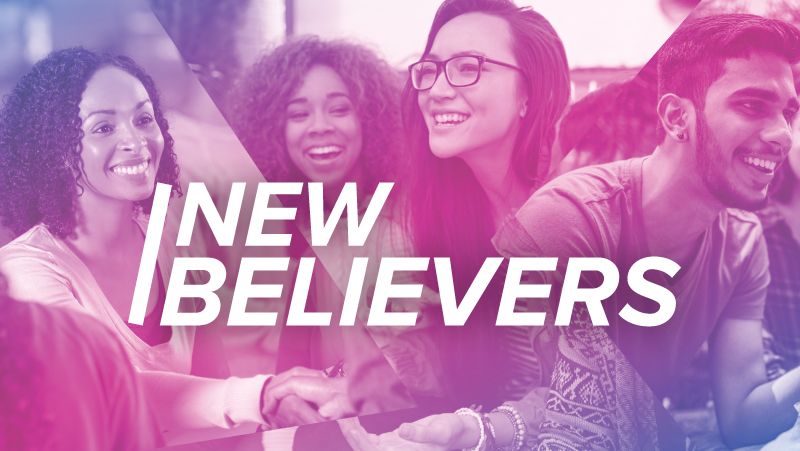 Start Your Journey
As a new believer, you may be asking, "Where do I go from here? What is my next step?" The most important thing you can do right now is have a conversation with someone who can help you take the next step on your journey with Christ. Jesus loves it when we choose Him, but He also loves when we choose to walk through life with other believers.
Join us at any time for one of our upcoming New Believers Online Small Group sessions.  You'll be able to meet other new believers, ask questions, and grow closer to Jesus one step at a time!
Topics Include:
Is There More to Life Than This? 
Who Is Jesus?
Why Did Jesus Die?
How Can I Have Faith?
Why and How Do I Pray?
Why and How Should I Read the Bible?
How Does God Guide Us?
Who Is the Holy Spirit? 
What Does the Holy Spirit Do? 
How Can I Be Filled with the Holy Spirit? 
How Can I Resist Evil?
When
Mondays at 8pm | October 9-December 18
Where
Online (Zoom)