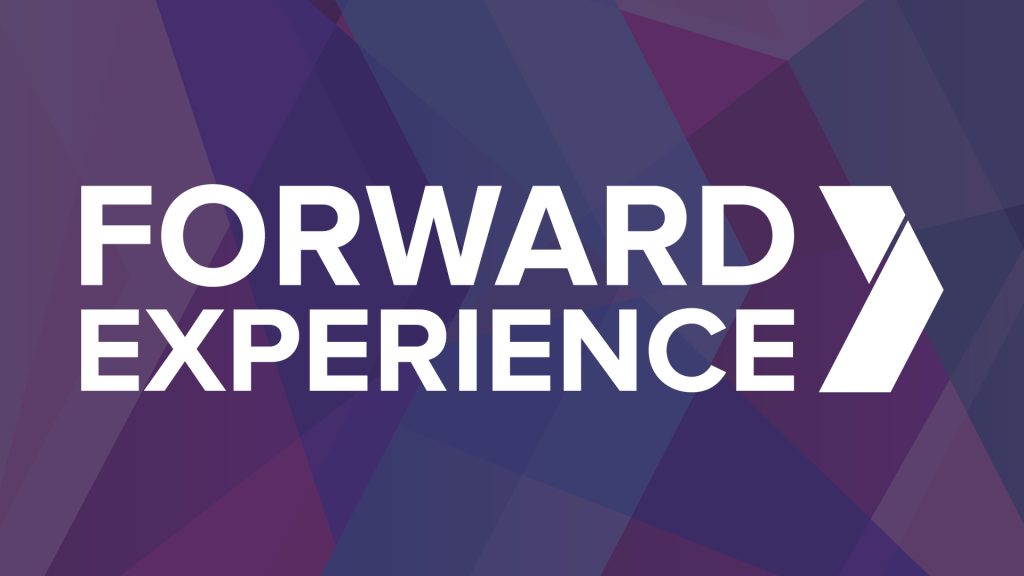 We hope that you have been able to experience refreshed perspective in your relationship with God and others—and that you are feeling empowered to lead the life you were created to live. You've come a long way, but your Forward journey isn't over just yet!
Your next step is Forward Experience, one day of phenomenal worship, illustrated teachings, and opportunities to really experience God! We want you to be well emotionally, spiritually, and physically.
This incredible experience will be here before you know it, and we can hardly wait to see you!
What to Expect
Registration is required.
Completion of Forward Basics is required.
Spanish translation is available.
Childcare will not be available.
When
Saturday, June 3
9am-4pm
Where
Victory Church — Norcross
5905 Brook Hollow Pkwy, Norcross, GA 30071
Cost
$20 per person | Lunch is included.