7 Foundational Traits of High-Level Leaders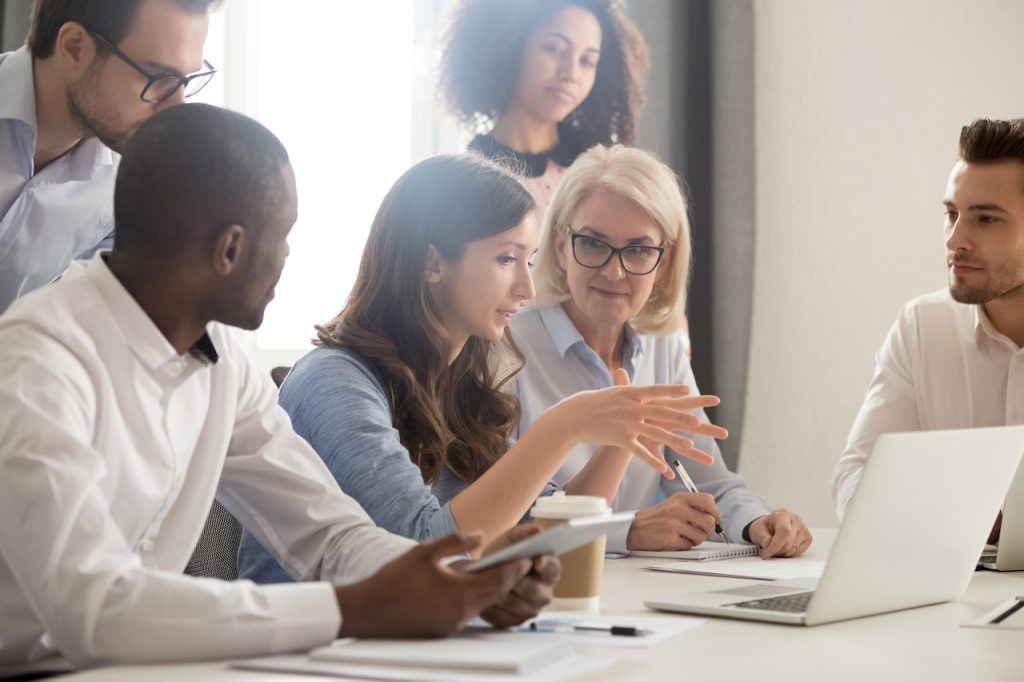 When you're hunting for high-level leaders, look first for a humble heart, a teachable spirit, and a proven record of success in previous roles (success "follows" people). But there are a few other identifiable foundational traits of high-level leaders you should be on the lookout for:
Strength of Character High-level leaders live and lead with strong character. They are trustworthy, trustful, and teachable.
‍Visionary The ability to see the future and communicate it clearly to a team is a must-have trait for a high-level leader. ‍
Team-Oriented A high-level leader must be able to build a high-performance team by identifying, recruiting, and empowering top talent. ‍
Emotional Bonds When it comes to people, high-level leaders demonstrate well-developed emotional intelligence, making them able to connect with hearts of people, their teams, and others in the organization. ‍
Inspirational When leading others, a high-level leader will breathe life into his or her team each day and not take life out. ‍
Drive for Excellence A high-level leader must do the very best they can in every circumstance with the time, talent, and resources available at the time. ‍
Risk-Taker High-level leaders lead with courage relationally and practically.‍
Next time you're scouting for high-level leaders in your organization or team, keep these 7 traits in mind to help you spot a leader to develop and empower.