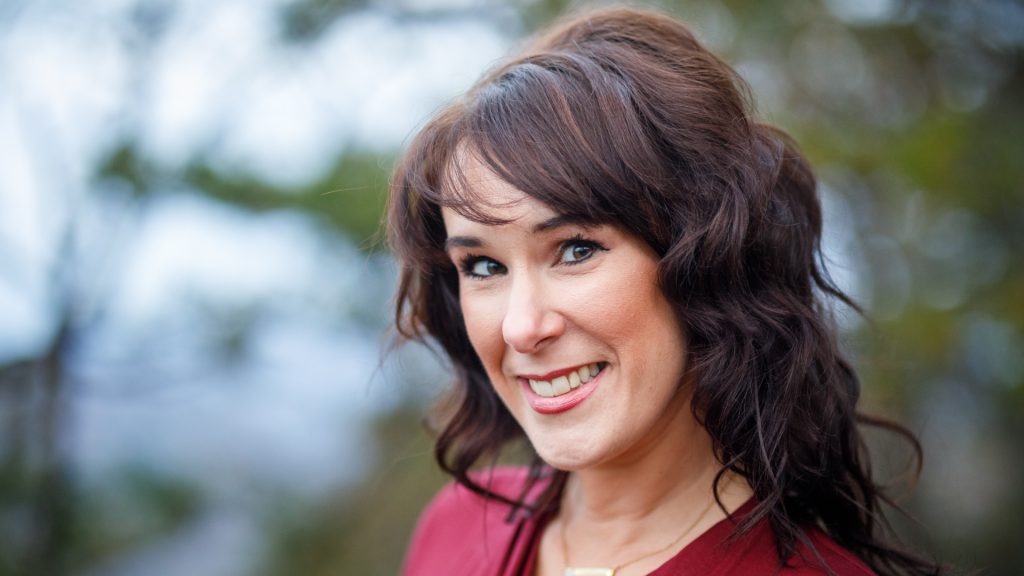 What's your favorite part of your job?
Building relationship with people and helping them to cultivate and find great joy in having a relationship with Jesus.
What's something most people don't know about you?
I love to sing karaoke, even though I don't have the best singing voice!
My favorite…
place to be is by the ocean listening to the waves, with my husband and my two wonderful boys.
Contact Information
Email: summer.bowie@victoryatl.com