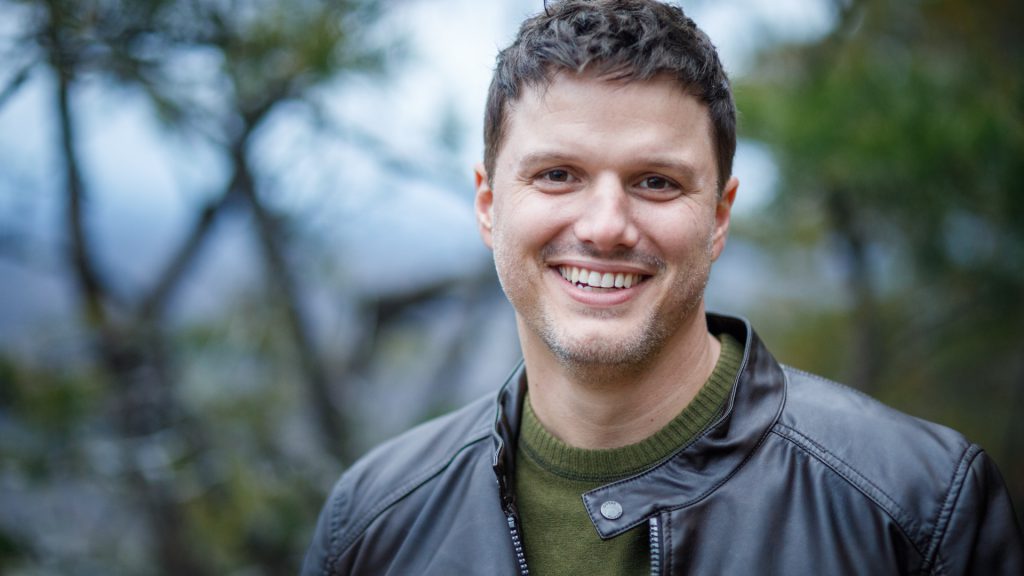 What's your favorite part of your job?
I get to work in an amazing church for an amazing God with amazing people to an amazing community.
What's something most people don't know about you?
I absolutely love SCUBA diving!
My favorite…
team, hands down, no comparison, nobody else comes close, is the Georgia Bulldogs! Go Dawgs! Sic' em!
Contact Information
Email: johnson.bowie@victoryatl.com