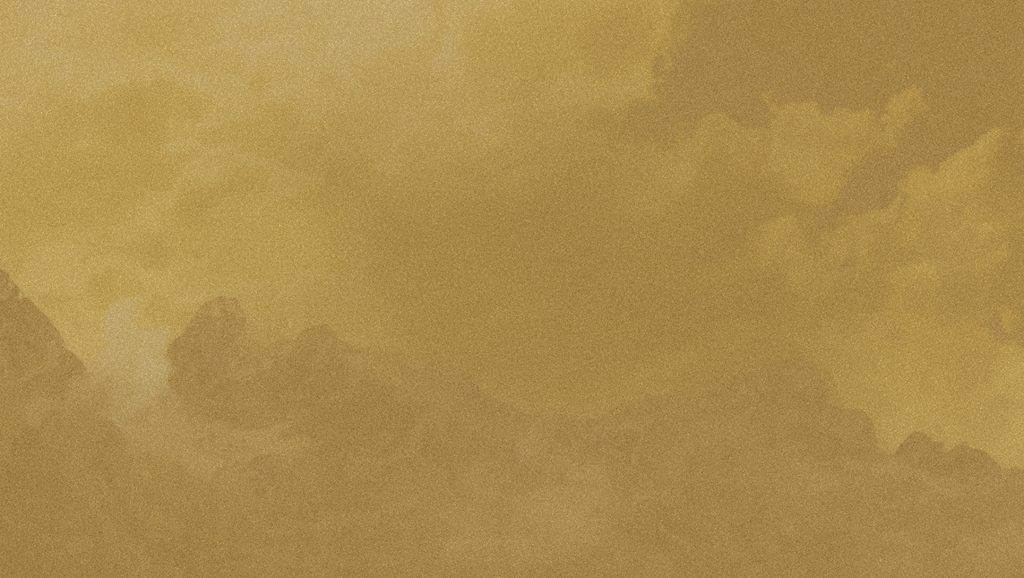 Judging comes naturally to us all. But when our critical eyes become clouded with the "issues" of our neighbor, we can't clearly see the impurities that God wants to remove from our hearts. These are the inner vows that affect how we think, live, and treat others. The good news is, that God demonstrated mercy instead of the judgment we deserved, and He wants to show us how to do the same. Join us for our series, The Golden Rule, as we learn how to truly love God and see people as He sees them.
September 24, 2023
54m 03s
Bringing Lost People to a Loving God
by Curvine Brewington
As believers, our job isn't to judge and condemn the world; we are called to love and tell others about the One who came, died, and rose again to rescue us from sin and death. That's Good News worth knowing! So, how do we speak the truth in love without overdoing it? Give this message a watch to find out!
September 17, 2023
52m 47s
Judging Christians
by Johnson Bowie
When it comes to judging, it's in our nature… It's easy to point out the flaws in others while overlooking the areas we need to address, but when we do, we give the kind of judgment that we'd never want for ourselves. Jesus left us with clear instruction: don't be blind to your own sins. Take care of your own wrongdoing first, and only then can you see clearly to help those around you—lovingly calling one another out of sin and into Christ-likeness.
September 10, 2023
46m 03s
The Good Gift of Grace
by Andrew Momon
What would the world look like if we all treated one another how we want to be treated? While it's easier said than done when we attempt it in our own ability, we have the grace of a loving Father to help us do what would otherwise be impossible. It's a divine gift that God extends to us time and time again, regardless of our actions and whether or not we deserve it. In His goodness, He invites us to mirror that kind of boundless love and compassion toward others in the same way. Tune in as we learn more about the nature of God's character and our need for His daily grace!