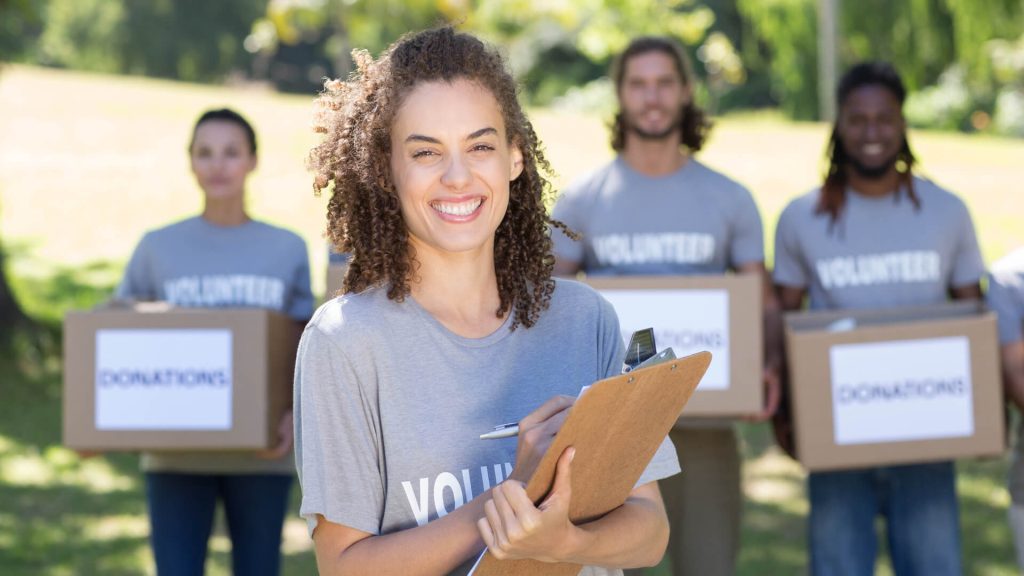 The Freedom Outreach Team is a street evangelism team reaching those in homelessness for Jesus Christ. We provide those experiencing
homelessness with lunch, Bibles, hygiene kits, clothing, shoes, prayer, and an opportunity to begin a relationship with Jesus.
We serve together from 9:30am – 2:30pm. If you would like to learn more, please email us at iorija@yahoo.com and our ministry leader will be in
touch with you soon.