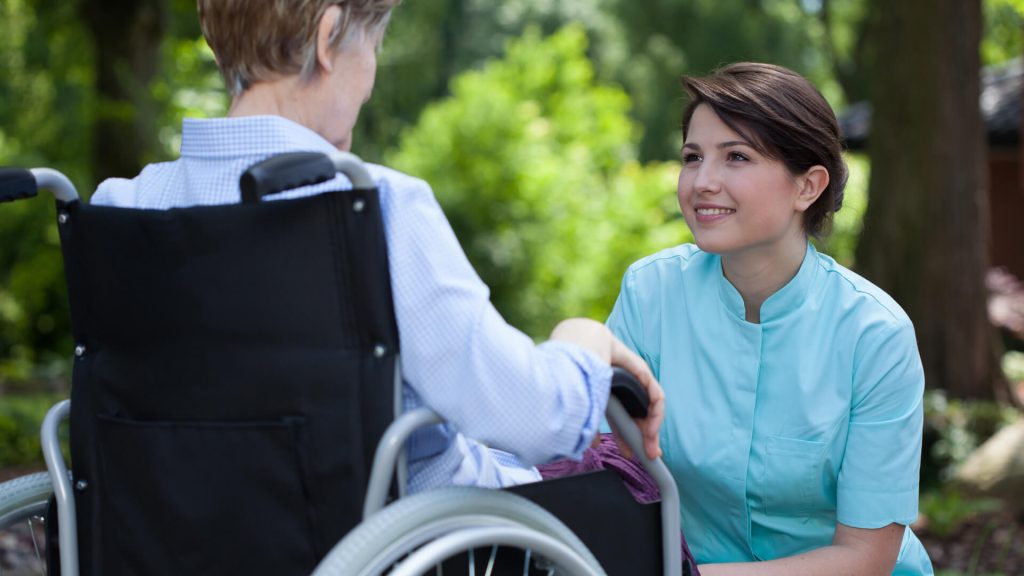 Every other month, our team visits The Retreat at Buford, a retirement community offering personal care and memory care in Buford, Georgia.
Our main area of focus is dog therapy, which we have seen bring plenty of smiles and help seniors feel motivated and energized! We also provide
and encourage seniors to enjoy crafts, music, Bible study, and prayer. Join us!
When & Where
Every other month | 2pm
The Retreat at Buford
Age range for volunteers:
Mature 4yr to 100yr
If you would like to learn more, please email us at nancystanford58@gmail.com and our ministry leader will be in touch with you soon.