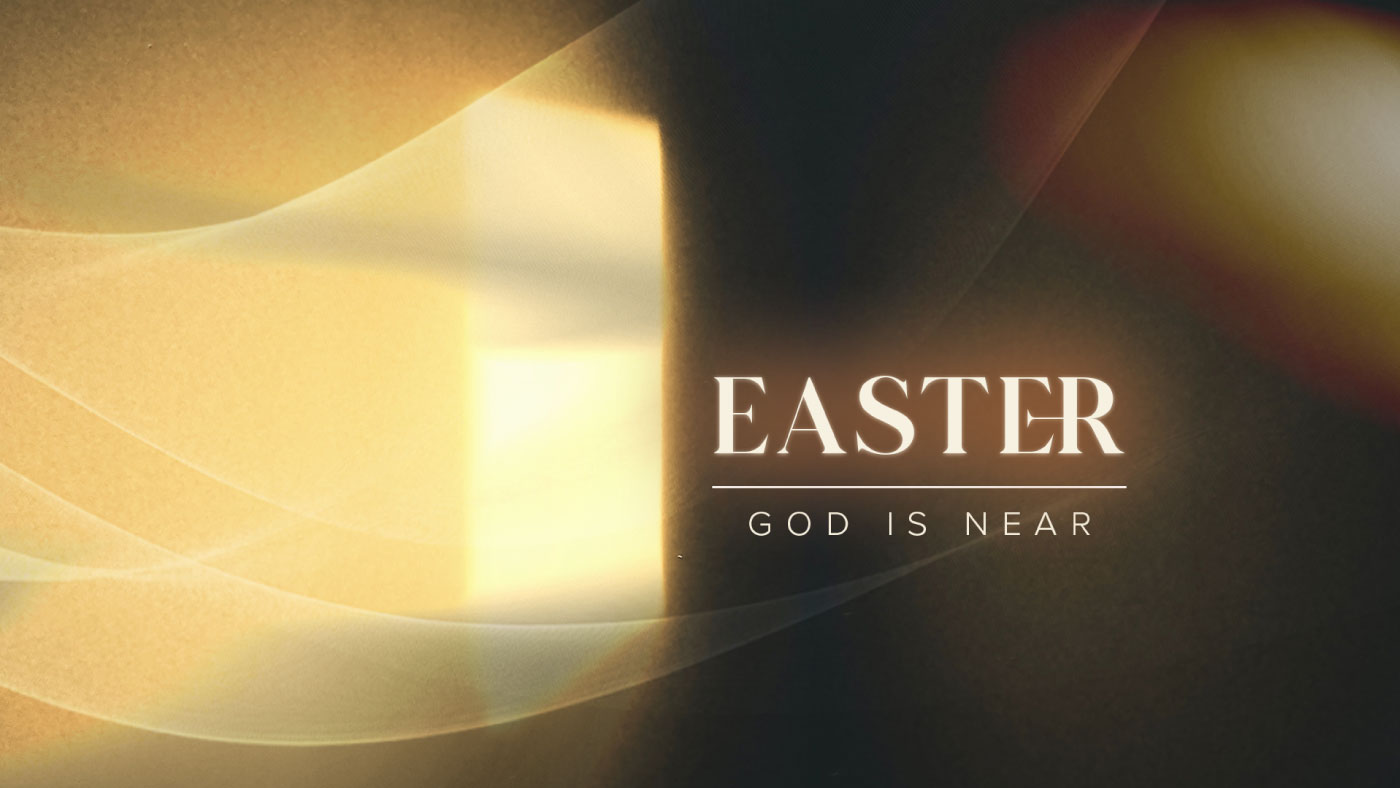 Get Involved This Easter
We're so excited because Easter is right around the corner! This year, we have three amazing ways that you can be a part of reaching more people than ever before with the Gospel of Jesus Christ. We can't wait to see how God moves this Easter!
Serve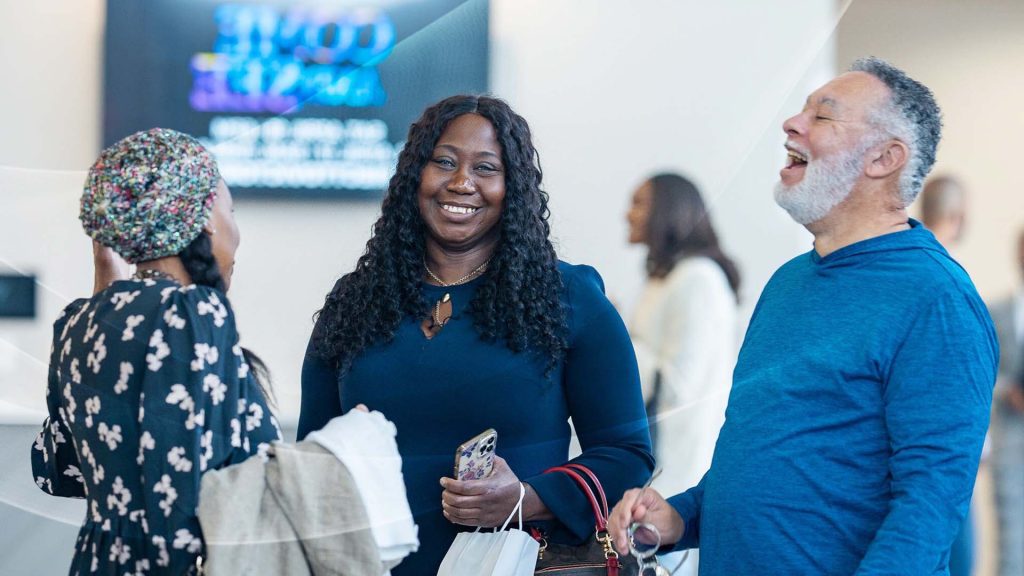 We're adding extra services the week of Easter, and we need more help welcoming all the incredible people who are going to meet Jesus for the first time! Help make this Easter an unforgettable experience for others by clicking below to join our Welcome Team for a day!
Invite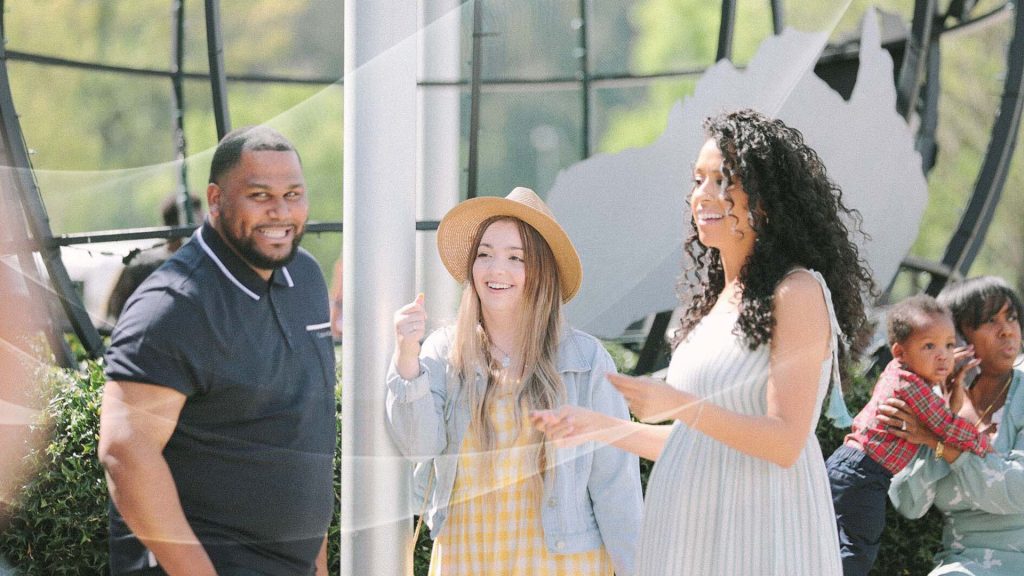 There are people in your life who don't know Jesus and Easter is the perfect opportunity to be bold and invite them to encounter His love. Extending the invite isn't always easy, but it's so important. So, have your friends and family join you and be a part of this special time together!
Spread the Word
Simply right-click or long-press on your device to save the image.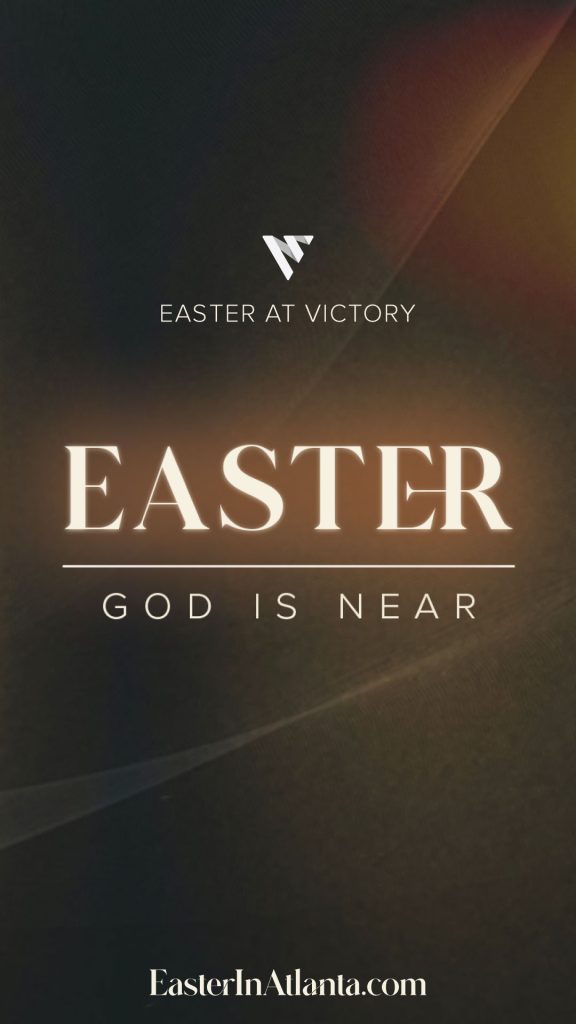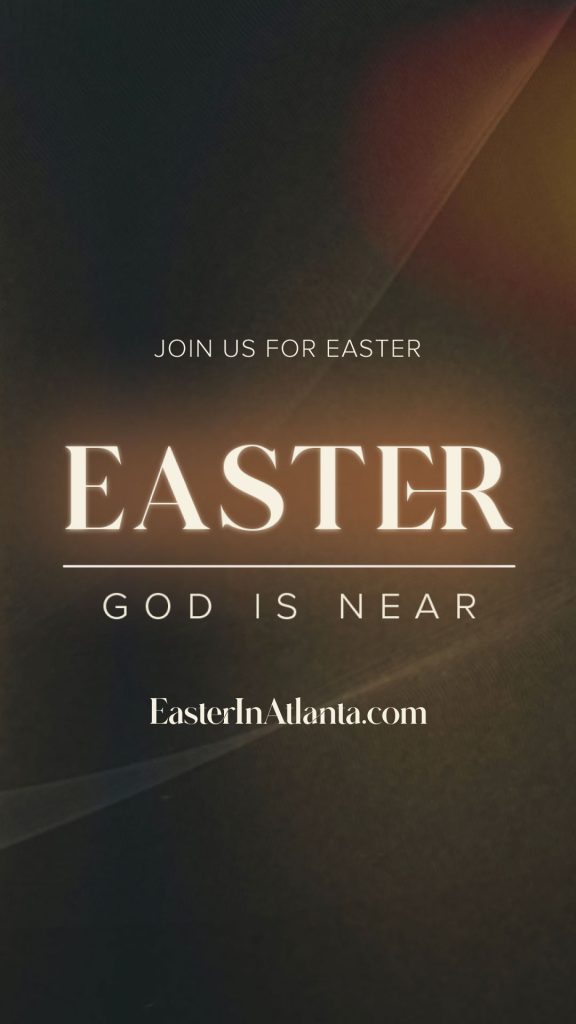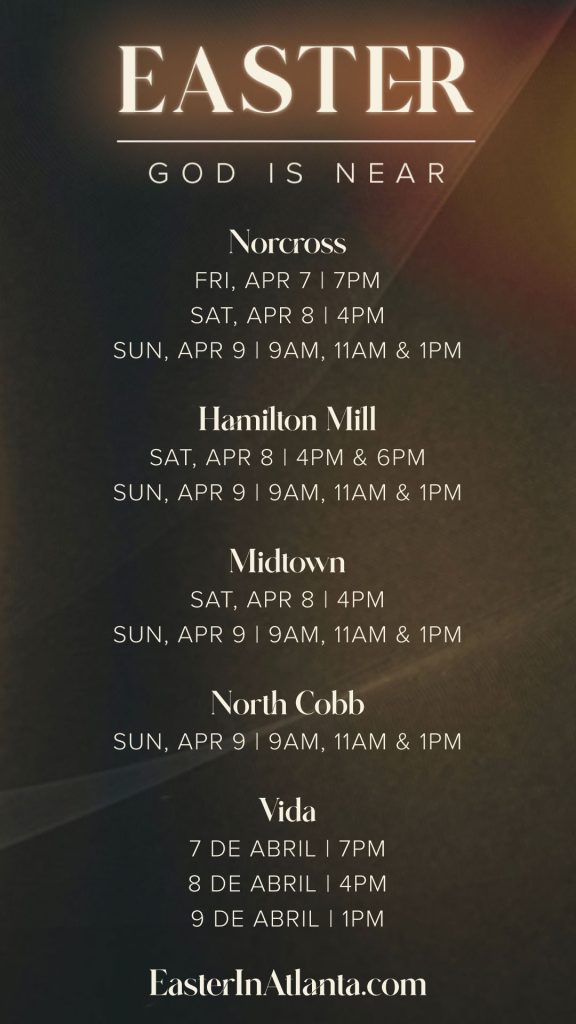 Host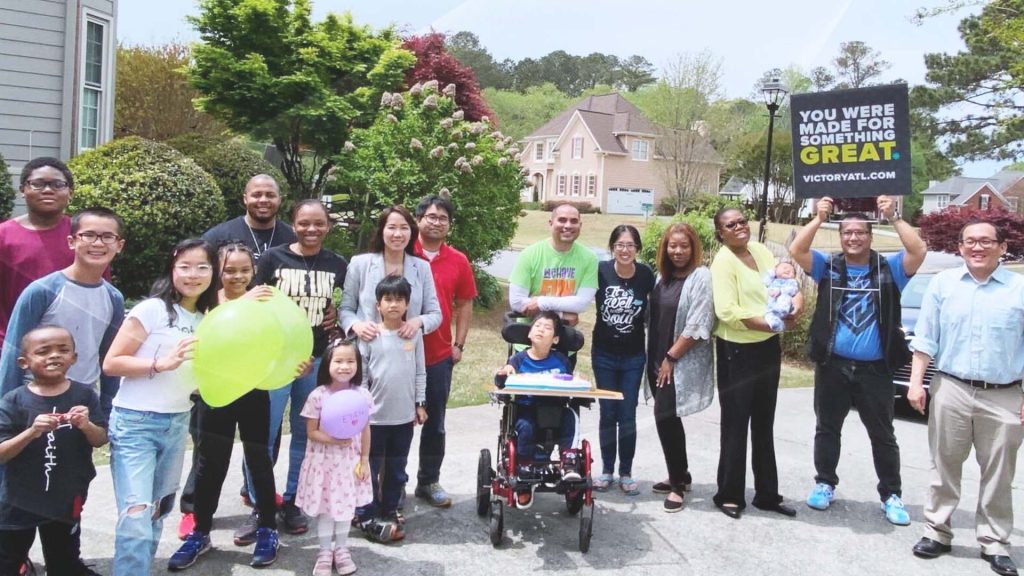 Host an Easter watch party where you live, work or play! We'll guide you through each step of the process, so sign up and get ready to help others experience Jesus in a brand-new way.
Hosting Resources
"Open Door" Booklet
"How to Invite" Document
"How to Prepare" Document
"Facilitation Guide" Document