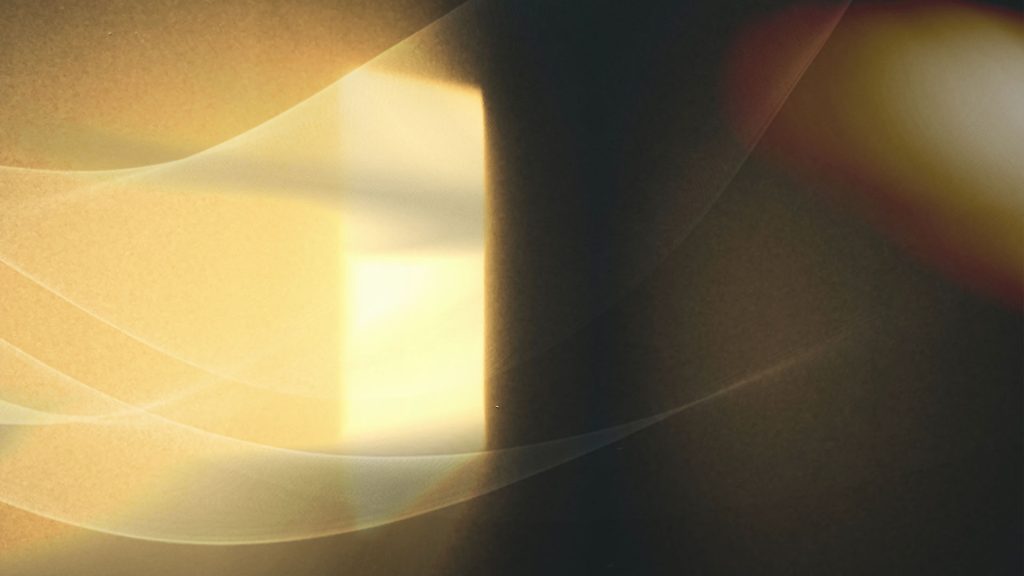 Learn more about how you can serve, invite, or host this Easter.
We can't wait to see how God moves! | Learn More
God Is Near
It was always God's plan to be near to us. But sin entered the world and broke the connection… The Good News of Easter is that God sent His only Son, Jesus, to bridge the gap and pick up the broken pieces—restoring us to the One who freely offers His love, hope, and freedom to all who draw close to Him.
As we remember and celebrate His perfect sacrifice that made it possible for us to be near and known by Him once again, we'd love for you to join us at any of our four metro Atlanta campuses—Norcross, Hamilton Mill, Midtown or North Cobb—or our online campus!
Join the Experience
This Easter we have the opportunity to reach more people with the Good News of the gospel of Jesus Christ and we'd love for you to join the experience! We have three ways that you can engage and help others meet Jesus for the first time. Click here to learn more about how you can serve, invite, or host this Easter. We can't wait to see how God moves!
---
Easter Service Times | April 7th – 9th
Norcross & Online
Fri: 7pm
Sat: 4pm
Sun: 9am, 11am & 1pm
5905 Brook Hollow Pkwy, Norcross, GA 30071
Hamilton Mill
Sat: 4 & 6pm
Sun: 9am, 11am & 1pm
3015 Pucketts Mill Rd., Buford, GA 30519
Midtown
Sat: 4pm
Sun: 9am, 11am & 1pm
1429 Fairmont Ave NW
Atlanta, GA 30318
Victory North Cobb
Sun: 9am, 11am & 1pm
4625 Highway 92. Acworth, GA 30102
Victory Vida
Vier: 7pm
Sab: 4pm
Dom: 1pm
Central Administration Building | Chapel
5985 Financial Drive, Norcross, GA 30071

Translation
Norcross:
Spanish: All services
French: All services
Portuguese: All services
Hamilton Mill:
Spanish: Sat 6pm | Sun 11am & 1pm
Korean: Sat 6pm | Sun 1pm
---
Enjoy Our Easter Services On Demand
---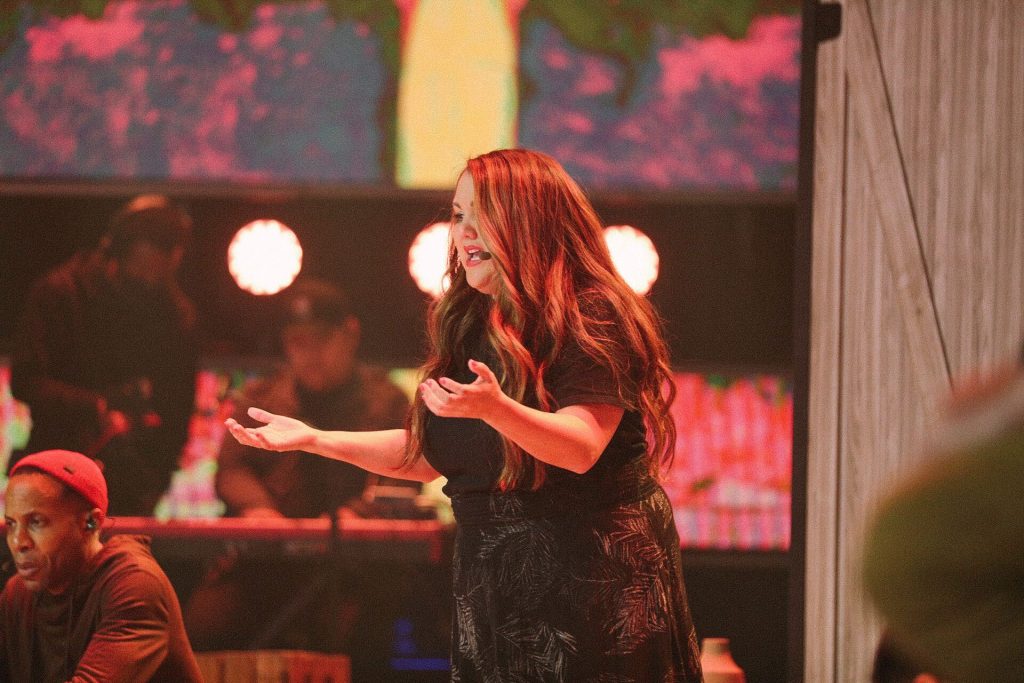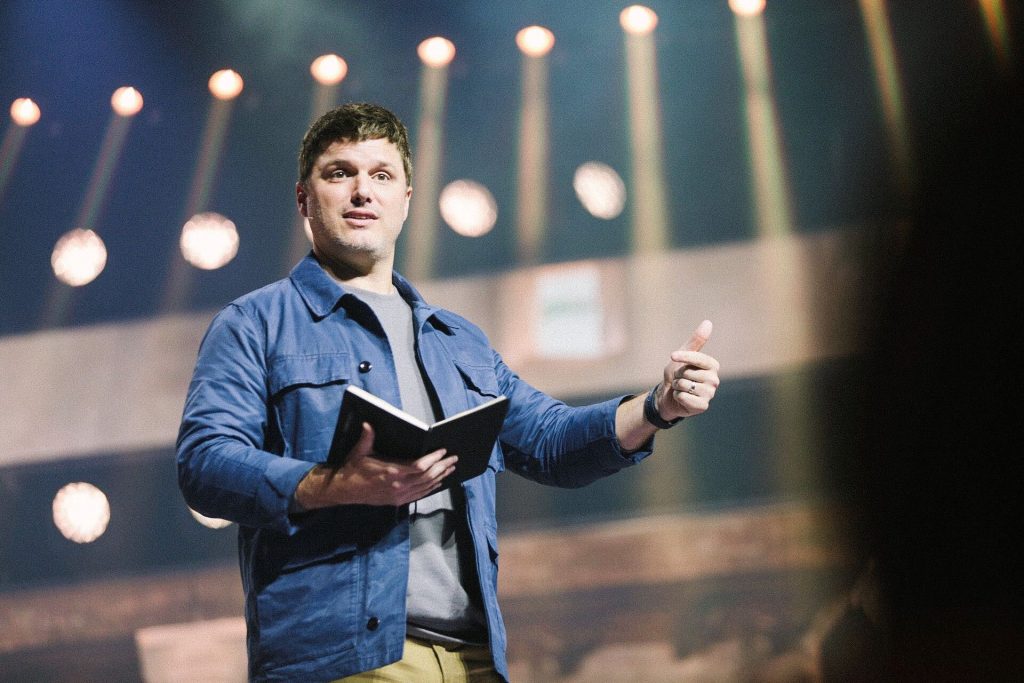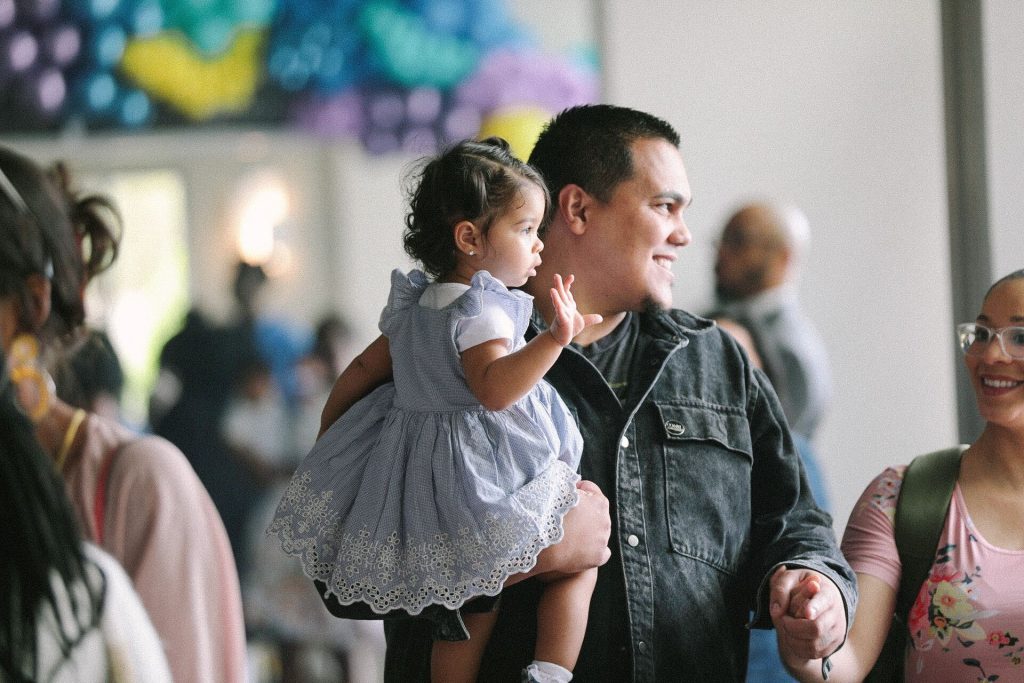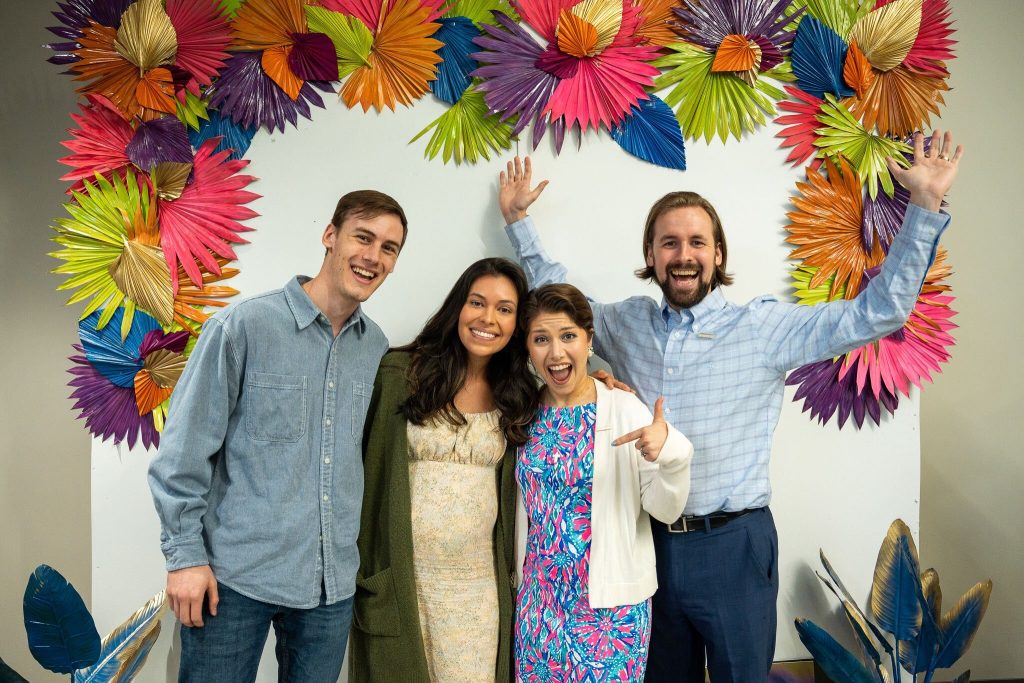 ---
Spread the Word
Simply right-click or long-press on your device to save the image.